Americanas: CPI will have proof that former CEO commanded fraud – 09/17/2023 – Panel SA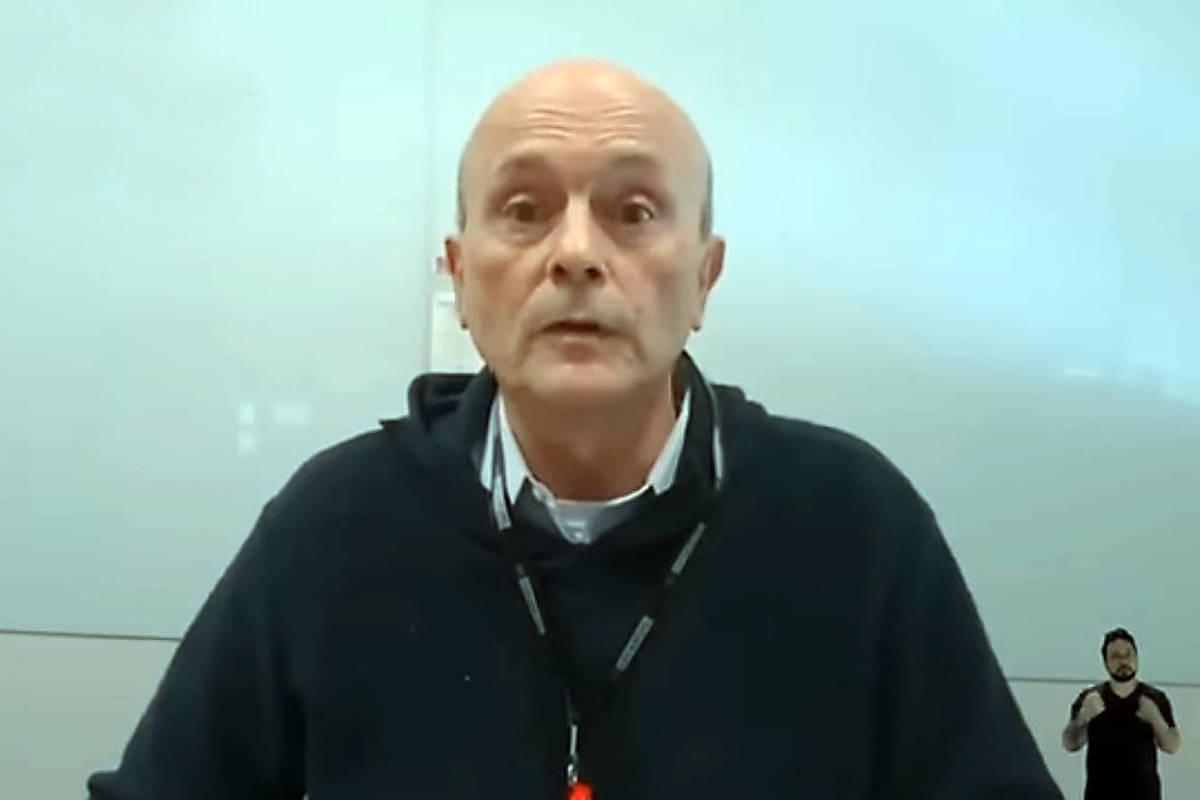 In the final stretch of the CPI, Americanas management says it will provide evidence that the fraud, responsible for the loss of more than R$20 billion, was architected and commanded by former CEO Miguel Gutierrez.
Among the evidence will be emails exchanged with former directors involved in the fraud scheme and handwritten notes by Gutierrez himself, documents that, according to the retailer, detail the fraud and its operation.
Through his lawyers, Gutierrez vehemently denies participating in the scheme. He places responsibility on Beto Sicupira, the company's leading shareholder and former member of the board of directors who, according to Gutierrez, maintained absolute control of the operation and was aware of the retailer's financial problems.
With the end of the CPI, Gutierrez sent a letter to the commission when the work was practically over and posted the video of his testimony to the CVM, given in March, on the internet.
The former executive left Brazil in June and did not testify in person because of health problems in Spain. He is a citizen of the country.
With Diego Felix

LINK PRESENT: Did you like this text? Subscribers can access five free accesses from any link per day. Just click the blue F below.