With the presence of Geraldo Alckmin, the CAS meeting will take place on March 24 in Manaus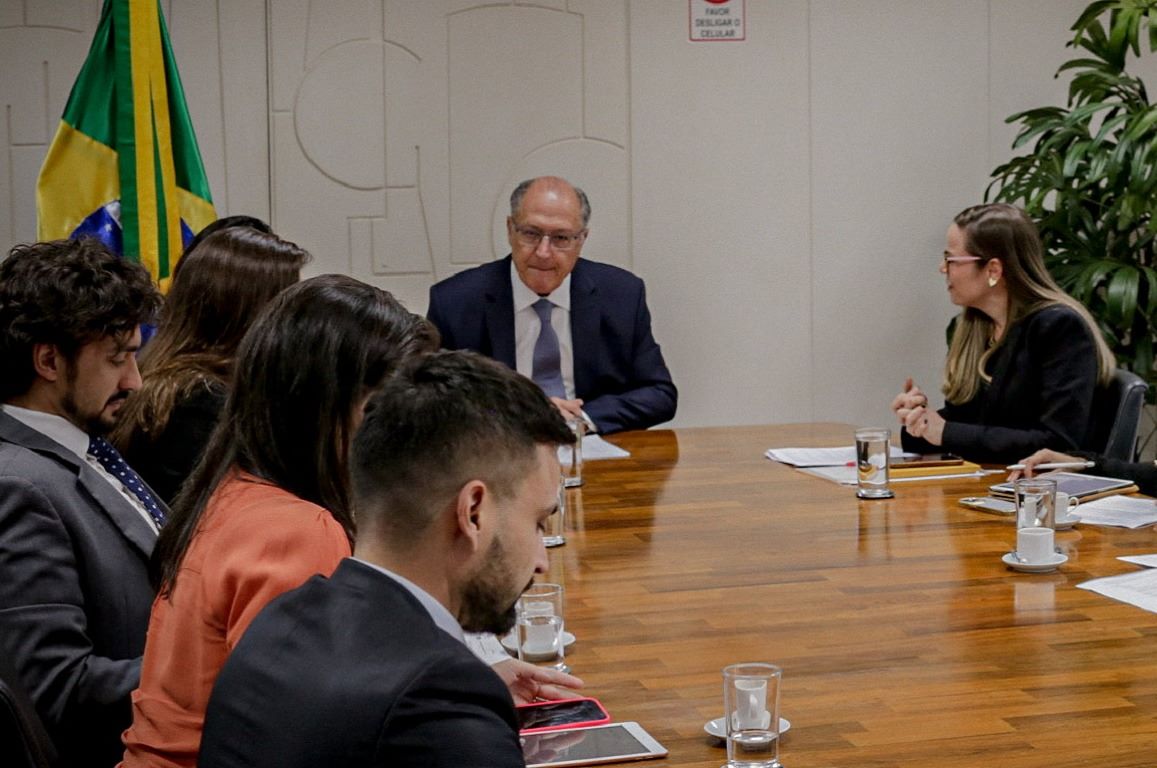 Suframa
The expectation is that the meeting will have an agenda of 44 industrial and service projects, totaling approximately R$ 1.5 billion in new investments and the generation of approximately two thousand jobs
The 308th Ordinary Meeting of the Board of Directors of Suframa (CAS) will be held on the 24th (Friday), starting at 10 am (Brasília time), in Manaus, with the presence of the Minister of Development, Industry, Commerce and Services and Vice President of the Republic, Geraldo Alckmin. The confirmation took place this Monday afternoon (13) and was communicated by the MDIC to the acting superintendent of Suframa, Marcelo Pereira.
This Tuesday (14th), the superintendent will meet with the Government of the State of Amazonas, which will be a partner of the federal government in holding the meeting, to discuss details of the ceremonial.
The meeting on the 24th will be the first of the CAS in 2023 and will have a special character due to the commemoration of the 56th anniversary of Suframa and the Manaus Free Trade Zone model, officially celebrated on the last 28th of February. The expectation is that the meeting will have an agenda of 44 industrial and service projects, totaling approximately R$ 1.5 billion in new investments and the generation of approximately two thousand jobs, as well as fostering discussions and representative announcements for the Free Zone model from Manaus.
Starting this Tuesday (14th), Suframa and the Government of the State of Amazonas will intensify preparations to welcome the Vice President of the Republic and the new CAS advisers. It is worth remembering that, also on this Monday, Decree nº 11.435, signed by President Luiz Inácio Lula da Silva, was published in the Official Gazette of the Union, defining the new composition of the Council with 25 full members, including some novelties: the reintegration of the Ministry on the Environment and Climate Change and the unprecedented participation of the Ministry of Indigenous Peoples.
The interim superintendent of Suframa, Marcelo Pereira, says that the federal government was extremely careful throughout the process of drafting the decree with the new structure of the Council so as not to cause damage to the business environment in the region and edit a document that is adequate to the demands of the various segments and aspects of the Manaus Free Trade Zone.
"The meeting was delayed about 20 days in relation to the originally proposed date and this was one of the shortest times we have ever had in this transition process of the federal government. This is to make it clear that the federal government was very careful not to hold back investments and not delay in celebrating the meeting of one of the main investment collegiate in the region", highlighted Pereira.
read more
Daniella Consentino surprises and makes a pro-ZFM speech at the CAS meeting