Rosângela Moro supports the tourism sector and criticizes Lula – 03/14/2023 – Panel SA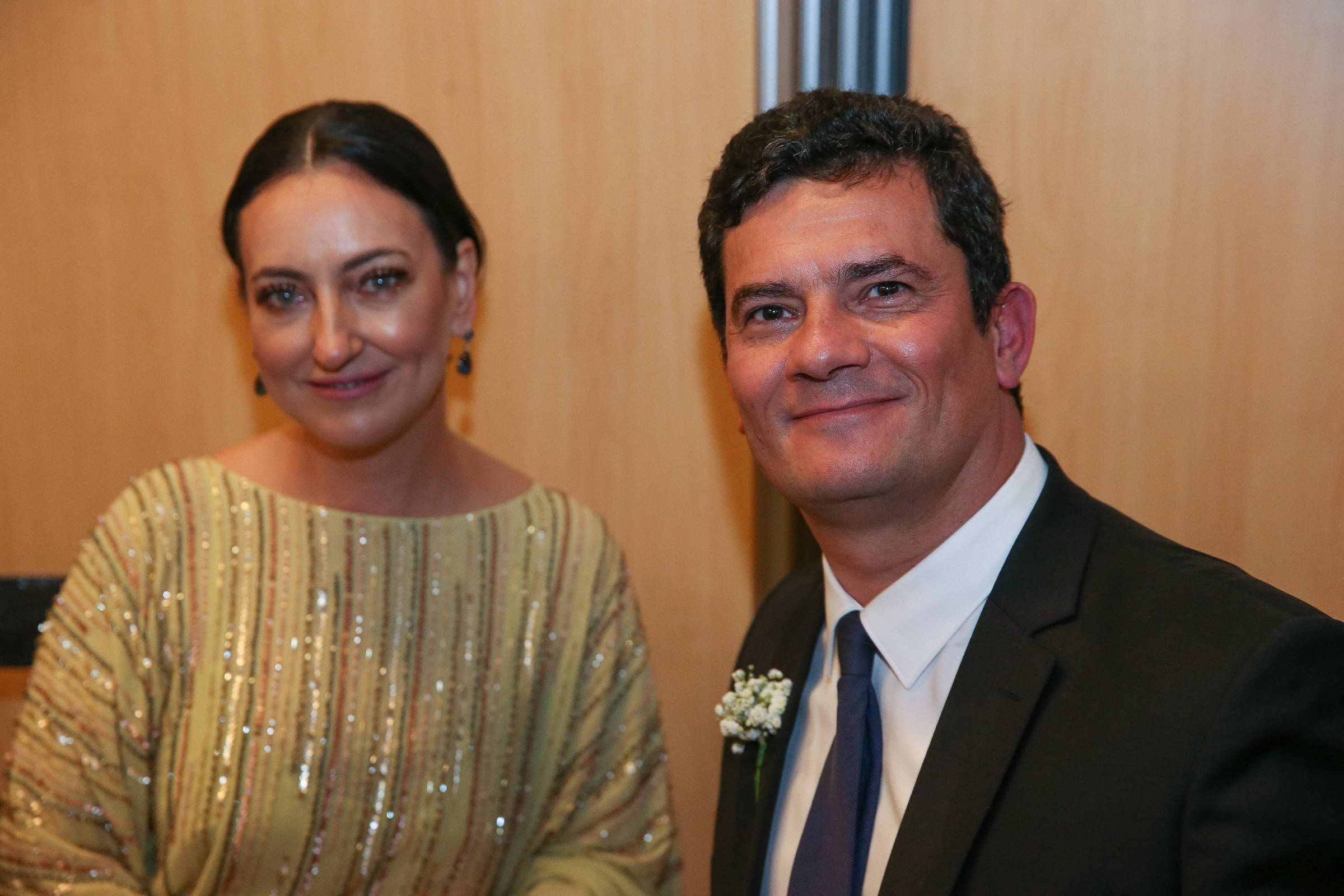 Deputy Rosângela Moro, wife of Senator Sergio Moro, endorsed the movement in the tourism sector that has been complaining about Lula's decision to resume the visa requirement for visitors from Australia, Canada, the USA and Japan.
"When we talk about resuming visa requirements for rich countries, we increase the bureaucracy for tourists to come to Brazil, thus harming tourism and the Brazilian economy", she wrote on social media.
Last week, after the announcement of the measure, entities and companies linked to the tourist market demonstrated against the return of the visa requirement under the same argument that it could harm the attraction of tourists.
The visa waiver was adopted by Jair Bolsonaro in 2019, on the eve of a visit made by the former president to his ally Donald Trump. The measure goes against the principle of reciprocity historically adopted by Itamaraty, in which the same criteria established for the entry of Brazilians in each country are required.
The Lula government assesses that the release of visas did not help to increase the number of foreign tourists in Brazil.
Rosângela Moro questions reciprocity and argues that the US visa requirement for Brazilians is justified by the number of people trying to migrate to the US illegally, which does not happen in Brazil.
"If the tourist can go to Europe, Mexico, the Caribbean and several other countries without a visa, we create more barriers for him to choose Brazil. Another wrong decision by the government", said the deputy.
Her husband, Sergio Moro, also took a stand against Lula's measure in recent days. Moro is close to the leaders of entities in the sector, such as Fabio Aguayo, director of CNTur (tourism confederation), who was one of the biggest enthusiasts of the former judge's attempt to run for President in the last election.
Joana Cunha with Paulo Ricardo Martins It is Diego Felix

PRESENT LINK: Did you like this text? Subscriber can release five free hits of any link per day. Just click the blue F below.