Vasco signs agreement to return to play in São Januário – 13/09/2023 – Sport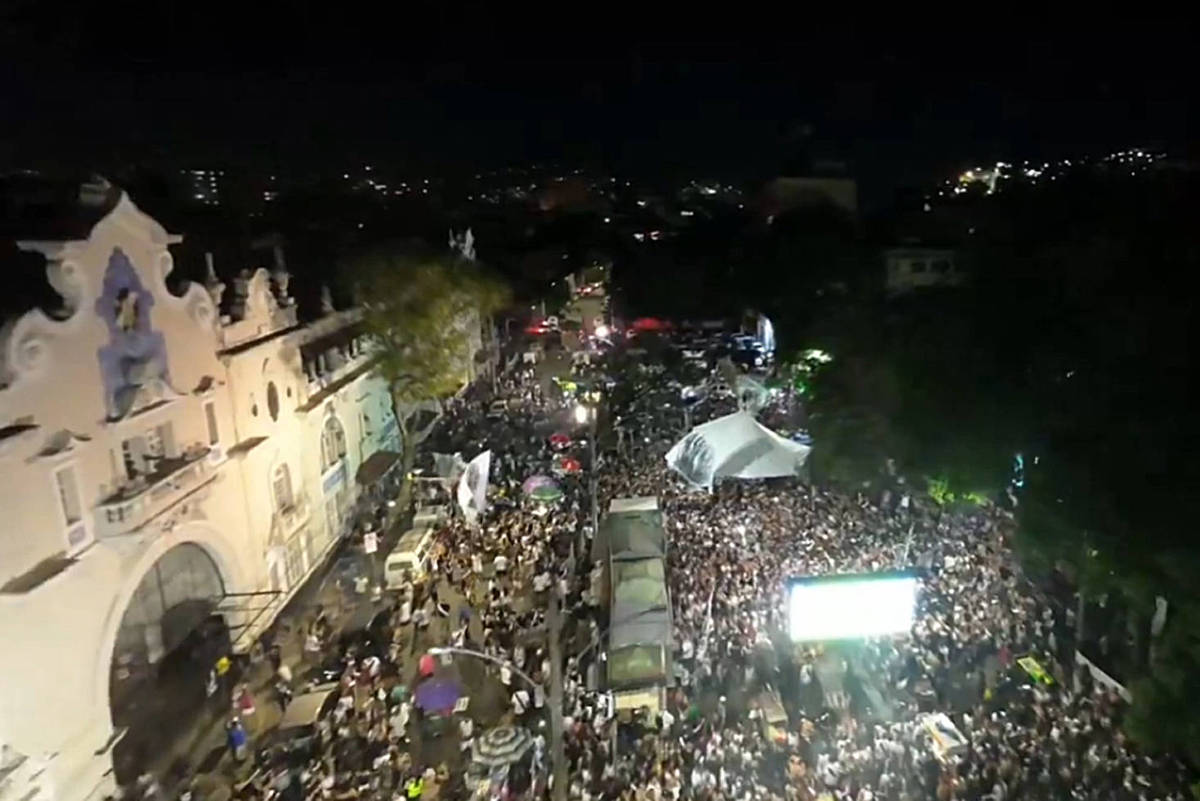 Vasco and the Public Ministry of Rio de Janeiro signed this Wednesday (13) an agreement for the reopening of the São Januário stadium, closed for almost three months. The agreement still needs to be approved by the Courts, but the parties expect it to be resolved quickly.
The club committed to following the terms established in the TAC (Conduct Adjustment Term). There are clauses of immediate application, such as the installation of new surveillance cameras, and others with a longer term requirement, June 2024.
The stadium was closed after Vasco's defeat to Goiás, on June 22, which saw objects thrown onto the pitch and fans clashing with the police. Since then, the Cruzmaltina board has struggled to regularize the situation on its field.
The team's fans also mobilized. At the beginning of the month, around 10 thousand people gathered in Barreira do Vasco, a favela neighboring the stadium, to watch the game against Bahia on a big screen. Many pointed out prejudice in the ban.
Mayor Eduardo Paes (PSD) worked to create the agreement and was at the meeting where the signing took place, at MP-RJ. "What we are going to look for is more integrated work in the surrounding area, seeking to improve access, flows, urban order, not allowing exaggerations," he said.
One of the TAC clauses is the gradual installation of facial recognition cameras at turnstiles. According to Lúcio Barbosa, executive of Vasco's SAF (Sociedade Anônima do Futebol), there will be special attention to crowd flow, with the widening of the gates.
"Vasco is not going to stop there. We said at the meeting that we are going to do more than the TAC, which was already in our plan. Until the general renovation of São Januário, we have more than 70 projects to improve reception and flow , in quality for the user", stated Barbosa.
The club is awaiting approval of the agreement to confirm the date of its return to the field. The idea is for it to be the stage for the match against Coritiba, on the 21st, valid for the Brazilian Championship.