Surgeries performed by women have better results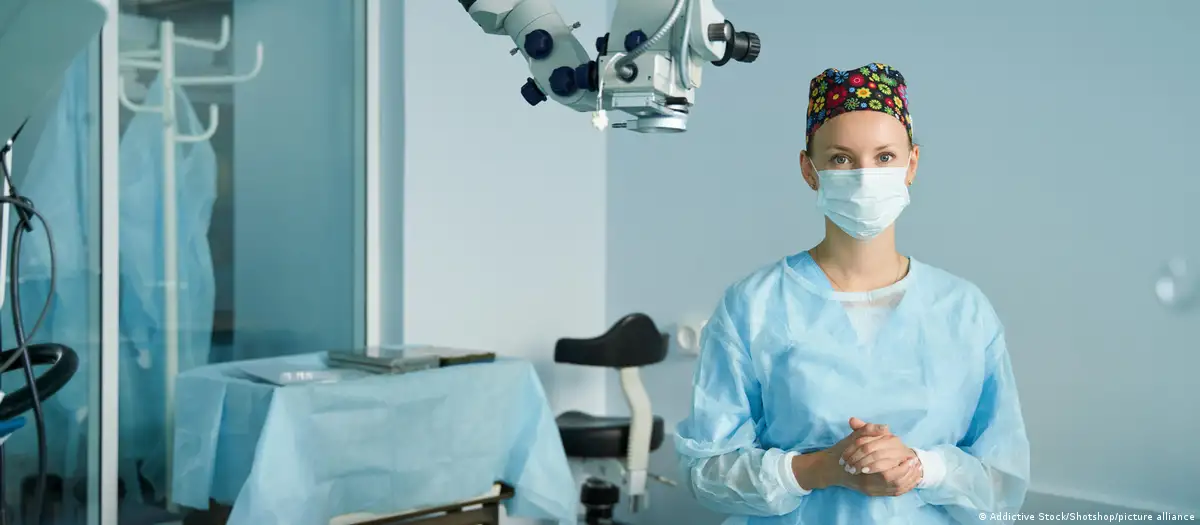 STUDIES
Two recent publications show that patients operated on by women suffer fewer postoperative complications
Patients treated by female surgeons have better postoperative outcomes compared to those treated by male surgeons. At least that is the conclusion of two recent studies, carried out in Canada and Sweden and published in the specialized journal JAMA Surgery.
The Canadian retrospective study, led by Christopher Wallis of the University of Toronto, found that women operated on patients had a lower risk-adjusted probability of adverse postoperative outcomes within 90 days (12.5% ​​vs. 13.9% ) and within one year (20.7% vs. 25.0%).
The results also reflected a lower mortality rate in both periods. In an interview with the magazine MedPage TodayWallis said that while many surgical studies focus on short-term results, "these long-term data parallel those obtained in the short-term ones."
Wallis' team analyzed medical complications, hospital readmissions and death rates following surgical procedures in nearly 1.2 million Ontario patients between 2007 and 2019. The records included 25 different operations on the heart, brain, bones, blood vessels and other organs. .
Women would dedicate more time
On the other hand, the Swedish study, led by My Blohm, from the Karolinska Institutet, in Stockholm, focused on the so-called cholecystectomy, a surgical procedure that consists of removing the gallbladder. The conclusion: patients treated by female surgeons had fewer complications and shorter hospital stays.
Data from 150,000 Swedish patients revealed that people undergoing treatment by female surgeons suffered fewer complications and spent less time in hospital than those treated by men. Female surgeons also spent more time on surgery, which may suggest that working at a slower pace may result in better post-operative care.
The results suggest that the surgical technique and presumption of risks may explain some of the differences observed. Blohm drew attention, however, that such conclusions should be viewed with caution, as they come from observational studies.
Both studies generated reflections on how surgeries are performed. "Our goal is not to place blame," Wallis said. "Our goal is to truly understand the delivery of surgical care so that we can improve care for every patient treated by every doctor."
The researcher also said that it is not a question of replacing all male surgeons with women, but of understanding the differences in the way the profession is carried out in order to improve care.
Lessons for men
Blohm, in turn, evoked a widespread belief in some countries that male surgeons are superior to female surgeons. "Interestingly, most previously published studies indicate that female surgeons are at least as good as male surgeons, or as in this case, even slightly better.".
The implications of such findings are clear and can inspire reflection on what men can learn from their female counterparts. "Men and women differ in the way they practice medicine. Adopting some practices that are more common among women will likely improve outcomes for my patients," concluded Wallis.
*With information from DW
Read more:
'Movement for Christ' offers free courses in the East Zone of Manaus
TRT holds auction of goods and furniture in the North region
Court suspends licensing of company for potassium exploration in AM