Simona Halep is suspended for four years for doping – 09/12/2023 – Sport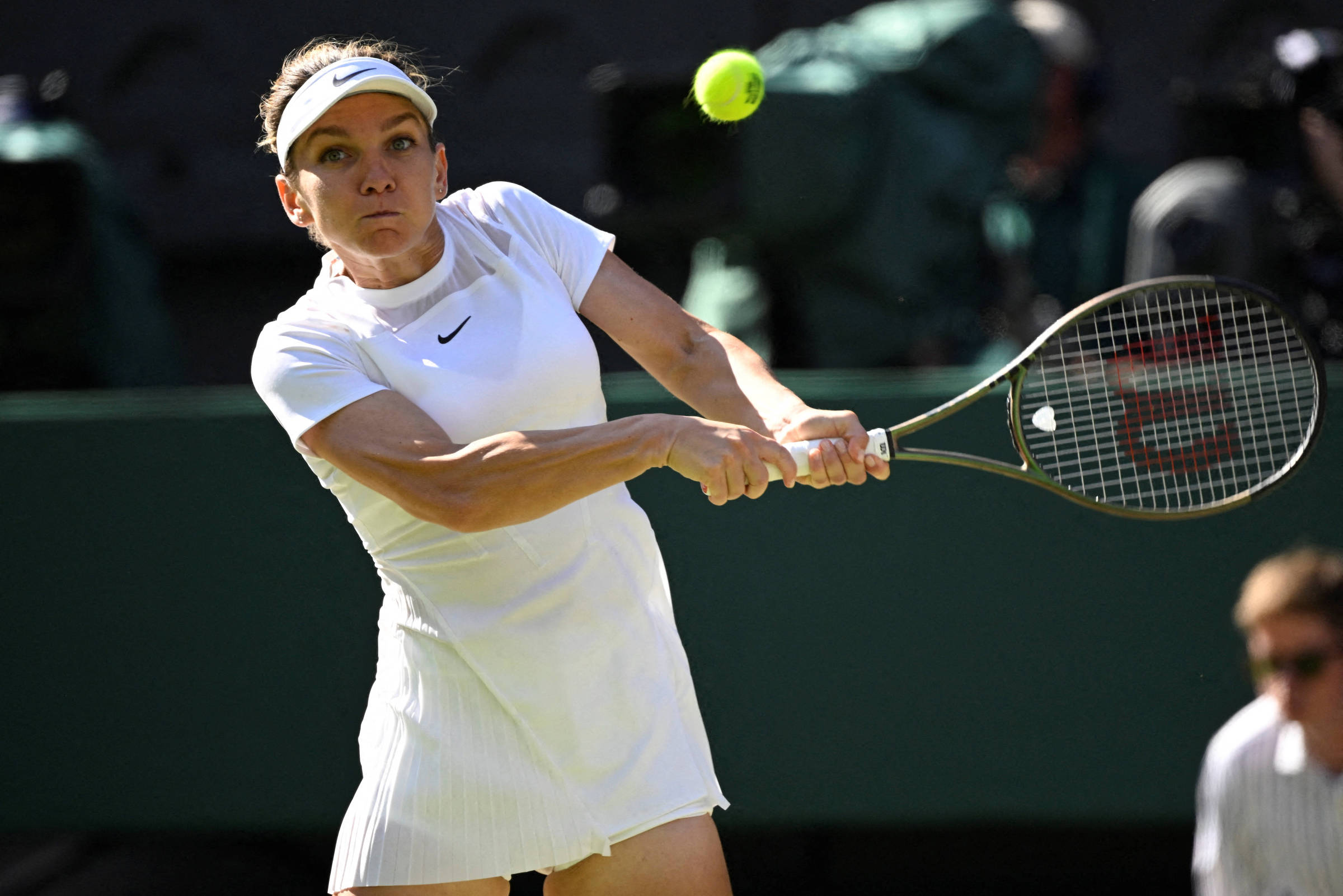 Romanian tennis player Simona Halep, former world number 1 and holder of two Grand Slam titles, has been suspended for four years for two anti-doping regulation violations, the International Tennis Integrity Agency (ITIA) announced on Tuesday. (12).
Halep, 31 years old, has already been provisionally suspended since October 2022. Her four-year suspension, therefore, ends on October 6, 2026.
The Romanian player, champion of Roland Garros in 2018 and Wimbledon in 2019, can appeal the decision.
The first infraction was a test that showed the use of Roxodustat during the 2022 US Open. This substance stimulates the production of red blood cells and is banned by the World Anti-Doping Agency (WADA).
Halep claims that the substance was found in her body due to accidental contamination after consuming a dietary supplement and declares herself innocent.
According to ITIA, the second accusation relates to irregularities in his biological passport.
"They are killing not only my reputation but also my career," the tennis player said in May, shortly after the agency announced the second case against her.
The Romanian also stated that she is living her "worst nightmare" and denounced "harassment" by ITIA: "They want to prove that I am guilty of something I never did."
Halep has not played since her first-round exit from the 2022 US Open a year ago.