Security Secretariat arrests 118 for violating nightlife – 09/17/2023 – Panel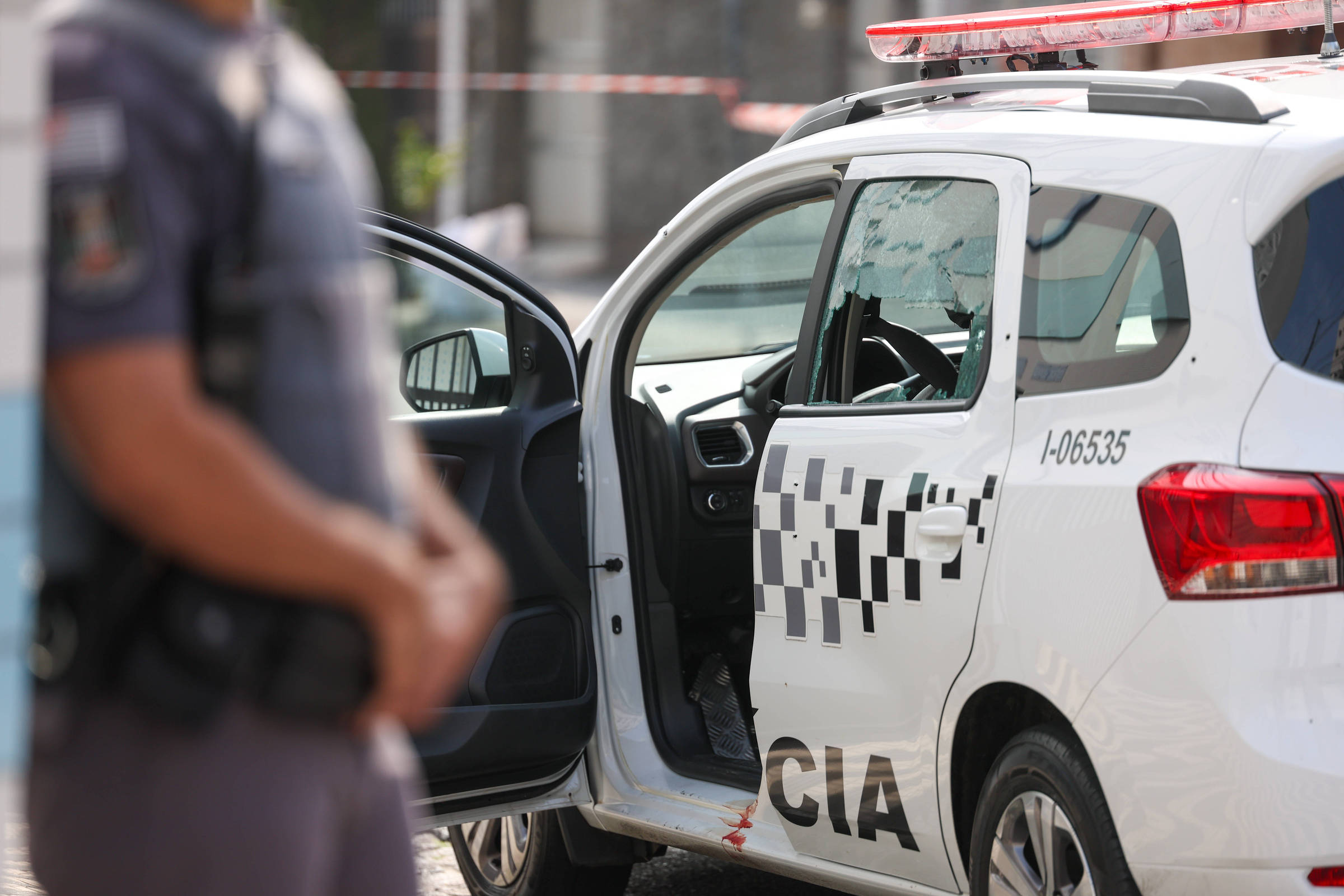 São Paulo's Public Security Secretariat says it arrested 118 inmates who violated the terms of their temporary release, known as "saidinha", between September 12th and 16th.
The arrests occurred after an unprecedented agreement signed between the secretariat and the Justice Department. The partnership allows police officers to have access, on tablets installed in their vehicles, to the files of defendants benefiting from the temporary departure.
When approaching suspects, police officers can check in real time whether the rules imposed by the courts are being violated. An example is convicts who are away from home at unauthorized times.
"The number, in itself, already shows the efficiency of the unprecedented project. We will directly combat criminal recidivism, removing convicts from the streets who, perhaps, may commit some type of crime again", says the Secretary of Security, Guilherme Derrite.
According to him, the population will be safer with the measure, as they feel extremely vulnerable during all temporary exits.
Previously, communication between the PM and Justice regarding the capture of offenders violating precautionary measures was not carried out directly, which made it less efficient and slower.

LINK PRESENT: Did you like this text? Subscribers can access five free accesses from any link per day. Just click the blue F below.