Sam Altman negotiates return to command of OpenAI, says website – 11/19/2023 – Market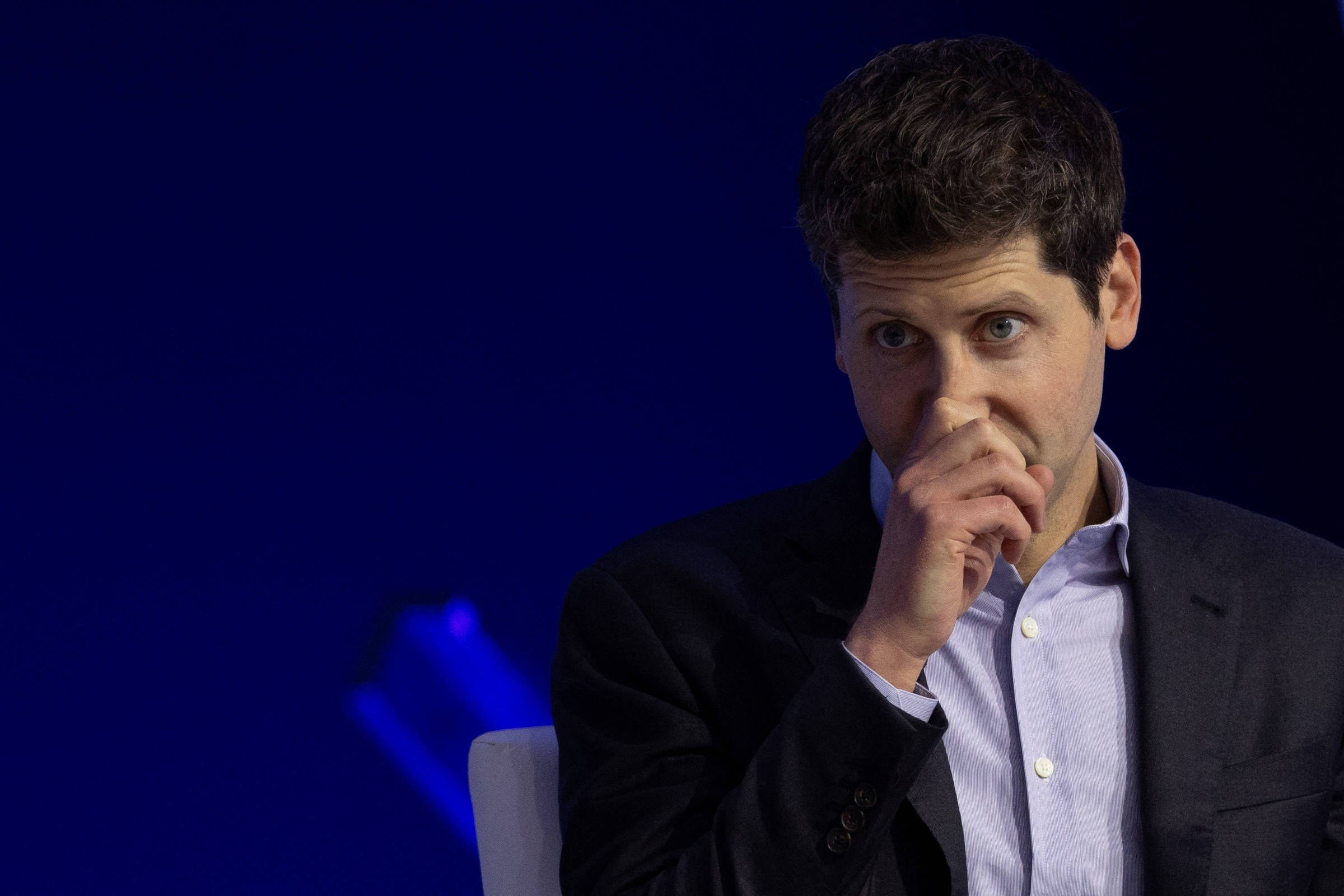 OpenAI's board would be discussing the return of Sam Altman, the company's co-founder, to the role of CEO, according to the website The Verge. The negotiation takes place just one day after the businessman's sudden dismissal, on Friday (17).
According to the website, on Saturday (18), the information was confirmed by sources close to Altman. One of them said that he had conflicting feelings about returning to the role and that he had asked for significant changes in the governance of OpenAI, the company that owns ChatGPT.
The businessman's resignation took place because the board stated that it "no longer has confidence in his ability to continue leading OpenAI". "Altman's departure follows a deliberative review process by the board, which concluded that he was not consistently candid in his communications," said the statement released by the startup.
Days before his dismissal, Altman had approached investors with talks about starting a new business, according to the British newspaper Guardian.
Hours after the 38-year-old businessman was fired, Greg Brockman stepped down from his position as chairman of the board. According to the Verge, he and Altman were talking about creating a new startup and, if the plan came to fruition, other high-ranking employees at the company could also resign.
OpenAI's largest investor, Microsoft, said in a statement shortly after Altman's firing that the company remains committed to their partnership. However, investors were not warned and were not given a say in the board's decision to remove the former CEO.
The startup's board of directors includes the group's chief scientist Ilya Sutskever, Quora CEO Adam D'Angelo, technology entrepreneur Tasha McCauley, and Helen Toner of Georgetown University's Center for Security and Emerging Technology.
After Altman's dismissal, Mira Murati, who was head of technology, took over as interim CEO.
As the face of the company and a prominent voice in AI development, the entrepreneur's departure has placed the future of OpenAI in uncertainty, at a time when competitors are vying for space in the market to keep up with the unprecedented rise of ChatGPT.