Report of sexual harassment at BlueFit emboldens business – 09/16/2023 – Panel SA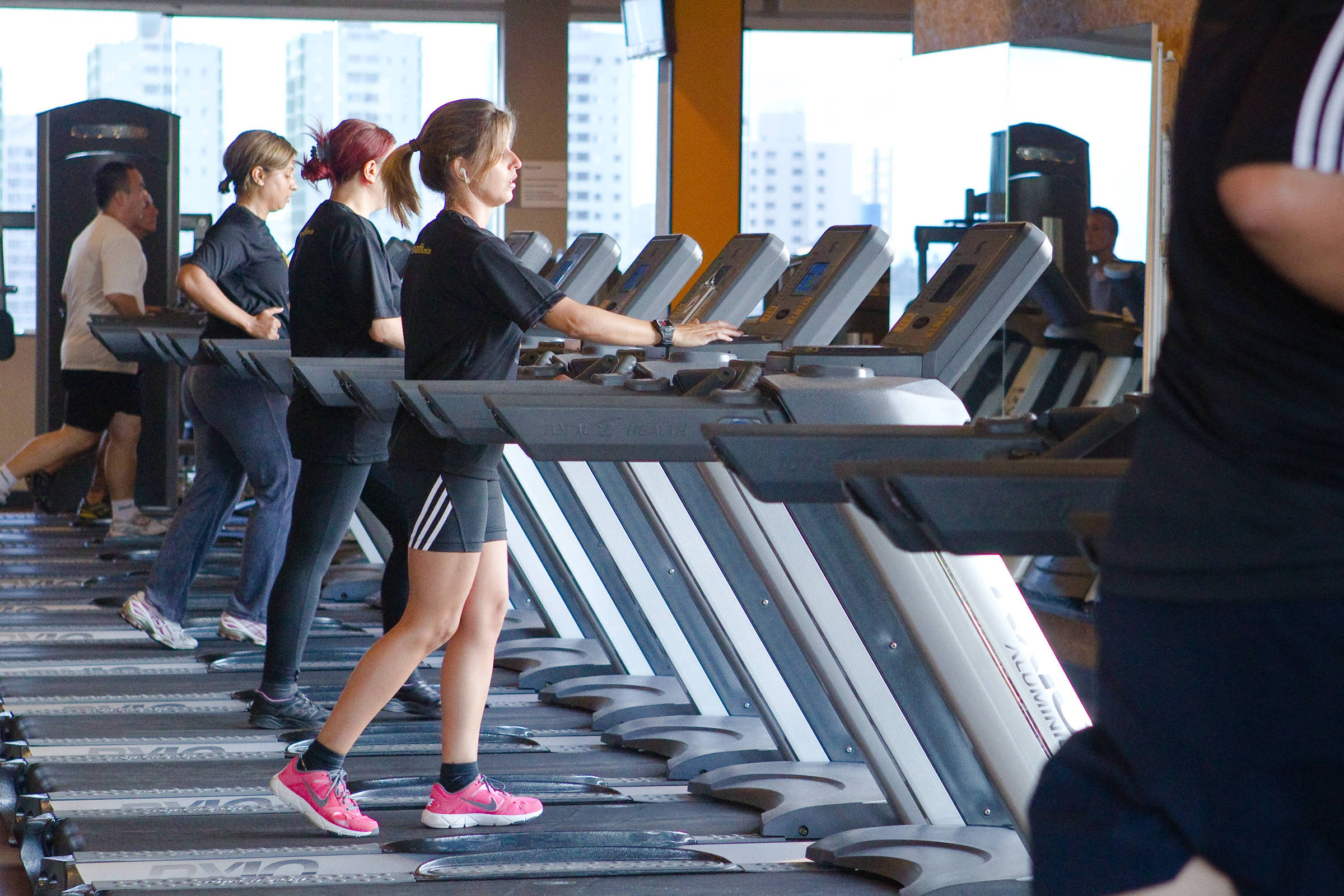 A case of sexual and moral harassment at a BlueFit branch in São Paulo scuttled the negotiation of R$461 million between the owners of the gym chain and the billionaire Arab investment fund Mubadala.
Lawyers involved in the process say that investors in the United Arab Emirates were notified this week, given what they consider to have been negligence on the part of BlueFit, and are awaiting the outcome of the investigations to decide what direction will be taken.
At the beginning of September, Mubadala purchased 51% of the company for R$461 million and requested approval from Cade (Administrative Council for Economic Defense). Of this total, R$114 million must be paid to controllers and the remainder will reinforce the company's cash flow.
More than a year ago, the victim, a young employee at one of the network's units in the North of São Paulo, reported abuse committed by one of the unit's partners.
According to reports, the boss not only pressured her for sex, but also controlled her activities through the gym's video camera system to control her.
At various times, she was accused of having "gone easy" on personal trainers, for example.
However, according to its lawyers, nothing has been done by BlueFit to date. The victim's defense claims to have videos and messages that prove the accusations throughout the period.
Without resources, the victim received help from friends, who hired the firm Moreira e Schegerin Advogados, from Brasília (DF).
According to Flávio Schegerin Ribeiro, who defends the cause, there has already been notification to all parties involved.
"We do not want to disrupt or impede any of BlueFit's business with Mubadala, but we will do so if they do not take the necessary measures," he told the column.
When consulted, Bluefit said it rejects any form of harassment or discrimination. It informed that all messages sent to its reporting channel are analyzed and that, once violations of the company's governance standards are identified by franchisees, the appropriate legal measures are adopted.
The company, however, declined to comment on the case.
The Mubadala fund declined to comment.
With Diego Felix

LINK PRESENT: Did you like this text? Subscribers can access five free accesses from any link per day. Just click the blue F below.