PT members rescue video in which TSE nominee criticizes Lula – 09/12/2023 – Panel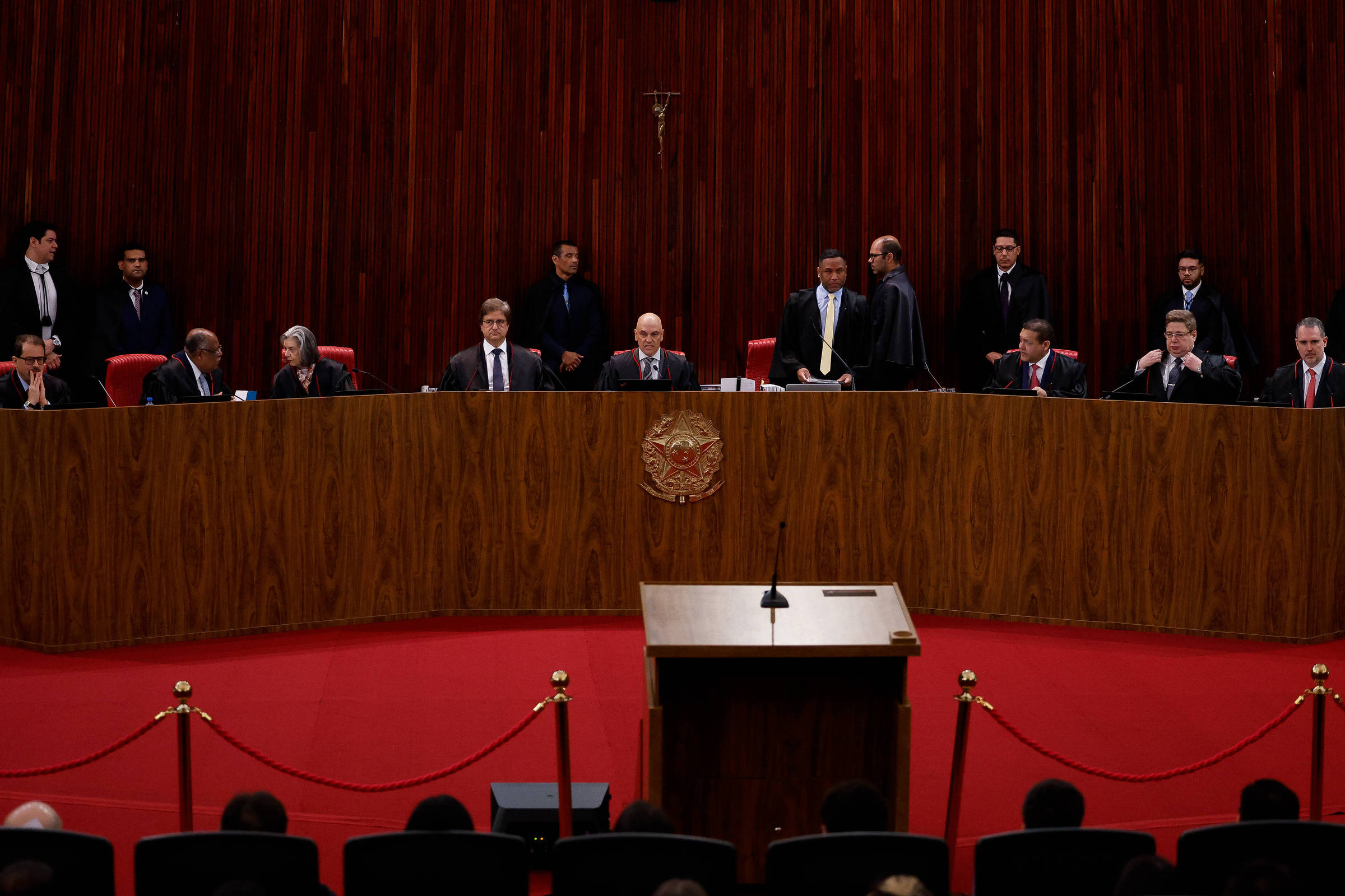 A few days after the STF (Supreme Federal Court) forwarded to President Lula (PT) a triple list of women for the position of substitute minister of the TSE (Superior Electoral Court), a video was circulated again in PT groups in which Marilda Silveira, a of the nominees, defends the challenge of Lula's candidacy in 2018.
It is up to the president to choose from the three the name that will replace Maria Claudia Bucchianeri, who left the court at the beginning of August.
The video features the request made by the Novo party to challenge Lula's candidacy registration in 2018 — he was the target of 16 challenges from opponents and the Electoral Attorney General's Office.
The lawyer stated that the Constitution prohibited candidates with legal impediments prior to registering their candidacy from participating in the electoral process. "On the day of registering the candidacy, the candidate had a flagrant ineligibility, which was a criminal conviction by a collegial body", she stated.
She also cited Lula's expressed intention to take advantage of a decision by the UN Human Rights Committee that indicated that the current president could run until the courts judge all appeals against his criminal conviction.
"With all due respect to the candidate and your excellences, freedom in Brazil has to be the voter's choice. But this freedom will only be real when, once and for all, we eliminate the professionalization of poorly told history. And that is exactly what what happens here. It is for these reasons that the Novo party requests the rejection of the candidacy registration", he concluded.
Silveira is close to Minister Flávio Dino (Justice and Public Security) and has already composed other triple lists for substitute minister. In the last one, Lula ended up choosing Edilene Lôbo, the first black woman to hold the position.
In April, the legal group Prerrogativas torpedoed her appointment as Dino's advisor, precisely because of her history of working on actions against Lula. In 2016, the lawyer signed a writ of mandamus against the current president's inauguration as head of Dilma Rousseff's Civil House.

LINK PRESENT: Did you like this text? Subscribers can access five free accesses from any link per day. Just click the blue F below.