Professor Renan wants to have a retirement supplement of more than R$4,000 per month; I describe how it is possible – 11/15/2023 – From Grão to Grão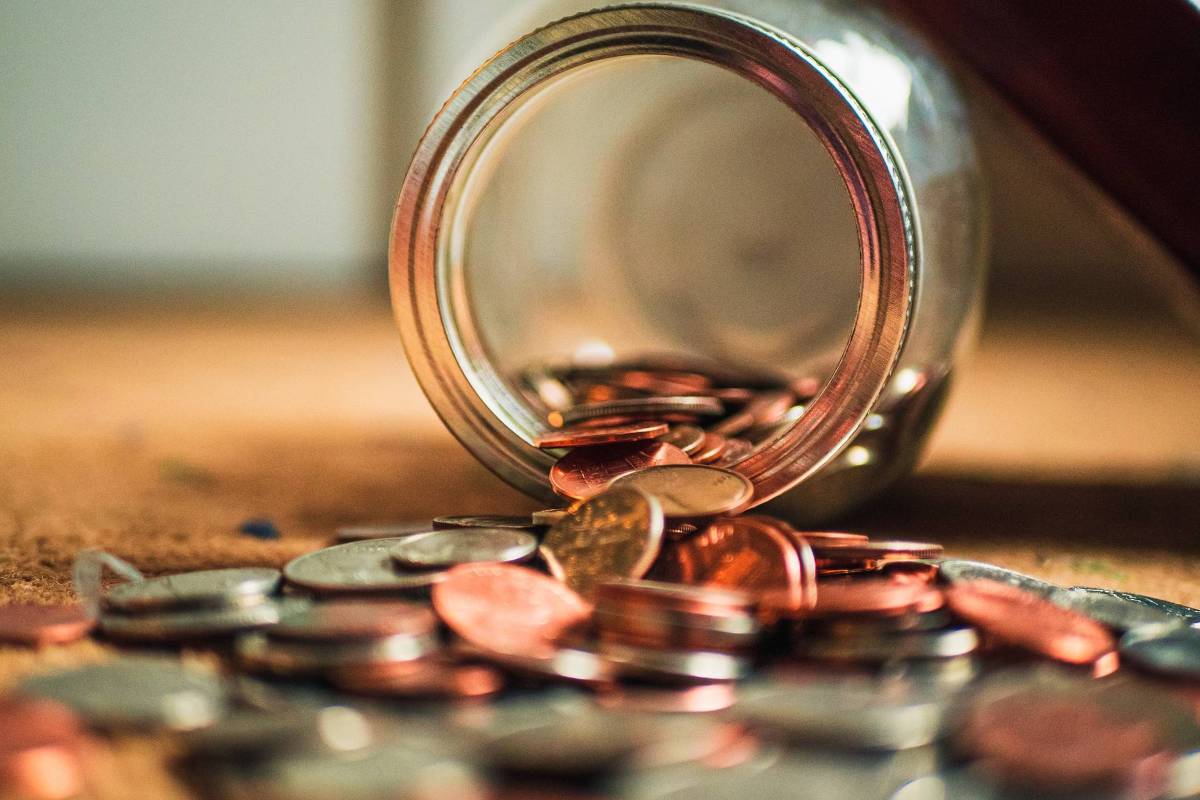 Saving is not a simple activity. Consuming everything you earn or even more is much easier and more pleasurable. However, facing the stress of giving up consumption without obtaining the benefits of adequate investment ends up leading many to become frustrated with investments and not believe that they can have a good retirement.
It was with a view to helping readers with their personal finance and investment challenges that Folha de São Paulo launched the series: I Comment Your Money.
In this series, I will comment and clarify readers' challenges.
Those who follow me know that I do a little of this here at De Grão em Grão, but now let's delve even deeper into your question.
It will be more customized for you. To do this, I need the details of your question.
The more details, the more customized the response will be. I will provide true financial planning, clarifying the first steps or the path you should take.
Don't worry about confidentiality, as your full name will not be disclosed.
To send your question, there are two ways:
I – You can send me an email describing the problem and putting in the title: Comment my money;
II – Alternatively, you can fill out the form at the link.
The second article in the series is now available.
In this case, I describe how a high school teacher with an income of R$7,000 can build assets capable of supplementing his retirement by more than R$4,000 per month at today's values.
In the article, I explain four steps necessary to build this heritage. Also, I created a simplified spreadsheet (link) that presents a simplified financial plan that describes the evolution of Renan's investments each year.
Check out the plan for Professor Renan in the second article in the I Comment Your Money series.
Michael Viriato is an investment advisor and founding partner of Investor's House.
Speak directly to me via email.
Follow and like De Grão em Grão on social media. Follow investment lessons on Instagram.

LINK PRESENT: Did you like this text? Subscribers can access five free accesses from any link per day. Just click the blue F below.