President Vargas launches 2024 plot at event next Saturday in Manaus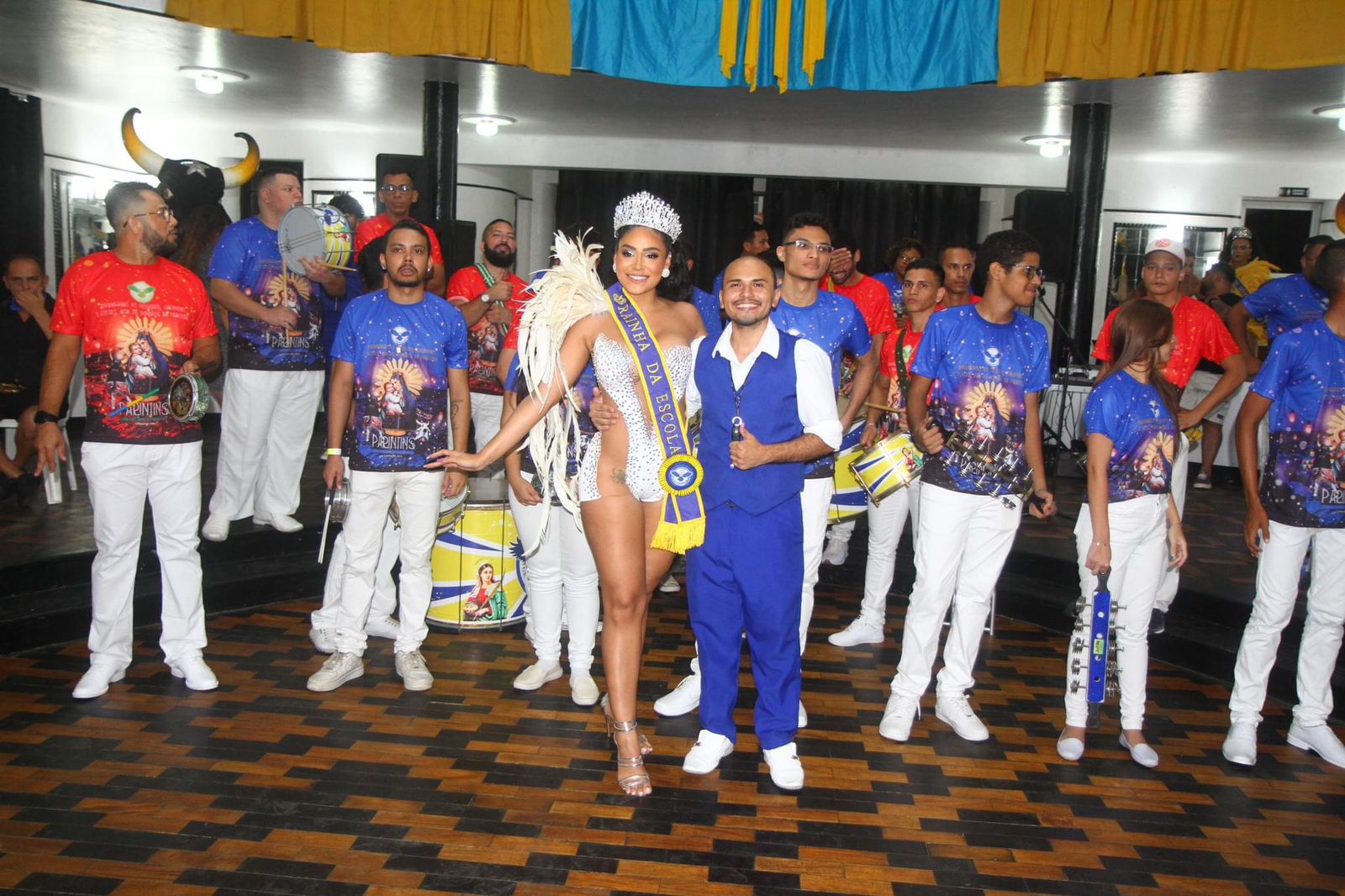 Carnival 2024
Maternidade do Samba will seek access to the special group, honoring the 20th anniversary of the group Couro Velho
Manaus (AM) – The Grêmio Recreativo Cultural Escola de Samba Presidente Vargas launches the plot for Carnival 2024, at an event next Saturday (23). In addition to the theme that will lead to Azul and Amarela on the avenue, it will also feature the official presentation of the new 1st Couple of Mestre-Sala and Porta-Bandeira, the coronation of the Drum Court and the Queen of Diversity Competition. The party starts at 8 pm, in the hall of mirrors of the Rio Negro Clube, located on Av. Epaminondas, Zona Sul.
Águia da Matinha will seek access to the special group of the Manaus Carnival with the plot: "Samba root is samba passion, Couro Velho 20 years of tradition"; which will tell the story of the traditional samba group Couro Velho, created by former members of the Vitória Régia Samba School, known as 'Batuqueiros de Ouro'. Maternidade do Samba wants to portray on the Avenue the passion of Manauaras for the Group that brings together a crowd of samba lovers every Friday at Praça 14.
The school's president, Garcia Neto, stated that the event launching the plot is the kickoff for Carnival 2024. With a party filled with lots of samba and the participation of all components of the blue and yellow association.
"We will have many surprises in store for this great event, Presidente Vargas is a school of young people that puts on a beautiful Carnival; It will be a light, pleasant party for the public who loves our school and the Couro Velho Group. The synopsis of our Carnival will be distributed to compose our samba plot, we invite everyone to this samba party",

declared.
Attractions
The event starts at 8 pm, with the group Bem Bom playing the best of the pagode, and will feature the honorees, a special show by Grupo Couro Velho for lovers of roots samba, in addition to the school show, which will have a rerun of the school's official interpreter, Léo Limeira and Bateria Mil Graus, under the command of Mestre Vini.
Tickets
Entrance is free for everyone, tables with four seats cost R$:50.00. For more information about the tables, contact us at: (92) 98471-4145.
*With information from consultancy
Read more:
After being shot, man's body falls into pit in AM
Duo arrested after robbing Industrial District route
Fametro offers free services to the population during social action in Amazonas