Neymar's former employee breaks silence on dismissal: 'No support'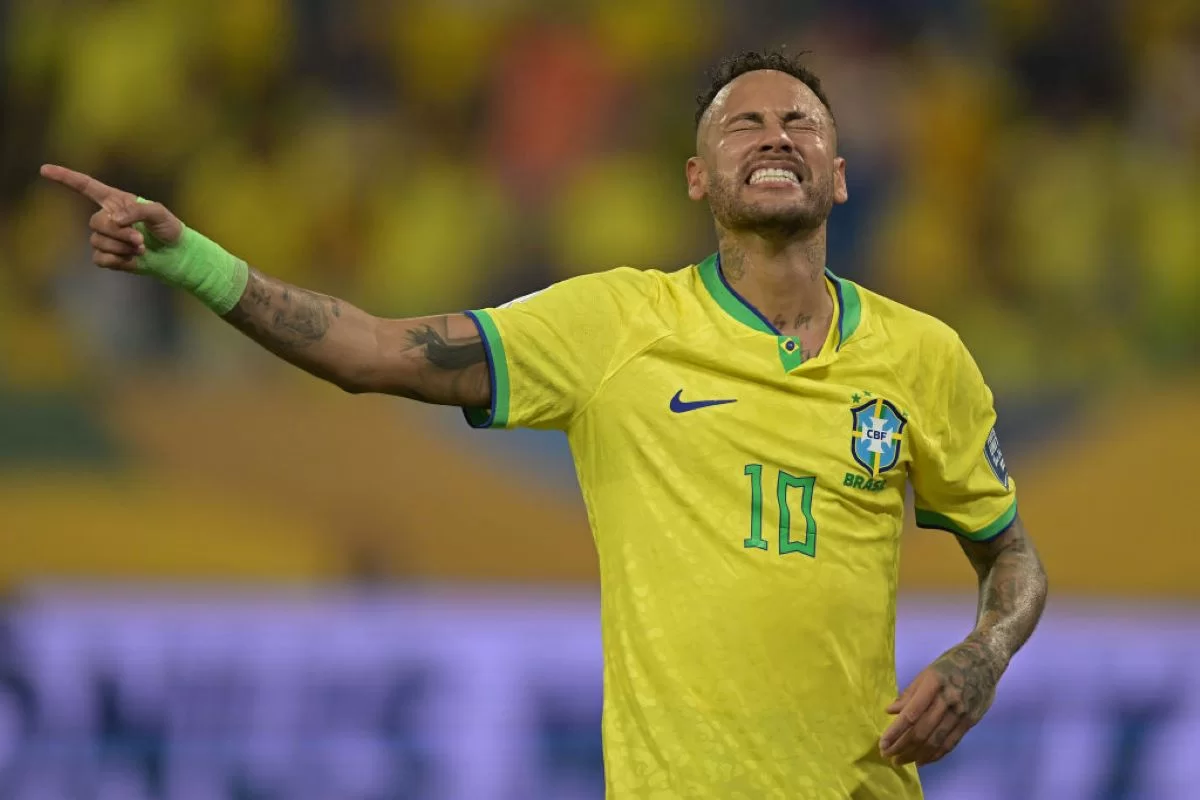 Vent
Worker asks for compensation of R$2 million
In an interview last Sunday (19), the domestic worker who worked with the player Neymar, detailed the situation she was experiencing and also details of what she lived in the Al Hilal striker's house, in addition to her dismissal by other employees of the player.
The girl, whose identity has not been revealed, is now asking for compensation of R$2 million in a case that is being carried out in the French courts, at the Saint-Germain-en-Laye Labor Court, in the Yvelines department.
The accusation is that Neymar has done "travail dissimulé", which translated into Portuguese means hidden work, which is when the employer makes his employee do undeclared work, disregarding the legal formalities that are in force in labor legislation. French.
A clear example is when the employer does not issue payroll to its employee. The former worker claims to have worked around 70 hours a week, without being able to take vacations or have time off.
Crying, she talked about the day she was sent away, in October 2022. She, who was pregnant with her fourth child, spoke about what she heard at that moment.
"The secretary called me and said: 'Here's your payment, you don't need to come anymore, sort out your personal life (my pregnancy)'",

revealed.
They sent me to get my money from the security guard at the main entrance. (I was left) without any support. In that case, I even had my electricity cut off for a week," she said.
Arrival in Paris
She said that she arrived in Paris in 2018, with her ex-husband and her children to try her luck in the country. A friend she met in the city recommended the player's house for her to work, her first day being at the player's 27th birthday party, which was held at the beginning of 2019. She started working as a bartender and kitchen assistant, only on Sundays. , but he gained the trust of his family.
She started to take care of all the cleaning of the house, including tidying the room, but she also did work, according to her, outside of what was agreed, such as doing the nails of Carol Dantas, mother of one of Neymar's children, even stopping to do your job for it. She says she earned around 15 euros with a shift of 55 hours a week, and worked up to 70 hours.
Difficulties and need for employment
Asked why she agreed to stay in this job, she was emphatic and said it was a way to survive.
"They asked me (about staying longer at the house) and I accepted because I needed it — and I needed it. Being a single mother with four children is no joke. On weekends, I worked overnight. As I had to return early the next day, I slept there. But I've never been paid a nightly premium. I worked my hours the way they asked, but I didn't know that," she said.
*With information from Metrópoles
read more
Silence agreement signed between Neymar and Biancardi after separation, says journalist
Bandits invade Bruna Biancardi's house looking for Neymar's daughter
Bruna Biancardi speaks out after Neymar had a party with women in a mansion