Mercadante defends Dino and says attacks are frivolous – 11/15/2023 – Panel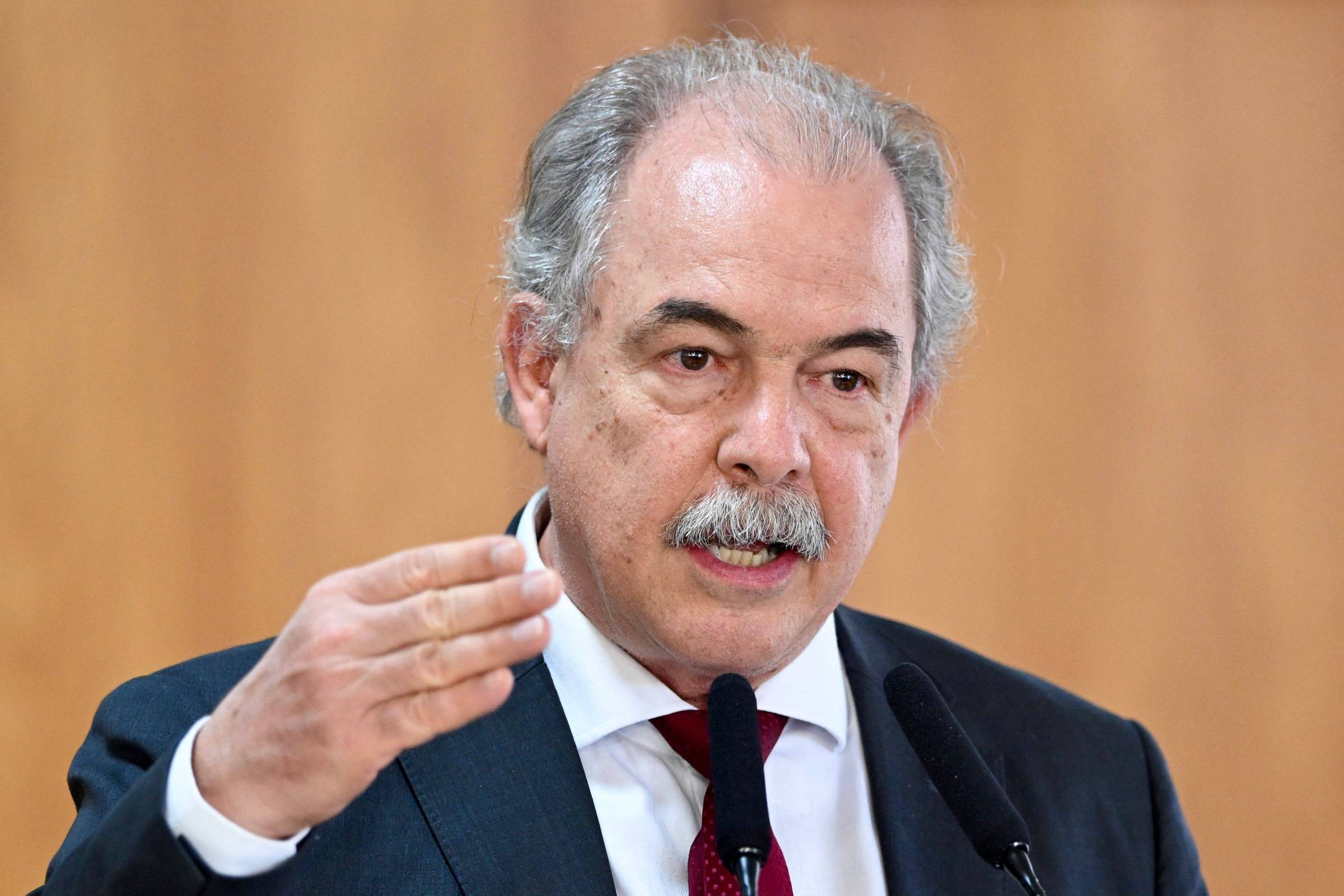 The president of BNDES (National Bank for Economic and Social Development), Aloizio Mercadante, came out in defense of the Minister of Justice, Flávio Dino, who is under fire after the visit of the wife of an alleged leader of Comando Vermelho to authorities in his portfolio . The case was revealed by the newspaper "O Estado de S. Paulo".
"Minister Flávio Dino has an impeccable track record in all the roles he has held in public life, whether as a federal judge, federal deputy or governor of the state of Maranhão. As Minister of Justice and Public Security, he has played a fundamental role in defending the democracy and in confronting criminal organizations", states Mercadante.
The defense made by the president of BNDES adds to that of other members of the government, starting with president Luiz Inácio Lula da Silva (PT) himself, who said that the minister is the target of "absurd attacks".
According to Mercadante, "the recent attacks that only try to damage the minister's image are irresponsible and frivolous."
The BNDES president added that "Dino continues to have the support of Democrats and those who believe in a fairer and more supportive Brazil for everyone."

LINK PRESENT: Did you like this text? Subscribers can access five free accesses from any link per day. Just click the blue F below.