Judge sends Moraes false Bolsonaro vaccine record – 09/17/2023 – Panel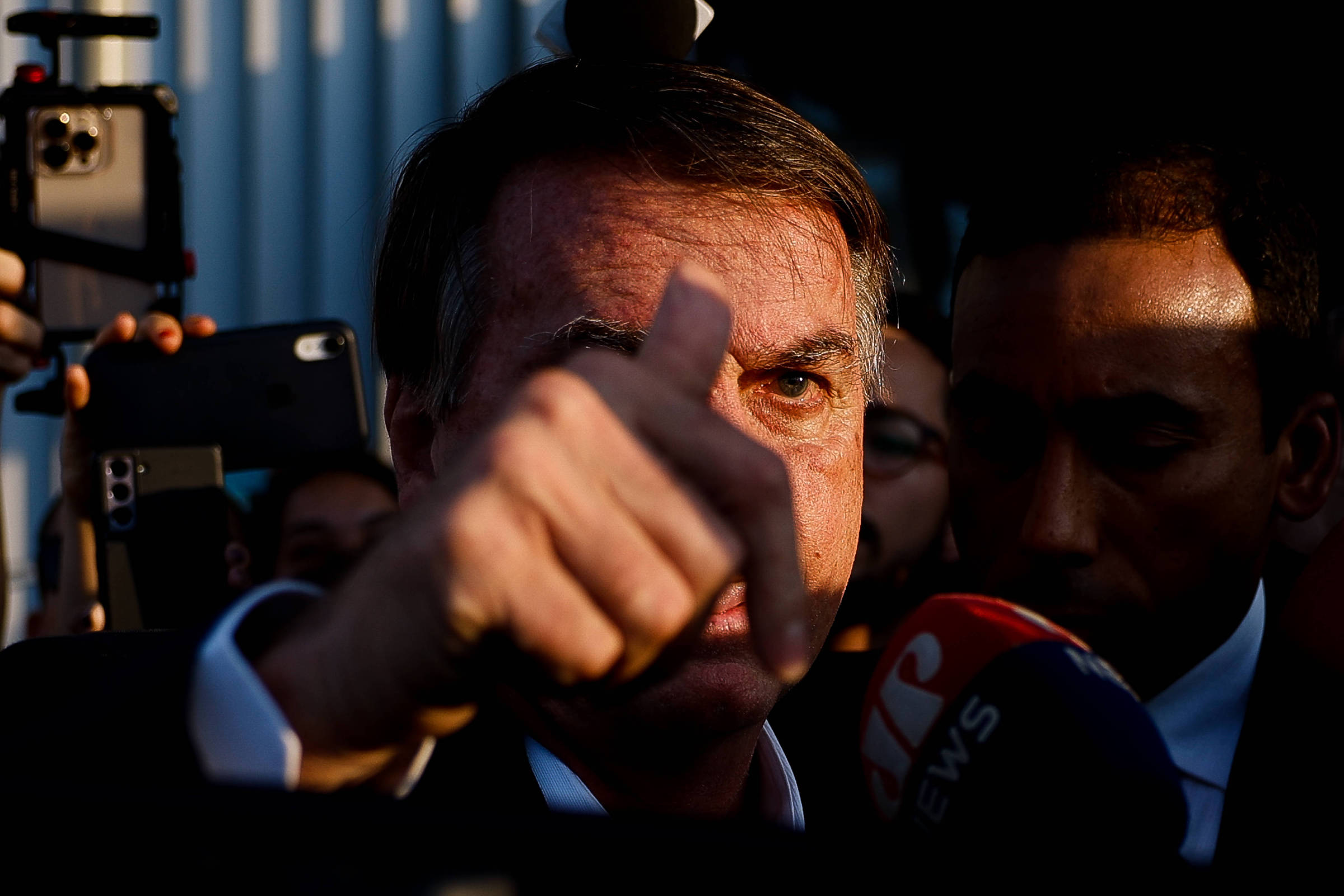 The Federal Court of São Paulo sent to Minister Alexandre de Moraes, of the STF (Supreme Federal Court), an investigation into the suspicion of ideological falsehood in the vaccination record of former president Jair Bolsonaro (PL) in the Vacivida municipal system, in the capital of São Paulo .
According to judge Diego Paes Moreira, from the 6th Federal Criminal Court in São Paulo, there is a possible connection between the facts that were investigated in the state and the investigation into lieutenant colonel Mauro Cid, Bolsonaro's former aide-de-camp.
Cid was arrested in May in an investigation that initially dealt with inserting false data into the Ministry of Health system operated by the City of Duque de Caxias (RJ), a Bolsonarist stronghold in Baixada Fluminense from where the fraud allegedly took place. He was released by Moraes on the 9th after signing a plea bargain.
The São Paulo investigation was opened after employees from Covisa (Municipality's Surveillance and Health Coordination) filed a police report to verify Bolsonaro's vaccination record from July 2021 in Parque Peruche, in the north of the city.
The employees said that the batch of vaccine indicated in the registry had not been sent to the capital of São Paulo, that the "supposed vaccinator" never worked at the health unit and that the former president was never treated there.
Although the former president's name and CPF were correct, Bolsonaro's address was wrong and the registered email was [email protected].
The investigation initially began at the state level, but later continued by federal agencies.
The Federal Court decided to send the case on September 4th to Moraes after the Federal Public Ministry stated that there is already an investigation in the Supreme Court into similar facts such as "insertion of untrue data on Jair Messias Bolsonaro's vaccination in the information system of the Ministry of Health – and many other allegedly criminal facts".
In the decision, Diego Paes Moreira says he is sending the files for "analysis of the need for joint processing of cases involving the possible recording of false data about Jair Messias Bolsonaro's vaccination in the Ministry of Health's information systems." Moraes has not yet ruled on the process.

LINK PRESENT: Did you like this text? Subscribers can access five free accesses from any link per day. Just click the blue F below.