Hair ointments will need to be registered with Anvisa – 09/15/2023 – Balance and Health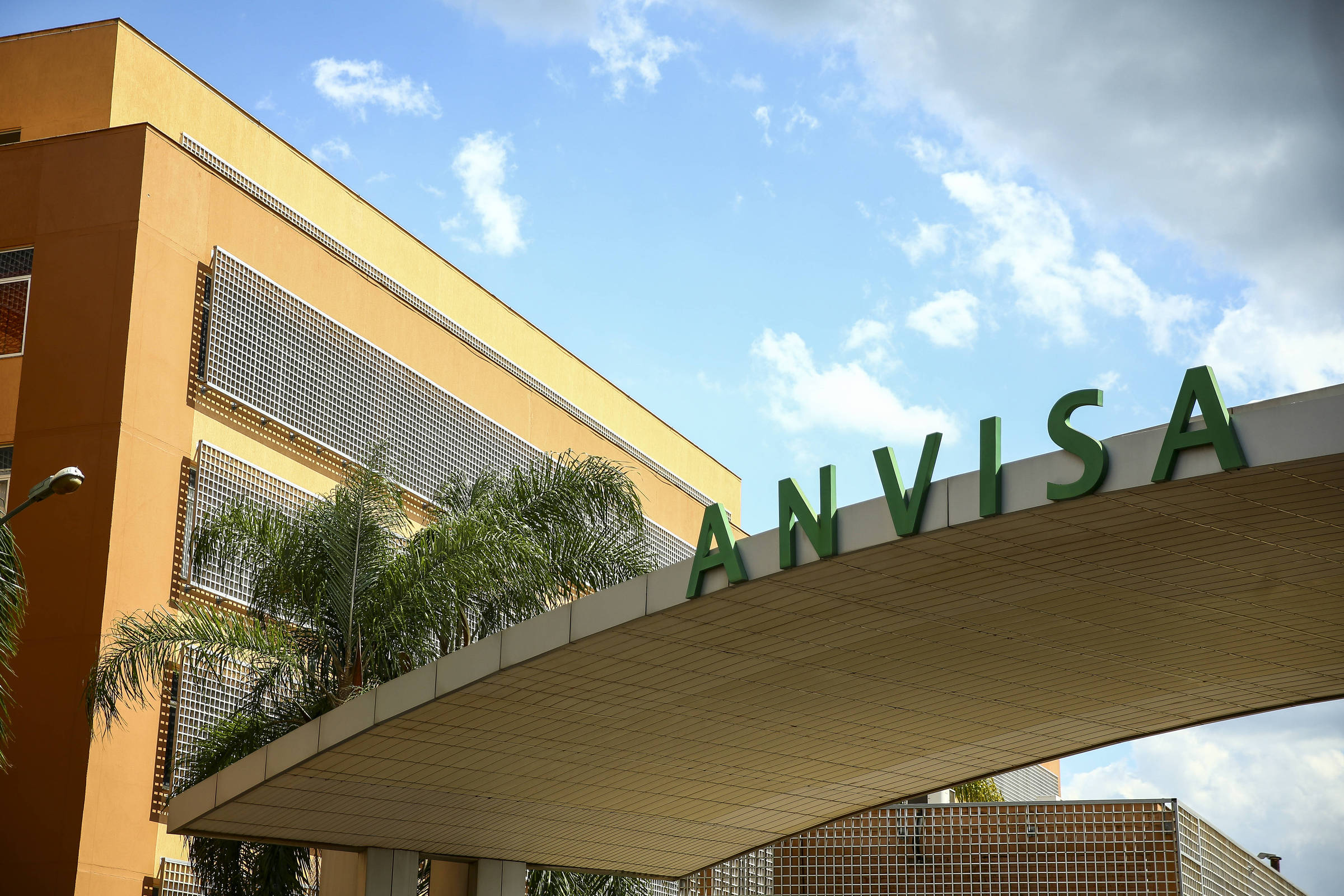 The new standards established by Anvisa (National Health Surveillance Agency) on hair ointments come into force this Friday (15). Now, any ointment intended to fix or style hair, without rinsing, will have to be registered with the agency.
Previously, the company completed a notification system and committed to product quality, but did not go through a more rigorous analysis process.
"Companies will have to present a health license; labeling with a detailed explanation, including the ideal quantity of the product to be applied; formulation with a concentration of less than 20% of ethoxylated alcohols; skin and eye safety assessment; and a declaration or assessment that attests to the safety of the product. product", said Anvisa, in a note.
It was also defined that communication between the product and the consumer will be improved to ensure correct use and avoid accidents. Companies have 180 days to eliminate labels that do not meet current rules.
Modeling ointments are used for hairstyles, from wedding models to braids and so-called "baby hair". These are products widely used on frizzy and curly hair to add definition, but they can be applied to any type of hair.
Anvisa even banned the sale of all ointments used for styling and braiding hair.
The agency's decision was taken after recent cases of temporary blindness, severe burning in the eyes, intense tearing, itching, redness, swelling in the eyes and headache linked to the use of the ointments.
According to available information, the events occurred mainly with people who bathed in the sea, swimming pool, or even in the rain after using the products.