Error left Japanese probe sent to the Moon without fuel – 05/26/2023 – Science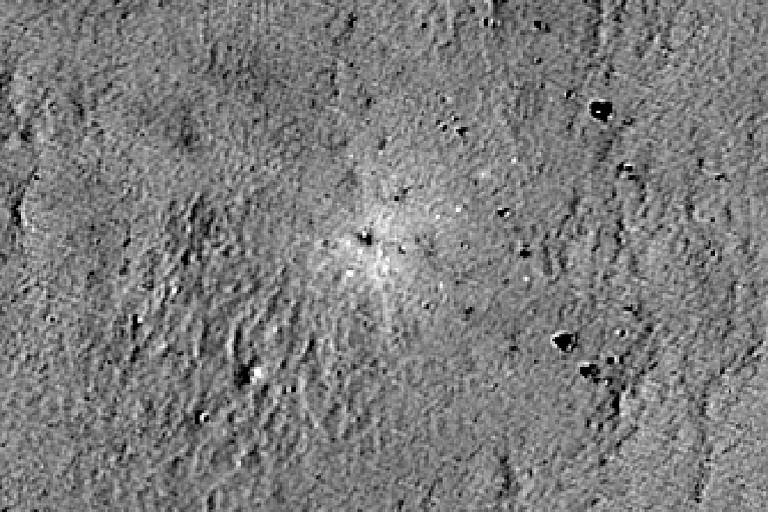 The failed attempt to land the Hakuto-R Mission 1 (M1) module on the moon in late April was caused by an altitude miscalculation that left the spacecraft without fuel, Japanese company ispace said on Friday. (26), according to the Reuters agency.
The Tokyo-based company lost connection with the lander after the spacecraft attempted what would be the first commercial landing on the moon's surface.
The Japanese company had already admitted that the attempt to make the first private landing on the Moon had failed after losing contact with its lander, concluding that it had probably crashed on the lunar surface.
In the statement, made hours after losing contact, the company said it believed the spacecraft could have made a "hard landing".
The spacecraft launched in December from Cape Canaveral, Florida (USA) on a SpaceX rocket, and completed 8 of the 10 mission objectives in space. According to the chief executive and founder of ispace, Takeshi Hakamada, this will provide valuable data for the next landing attempt in 2024.
At the expected moment of landing, the engineers at Mission Control looked anxious as they waited for the M1's signal confirmation, but that confirmation never came.
The orbital insertion operations — when the probe became the first private spacecraft to orbit the Moon — were successful, with the capture of several images along the way.
The automated descent into the Atlas crater, in the northeast region of the near lunar hemisphere, proceeded as scheduled, reducing the altitude from 100 km to practically zero, as well as the speed of 6,000 km/h.
Much of the process was also done without telemetry, as the spacecraft passed behind the natural satellite, but it was perfectly in line with expectations.
The accident was the latest setback in Japan's space program. In March, the national space agency had to destroy the H3 rocket after it failed after launch.
"Through these two missions it is important to increase our knowledge as much as possible to achieve stable commercialization in the future," ispace Chief Executive Takeshi Hakamada told reporters at the Japan National Press Club.