Council assesses whether Ó do Borogodó is a heritage of SP – 11/17/2023 – Bars and nightlife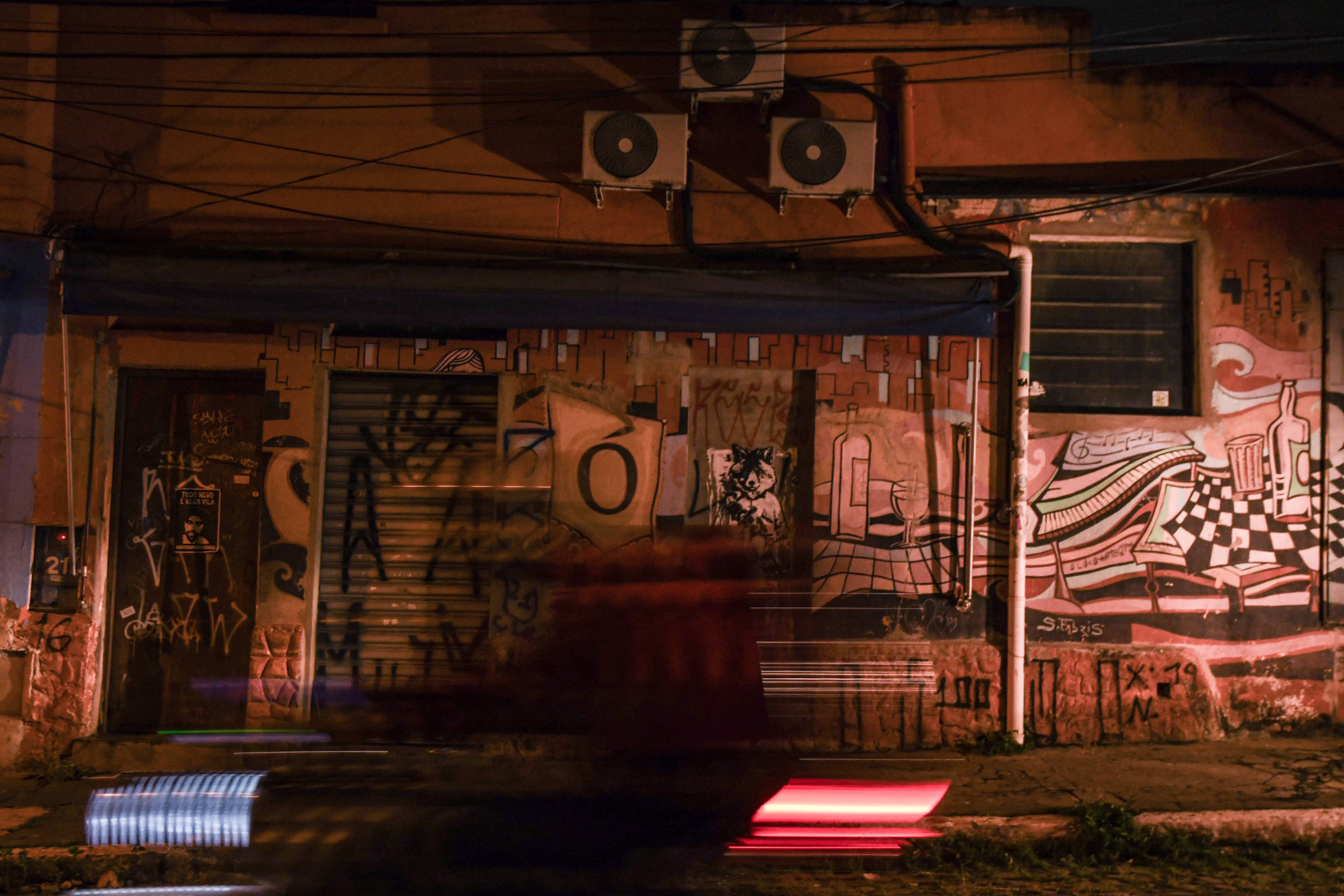 Conpresp (SP Municipal Heritage Preservation Council) this week authorized a study to assess whether the Ó do Borogodó bar, in Pinheiros, in the western region, meets the definition of a historic cultural space for listing.
The bar, through Instituto Casa da Cidade, an NGO working in urban policies, asked the council to be considered a Special Cultural Preservation Zone, or Zepec.
According to municipal legislation, Zepec is intended for spaces of public interest related to activities carried out with affective, symbolic, historical, memorial, landscape and artistic value.
It was the same device used in the classification of the Petra Belas Artes cinema, in 2016.
Since 2022, Ó has faced eviction proceedings. Stefânia Gola, owner of the bar, received notice that the owners would put up for sale the land with three buildings — Ó's, an old barber shop and a carpentry shop, all rented separately.
Gola learned the news when he expressed his desire to renew the lease contract for the location with more than two decades of activity and that, in 2021, he mobilized donations that made all the debts accumulated during the pandemic paid.
The answer was that the property would be put up for sale, and the owners wanted the bar to move on to speed up the process. "We even found a willing partner and made a purchase proposal from the part that comprises Ó, but they wanted to sell the three properties", says the owner.
Therefore, the strategy of seeking classification as Zepec. The process is underway at the municipal preservation council with number 6025.2023/0017665-3.