Construction company promotes fair for ready and semi-ready apartments in Manaus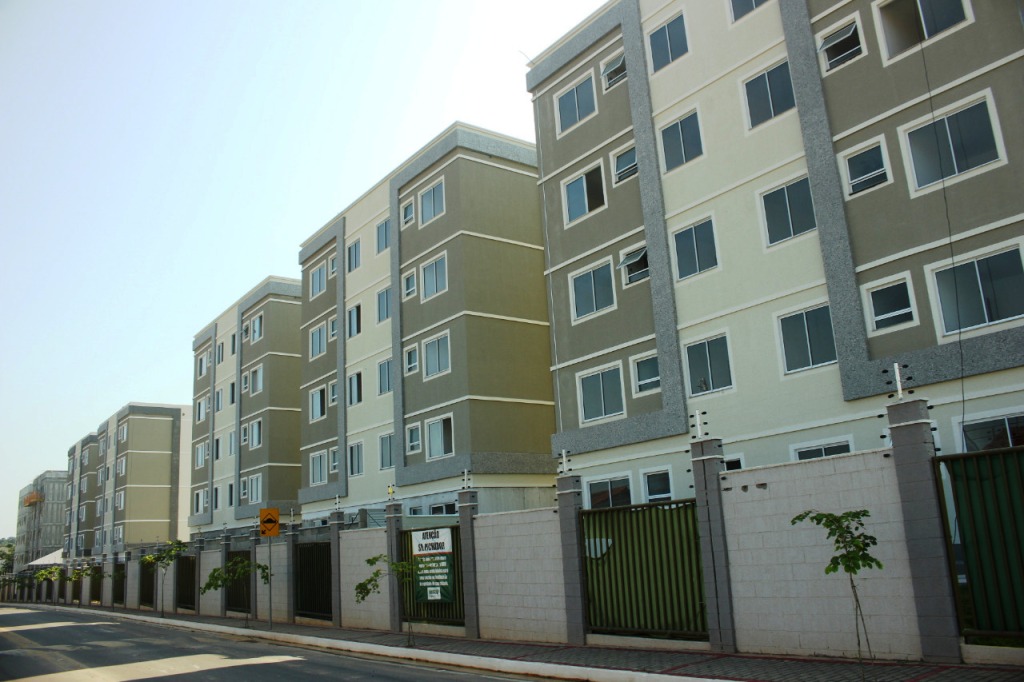 MRV&CO
There are 145 units in Amazonas alone, all in the capital of Amazonas
Manaus (AM) – Committed to providing access to housing for several Brazilian families, MRV, a company in the MRV&CO group and the largest construction company in Latin America, is promoting a new Feirão, this time with benefits for those looking to purchase ready-made or semi-ready apartments. The special conditions offered vary between bonuses on the value of the property; units with six months of free condominium; and units with six months of free condominium fees plus a change voucher worth R$3,000.
In total, there are 5136 properties with offers, in 65 cities in Brazil. Opportunities are available until the 20th. Thiago Ely, commercial executive director of MRV, states that "along with the special financing conditions and subsidies offered by the Minha Casa, Minha Vida program, it is the perfect opportunity to make your property dream come true with the best possible conditions".
In addition to the units included in the "Minha Casa, Minha Vida" program, the Feirão de Apês Prontos e Semiprontos also offers options for other income groups.
"For this Feirão, we tried to select properties that incorporated all types of audiences and met demand in different regions of the country",

comments the director.
In Amazonas alone, there are 145 units, all in the capital of Amazonas. "MRV's Feirões are always a success. We seek to combine the best property options with unbeatable purchasing conditions, so that the client can leave rent and realize their dream of owning their own home as quickly as possible", says the director.
To guarantee the opportunity, interested parties must look for the closest MRV store in their region, bringing documents such as ID or CPF, proof of residence, proof of income, birth certificate, marital status and work card.
About MRV
With more than four decades in the market and the purpose of building dreams that transform the world, MRV is one of the five companies that make up the MRV&CO housing solutions platform. It is considered the largest construction company and developer in Latin America, focusing on economical residential developments, with affordable prices for a public seeking the dream of owning their own home. Visit and learn more about MRV: www.mrv.com.br.
*With information from consultancy
Read more:
Businessman from Paraná Fernando Ortiz comes to Manaus for a lecture on entrepreneurship
Gênesis: Entrepreneurship incentive program in the Amazon with open registration
Gastronomic incubator project implemented by Senac Amazonas