CMM forwards approved projects for sanction at City Hall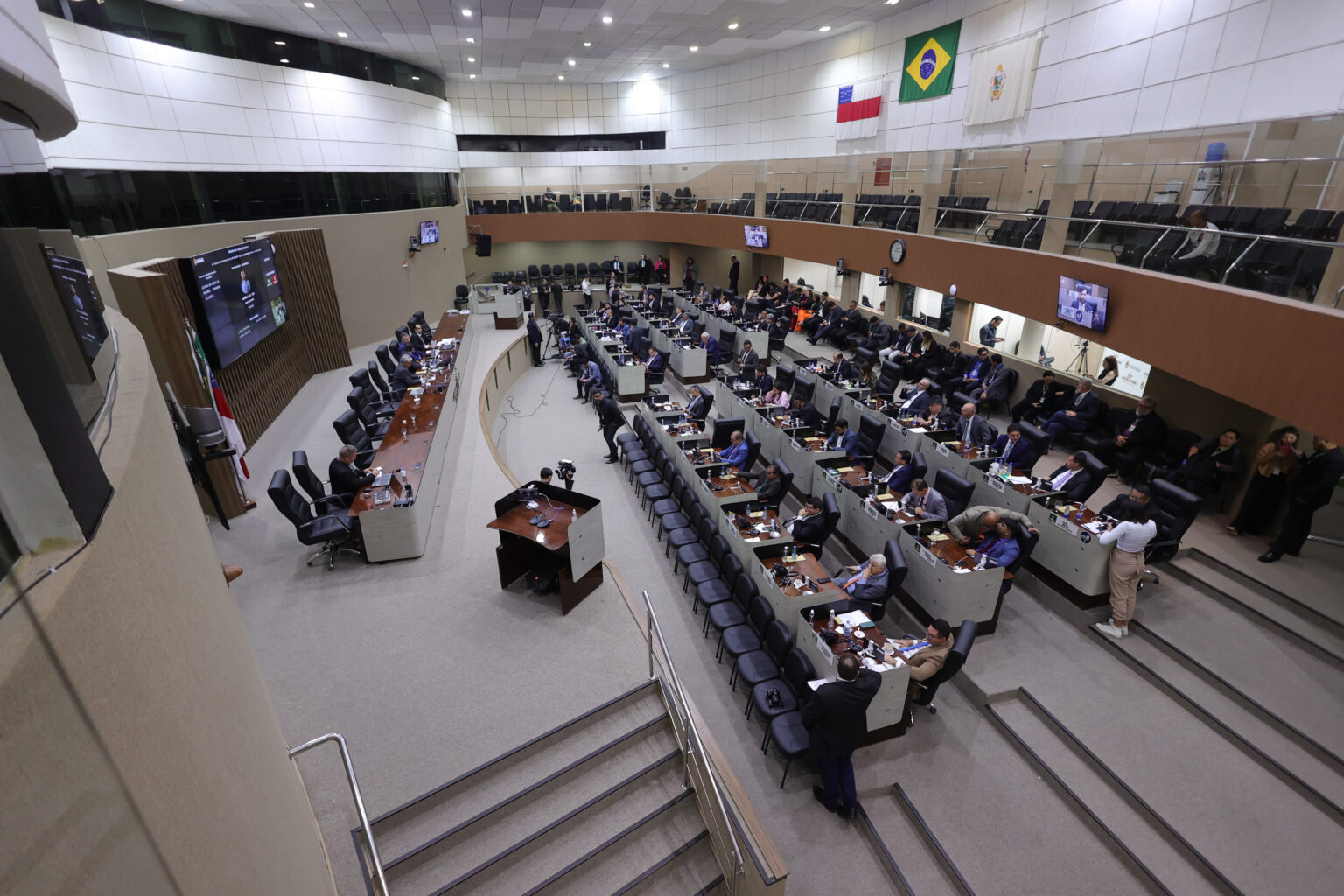 Bill
In an ordinary meeting held this Monday (13), more than 30 matters were voted on
After a plenary session held at the Manaus City Council (CMM), this Monday (13), nine Bills (PL) were approved by councilors during the Ordinary Meeting. Among them, seven were authored by House parliamentarians and two by the Municipal Executive. With the approval of the plenary, the proposals will be approved by the City of Manaus.
In total, 12 proposals were deliberated and began to be processed in the house, six had opinions approved and advanced to new technical committees, five will return for a second discussion and another nine projects were approved.
One of the approved Bills is PL nº 284/2022, by councilor Professora Jacqueline (União Brasil). If sanctioned, the project intends to include awareness about organ and tissue donation and transplantation in municipal schools.
The parliamentarian stated that the school has an important power to raise awareness and change behavior, given the queue of more than 33 thousand people awaiting organ transplants in Brazil.
"Raising awareness is to guarantee people's right to continue living, because in the case of people who die and could undergo a transplant, the majority do not donate because they do not know the transplant policy, the protocol. Talking about organ donation in schools in a positive way is giving people opportunities and also saving lives", said the councilor.
Another project approved in the House plenary is from councilor Professor Fransuá (PV). PL nº 045/2023 seeks to establish the Municipal Play Week in Manaus on the week of May 28th. The parliamentarian explains that the project is an attempt to revive children's activities in the city and reduce the consumption of electronic games by children and teenagers.
"Although it seems like a simple project, this is a national movement. We know how much children are focused on screens, digital games, games, including those involving violence. Our contribution is in this sense, to rescue old, playful games that promote the intellectual and social development of children", highlighted Fransuá.
Historic center – Councilor Professor Samuel (PL) also had a project approved. The article discusses the creation of the project called Rediscovering the Historic Center and aims to preserve the city's heritage and cultural identity, an issue that has resonated with CMM in recent weeks. The councilor thanked his colleagues for their support in approving the matter.
"I want to thank my colleagues, the president, and say that this concern belongs to CMM. We will always fight, there are several actions by other councilors fighting for this restoration, for the improvement, visitation and appreciation that our Center of Manaus needs to have", said Professor Samuel.
*With information from the Advisory
Read more:
City Hall clarifies error in CMM payment system
Bills focusing on sports, health and education for children are being processed at the CMM
CMM begins hiring process for nominees from the 2003 public competition