"Besouro Azul", with actress Bruna Marquezine, will be shown at CineMaterna, in Manaus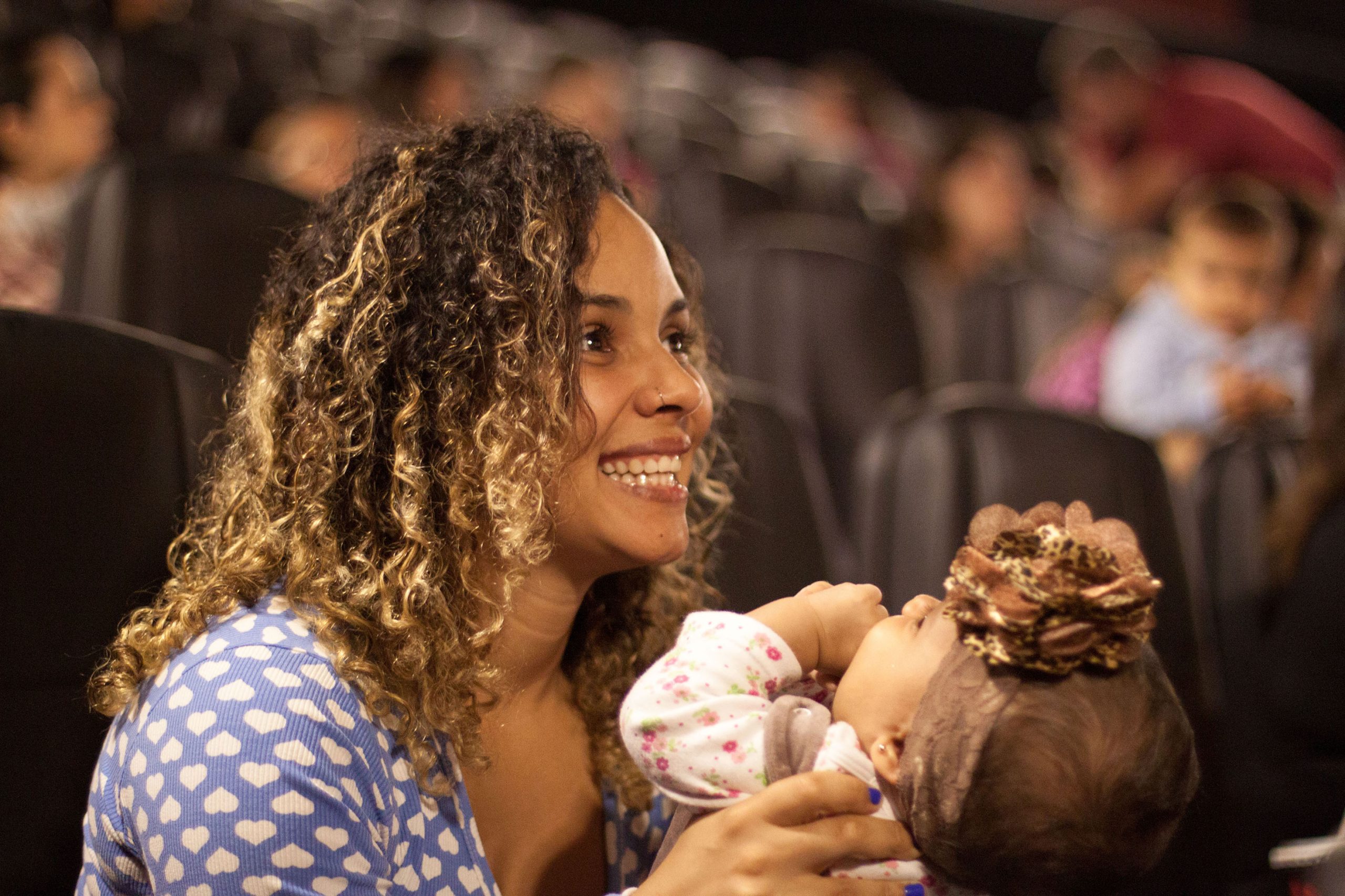 special sessions
The first eight people with babies who arrive 30 minutes before the start of the film and contact the project coordinator receive free entry
Manaus (AM) – The film "Besouro Azul", which stars actress Bruna Marquezine, was chosen to be shown in the Cinematerna project, this Tuesday (19), starting at 2pm, in the VIP room of the Cinépolis Network at Shopping Ponta Negra . The first eight people with babies who arrive 30 minutes before the start of the film and contact the project coordinator receive free entry.
CineMaterna is a national project that organizes special cinema sessions for mothers, fathers and companions with babies up to 18 months old. The objective is to offer entertainment for this segment of the public, but in an environment specially designed for babies.
The rooms have reduced sound volume during the session; air conditioning temperatures are milder; the lighting becomes lighter; and parents have changing tables inside the cinema room, as well as parking for baby strollers with volunteers to provide support. At the end of the sessions there is also a chat with those present.
The project is carried out once a month and the films in the session are chosen by popular vote on the website
The manager of Shopping Ponta Negra, Priscila Furtado, explains that CineMaterna seeks to serve an audience that would hardly be able to go to a cinema session without the special conditions that the project offers.
"We are very happy to be able to bring together mothers, fathers and companions knowing that they will be able to bring their children and will also have a cinema session prepared for this and with a film still showing. It is also a form of inclusion and, therefore, we make a point of supporting it",

highlights.
About the movie
Based on DC comics, Blue Beetle tells the story of young Mexican Jaime Reyes who, having recently graduated, returns home full of aspirations for the future. As he searches for his purpose in the world, fate surprises him by placing an ancient relic of alien biotechnology in his path: the Scarab.
The blue alien beetle chooses Jaime to be its symbiotic host, which gives him super-powered armor and grants him powers. The young man will then face unpredictable challenges, forever changing his plans when he becomes the Superhero Blue Beetle.
*With information from consultancy
Read more:
Cineclube de Arte presents a collection of films by director Jimmy Christian
First 'Cinema in the Community' attracts more than 1,600 people in rural Manaus
Cine Sustentável begins national circuit in Itacoatiara and five other cities in the Amazon