Bayer ordered to pay US$1.5 billion for herbicide – 11/20/2023 – Market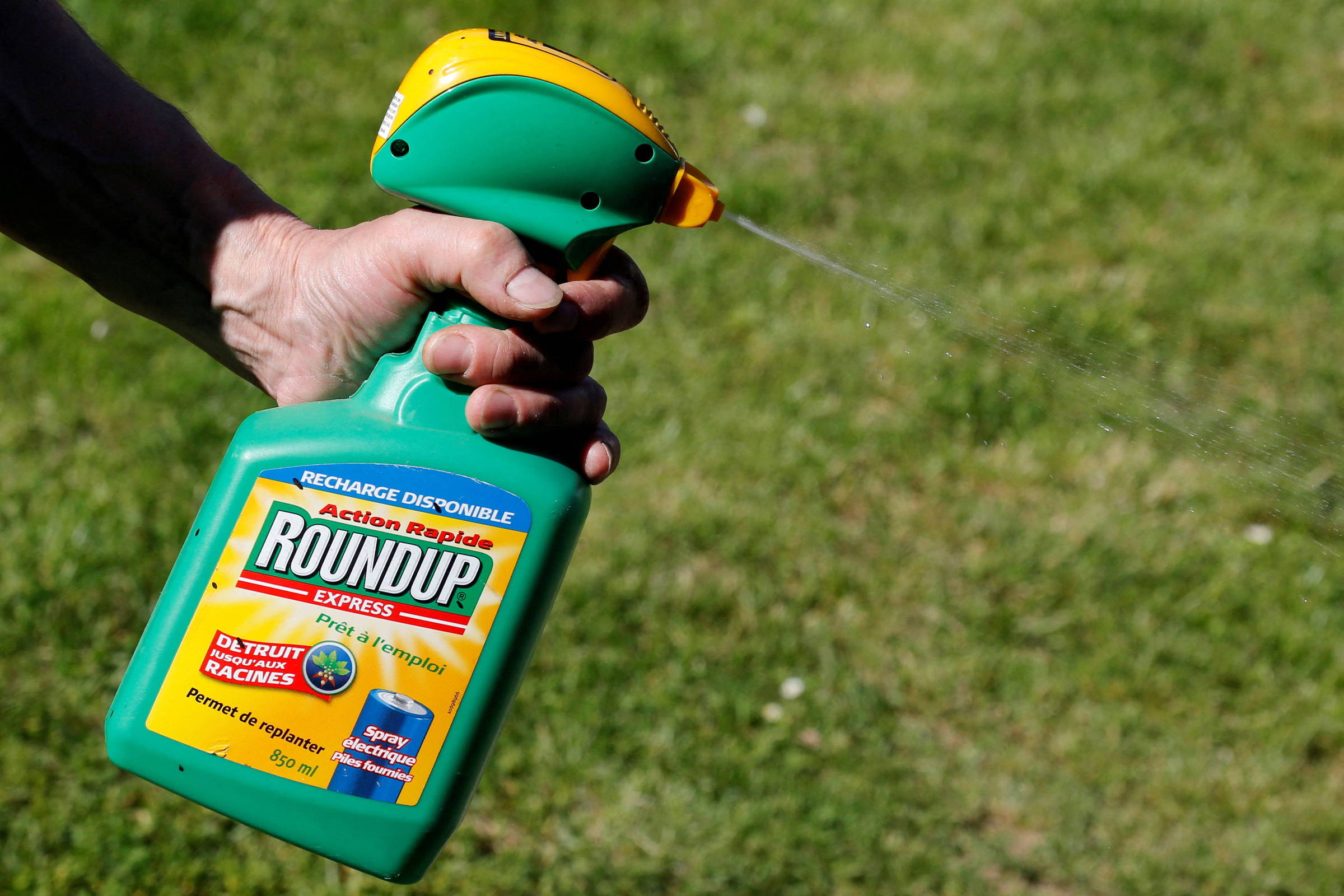 A jury in Missouri, in the United States) ordered Bayer to pay US$1.56 billion (about R$7.6 billion) to four people who alleged that the company's Roundup herbicide caused injuries and illnesses, including cancer.
The decision could intensify investor pressure on the German pharmaceutical and agricultural chemicals company to change its legal strategy.
A Cole County, Missouri, jury found on Friday that Monsanto, a Bayer company, is guilty of allegations of negligence, design defects and failing to warn plaintiffs about the potential dangers of using Roundup, according to court documents.
Valorie Gunther of New York, Jimmy Draeger of Missouri and Daniel Anderson of California were awarded a combined total of US$61.1 million in compensatory damages and US$500 million (R$ 2.44 billion) each in punitive damages.
They were each diagnosed with non-Hodgkin's lymphoma, which they claimed was caused by the use of Roundup on their family properties. Draeger's wife, Brenda, was awarded US$100,000 (R$489,870) for the damages she allegedly suffered from her husband's illness.
Punitive damages may be reduced on appeal because they exceed United States Supreme Court guidance.
Bayer said decades of studies have shown that Roundup and its active ingredient, glyphosate, are safe for human use.
The decision is the fourth consecutive court defeat for Bayer, after the company was found exempt from liability in nine consecutive trials. Earlier this month, Union Investment, one of Bayer's top 10 shareholders, asked the company to consider trying to negotiate with plaintiffs to resolve more cases.
Bayer said in a statement that it has solid arguments to reverse the recent decisions on appeal.
Stocks falling
After the decision, Bayer shares fell 18.9% this Monday (20), reaching their lowest level in 14 years.
In addition to the conviction, the company also scrapped a large late-stage study testing a new anti-coagulant drug.