Aska, a popular ramen restaurant, changes address in SP – 11/19/2023 – Restaurants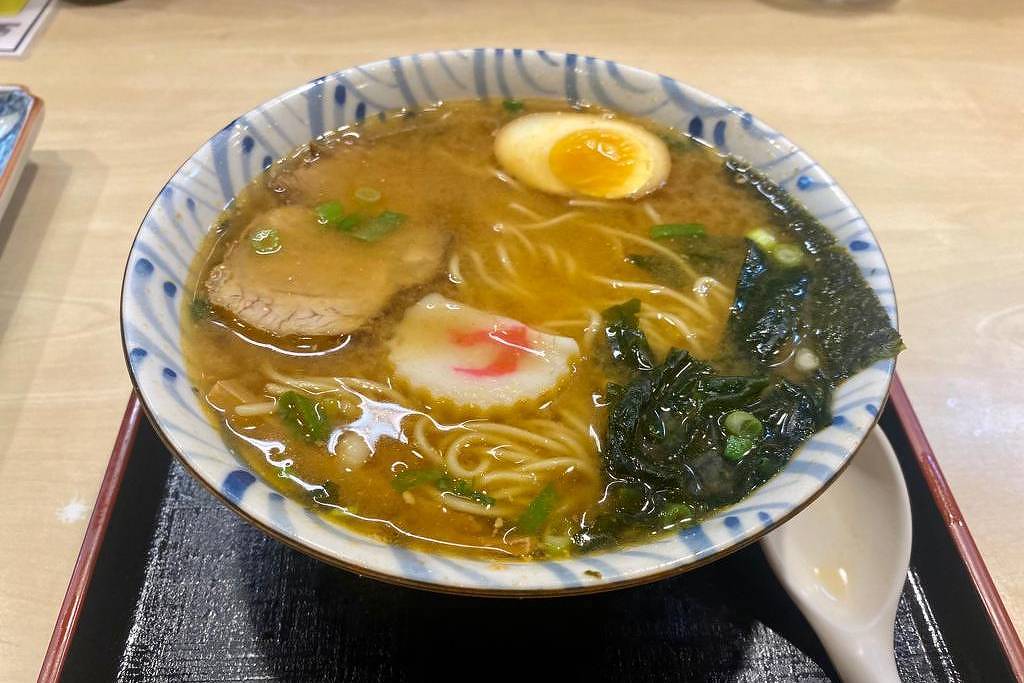 São Paulo
Aska, which serves one of the most popular ramen in the city, has a new address. The restaurant, the first to specialize in the typical Japanese dish in the capital of São Paulo, was opened in 2000 in the Liberdade neighborhood.
The restaurant moves a few meters from its original address, at Rua Barão de Iguape, 260. According to employees, the property they previously occupied was sold and, for this reason, they had to move.
The opening of the new house will be on Tuesday, the 21st. Opening hours remain the same: from Tuesday to Sunday, from 11am to 2pm and from 6pm to 9pm. It is closed on Mondays and the last Sunday of each month.
The combo of good ramen at affordable prices – each dish costs from R$27 to R$31 – means the restaurant has frequent queues. The tip is to arrive early.
Aska was founded by Takeshi Ito, who moved from Japan to Brazil at a young age. After retiring, he realized his dream of opening a restaurant. He died in February, aged 80.