Alberto Neto demands a solution from the Federal Government for the crisis in municipal tax collection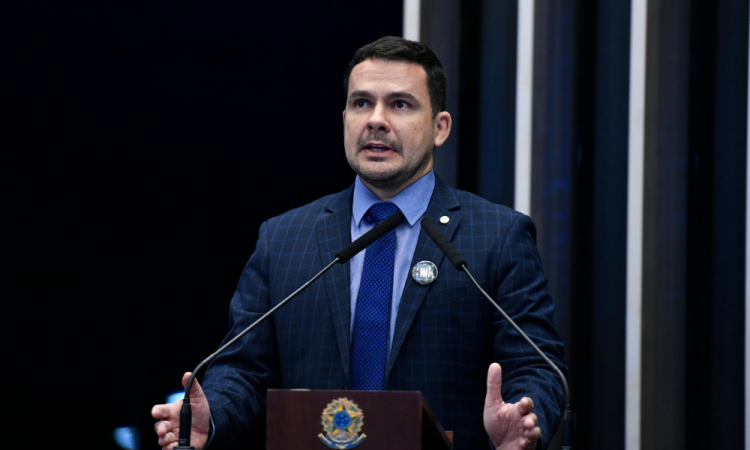 Income tax
Parliamentarian recalled another blow to municipalities, the reduction of IPI in the automotive sector without compensation
Brasília (DF) – "Brazilian municipalities deserve respect!"emphasized federal deputy Captain Alberto Neto, about the recent crisis in the municipalities' collection, demanding immediate attention and decisive action from the Federal Government in this situation.
The parliamentarian explained that the drop in municipal revenue is a clear consequence of the latest correction in the Income Tax (IR) table, a measure that supposedly benefits the population, but has caused serious damage to our municipalities, as IR makes up, together with the Tax on Industrialized Products (IPI), the Municipal Participation Fund.
"If, on the one hand, the citizen benefits from the correction of the table, on the other, the same citizen is severely penalized to the extent that the municipality where he lives will no longer have money to cover basic needs, such as health, education and security",

declared.
IPI reduction
The parliamentarian recalled that another hard blow for the municipalities was the reduction of the IPI in the automotive sector without due compensation for the municipalities. The action drastically impacted revenue and further worsened the crisis.
The drop in revenue is worrying because municipalities are at the forefront of providing essential services to the population. It is the municipalities that take care of health, education, security and local infrastructure. They are also the ones who deal with the daily realities of our citizens.
"It is unfair, to say the least, that the most vulnerable Units of the Federation are precisely those most penalized, so that the Federal Government can trumpet populist and electoral fiscal measures, implemented without the slightest planning or consideration for the impacts caused",

he said.
Respect for municipalities
According to the deputy, the federal government should be the guardian of economic stability and fiscal justice in Brazil, but it acts negligently in relation to Brazilian municipalities, which demonstrates a chronic incompetence to administer the country.
"We cannot allow municipalities to remain empty-handed in the face of their obligations, or worse, for mayors to need to come to Brasília, saucer in hand, begging the Federal Government for minimum resources to keep municipal services functioning",

highlighted.
For the parliamentarian, this is a question of justice, solidarity and administrative responsibility with the Nation and citizens. It is the duty of the Chamber of Deputies to demand that the Federal Government act promptly and assume responsibility to reverse this situation, as the most vulnerable municipalities do not deserve such neglect and disrespect.
"The time to act is now. We cannot allow municipalities to suffer the consequences of the Government's lack of competence. It is our responsibility to demand fiscal justice and respect for municipalities to ensure the well-being of all Brazilians, not just a few friends of the king. Brazil deserves nothing less than this",

said Captain Alberto Neto.
*With information from consultancy
Read more:
Selection process for 60 thousand remaining Fies vacancies is announced
Citizen Chamber breaks record with 9,500 services provided in the 3rd edition
Roberto Cidade draws attention to state laws that deal with Alzheimer's