Advisor: project against gay marriage is a waste of time – 09/19/2023 – Panel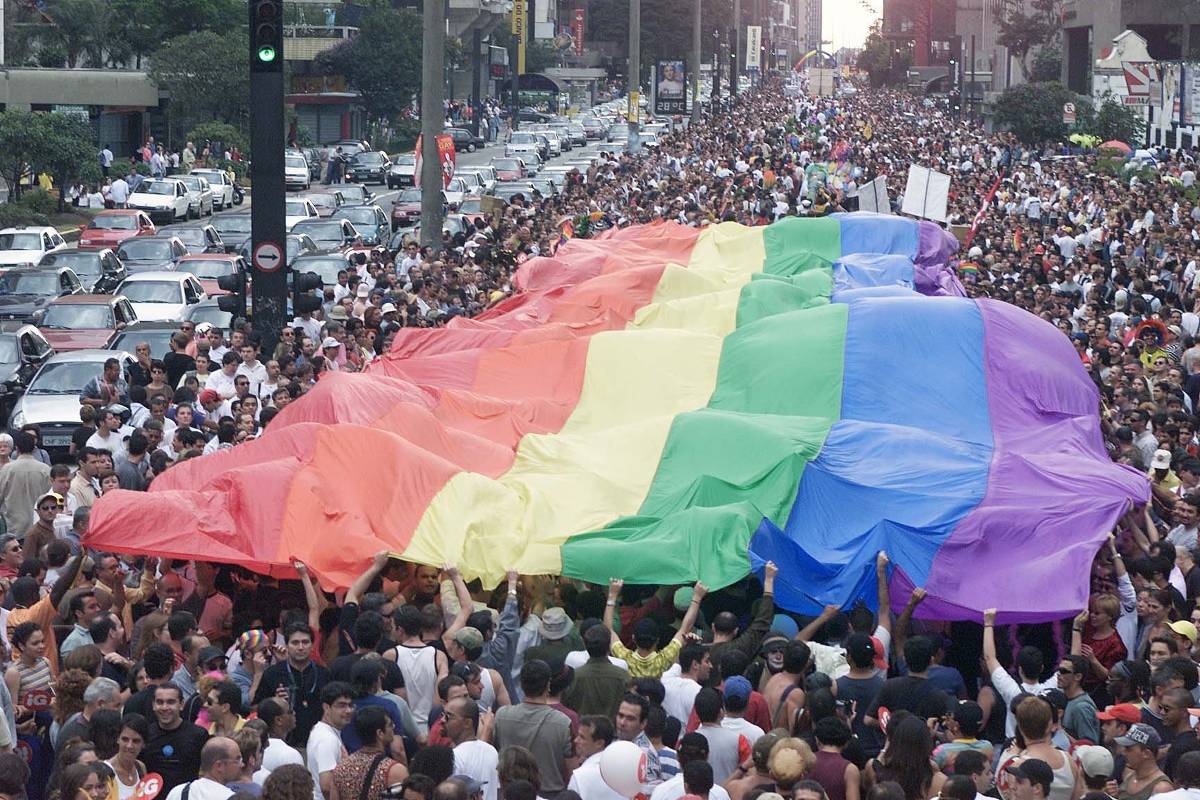 The threat of a vote on the project that prohibits same-sex marriage in a Chamber committee mobilized this Tuesday (19) Amanda Anderson, the first transgender woman to occupy the Social Participation and Diversity Advisory Board of the Ministry of Social Security.
The advisor, who reports directly to Minister Carlos Lupi, states that the Chamber's Social Security, Social Assistance, Childhood, Adolescence and Family Committee wastes time discussing a project that, she claims, is born unconstitutional.
"We need to reduce the INSS queue. There are 7 million people who need telemedicine and that is exactly what is on this committee, to see the vote on this project, which is an unconstitutional project, happening now", he says.
"Deputies need to understand that a bill cannot modify the Constitution. From the moment it is born dead, we need to prioritize the Brazilian population."
She states that within the scope of the commission there is a project that seeks to authorize medical expertise at the INSS through telehealth, which would contribute to reducing the queue. "But the queue has been blocked precisely by these distorted votes. We need to focus on the Brazilian people and stop creating a smokescreen", she criticized.
"We don't want to acquire marriage in the church. We already have what we wanted, which is a guaranteed union with the right to succession, with the right to questions of possession," he said.
"For our population, it doesn't matter much to enter a church wearing a veil and garland. It does matter to us to have our rights recognized as Brazilian citizens, just as is stated in the Constitution."

LINK PRESENT: Did you like this text? Subscribers can access five free accesses from any link per day. Just click the blue F below.