USA x Google: government exposes search company tactics – 09/14/2023 – Tech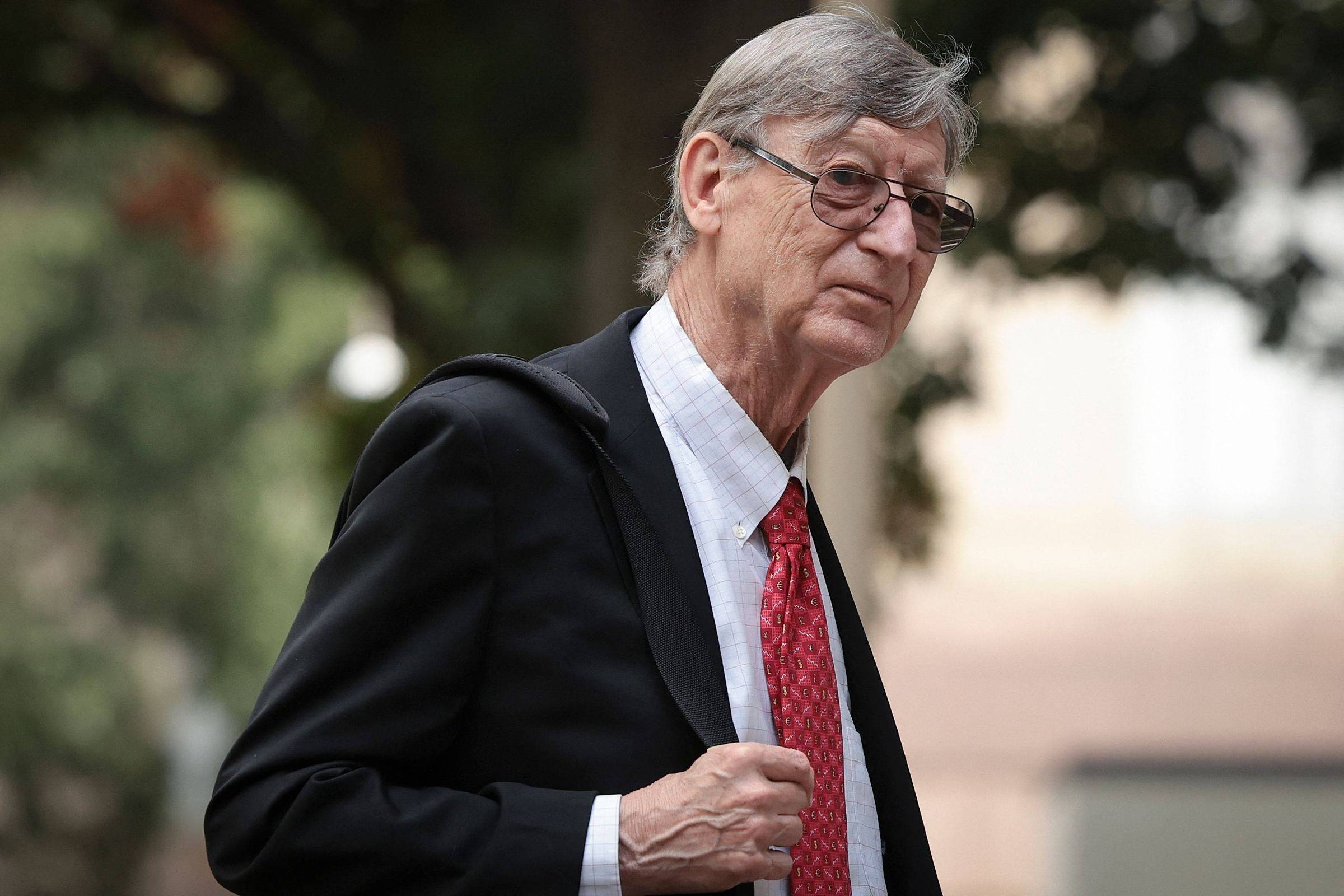 The U.S. Justice Department sought on the second day of an unprecedented antitrust trial to show how Google did everything it could to get people to use its search engine and become a $1 trillion giant.
This Wednesday (13), the government opened the trial by questioning Chris Barton, a former Google executive, about billion-dollar deals with mobile phone operators and others that helped make Google the default search engine.
Barton, who worked at the company from 2004 to 2011, said the number of Google executives working to achieve standard status with wireless carriers grew dramatically when he was at the company, recognizing the growth potential of wearable devices and the first smartphone versions.
Google's influence in search, the government argues, has helped the tech giant build monopolies in some aspects of online search advertising. Search is free, so Google makes money through advertising.
The government claims that the Alphabet Inc unit paid US$10 billion (about R$49.11 billion) annually to telecommunications companies, such as AT&T, device manufacturers, such as Apple, and browser developers, such as Mozilla, to fend off competitors and keep your search engine market share close to 90%.
In revenue-sharing agreements with mobile carriers and Android smartphone makers, Google has pushed for its search to be the default and exclusive. If Microsoft's Bing search engine were the default on an Android phone, Barton said, users would have "a hard time finding or switching to Google."
Barton stated on his LinkedIn profile that he was responsible for leading Google's partnerships with wireless carriers like Verizon and AT&T, estimating that the deals "generate hundreds of millions in revenue."
Google configuration works better on cell phones, says professor
Another to testify this Wednesday was Antonio Rangel, professor of neuroscience and behavioral biology at the California Institute of Technology, to discuss the powerful effect that presets have on consumer behavior.
Rangel told the court he found that search engine default settings create a "considerable and robust" bias toward the default, whether Google or Microsoft's Bing, and that its effect is stronger on mobile devices than on computers. personal.
"The consensus is that they have a powerful impact on consumer decisions," he said.
According to Rangel, Google discovered this the hard way when it set a standard spending amount on software for low-budget companies buying advertising. Those who spent less than the pre-defined amount began to spend more, but companies that spent larger amounts than the standard reduced their spending. So the software was changed.
Google's chief economist Hal Varian told the court that the number of search queries Google received was important, but did not answer how important they were. He also acknowledged having given a speech in which he stated that certain search queries, for example for a tennis racket, were important for advertising effectively to the person making the query and for subsequent advertising revenue.
The government also alleged that Google took illegal steps to protect communications about payments it made to companies like Apple.
Google lawyer John Schmidtlein said on Tuesday that the government was wrong to say that Google broke the law to maintain its huge market share, suggesting that its search engine was extremely popular because of its quality. and that the payments were fair compensation to the partners.
The fight has major implications for big tech, which has been accused of buying or suffocating small competitors, but claiming that its services are free, as in the case of Google, or cheap, as in the case of Amazon.
If Google is found to have violated the law, U.S. District Judge Amit Mehta will decide how best to resolve it. He could decide to simply order Google to stop practices that he considered illegal, or he could order Google to sell assets.
Text translated with the help of artificial intelligence