Under criticism, Musk threatens to sue media supervisor – 11/18/2023 – Market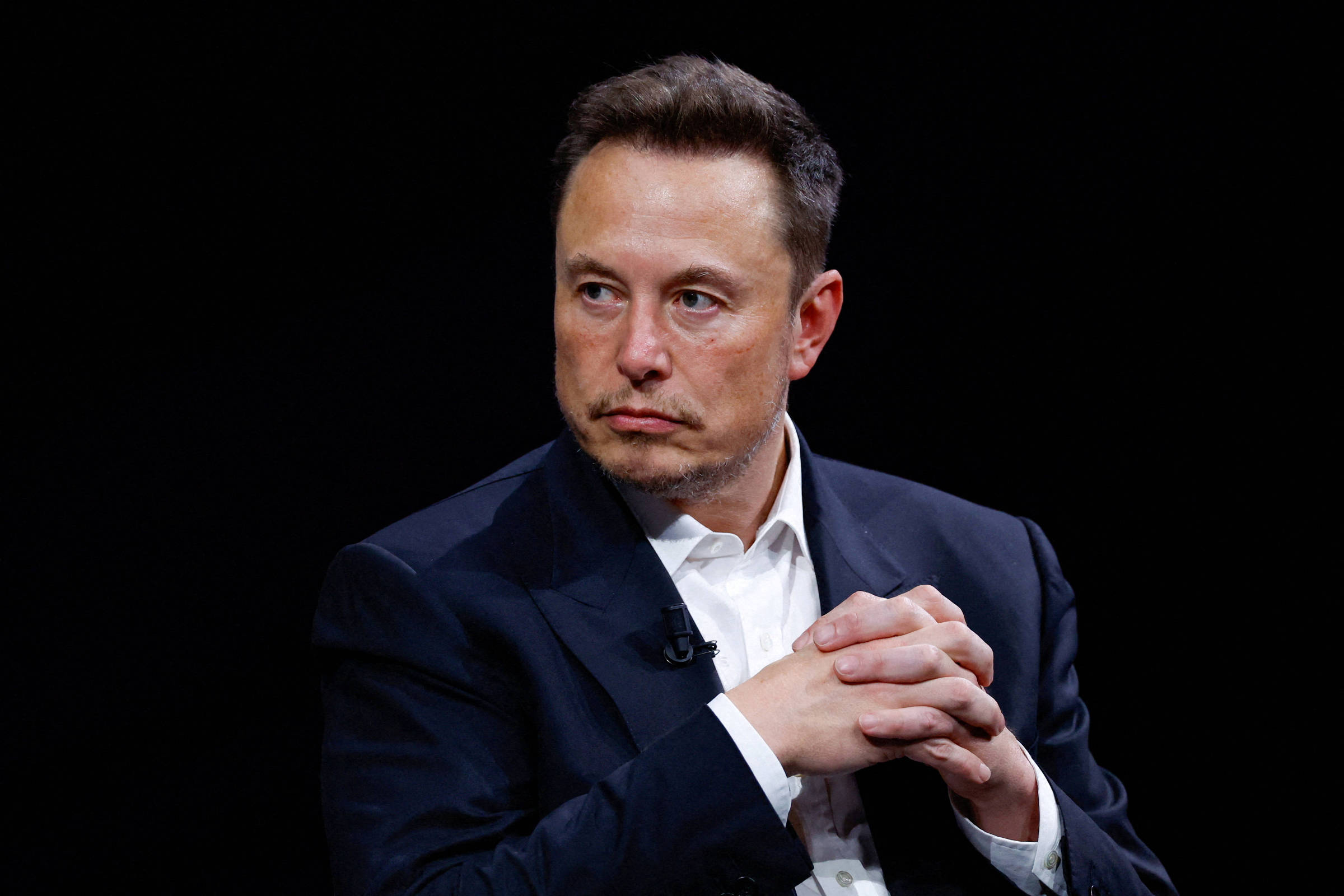 Elon Musk threatened this Saturday (18) to sue the organization Media Matters, which oversees media outlets, and those who attacked his social media platform X (formerly Twitter), following decisions by several large US companies to stop advertising on the site. after being promoted alongside anti-Semitic content.
Musk and X have been closely watched all week because of racist and anti-Semitic content that has proliferated on the site since he purchased it in 2022.
The progressive group Media Matters for America said earlier this week that it found advertisements from IBM, Apple and other companies positioned alongside content promoting Adolf Hitler and the Nazi Party.
Last Wednesday (15), Musk endorsed an anti-Semitic post on X that falsely claimed that members of the Jewish community were fueling hatred against white people, drawing strong criticism, including from the White House.
Several companies have suspended advertising over the past two days, including IBM, Disney, Warner Bros. Discovery, Comcast, Lions Gate Entertainment and Paramount Global. Axios published that Apple, the largest company in the world by market value, would do the same.
Media Matters said Saturday that Musk is a "bully" who threatens "meritless lawsuits."