AGU sees unconstitutionality in the privatization of Sabesp – 11/18/2023 – Market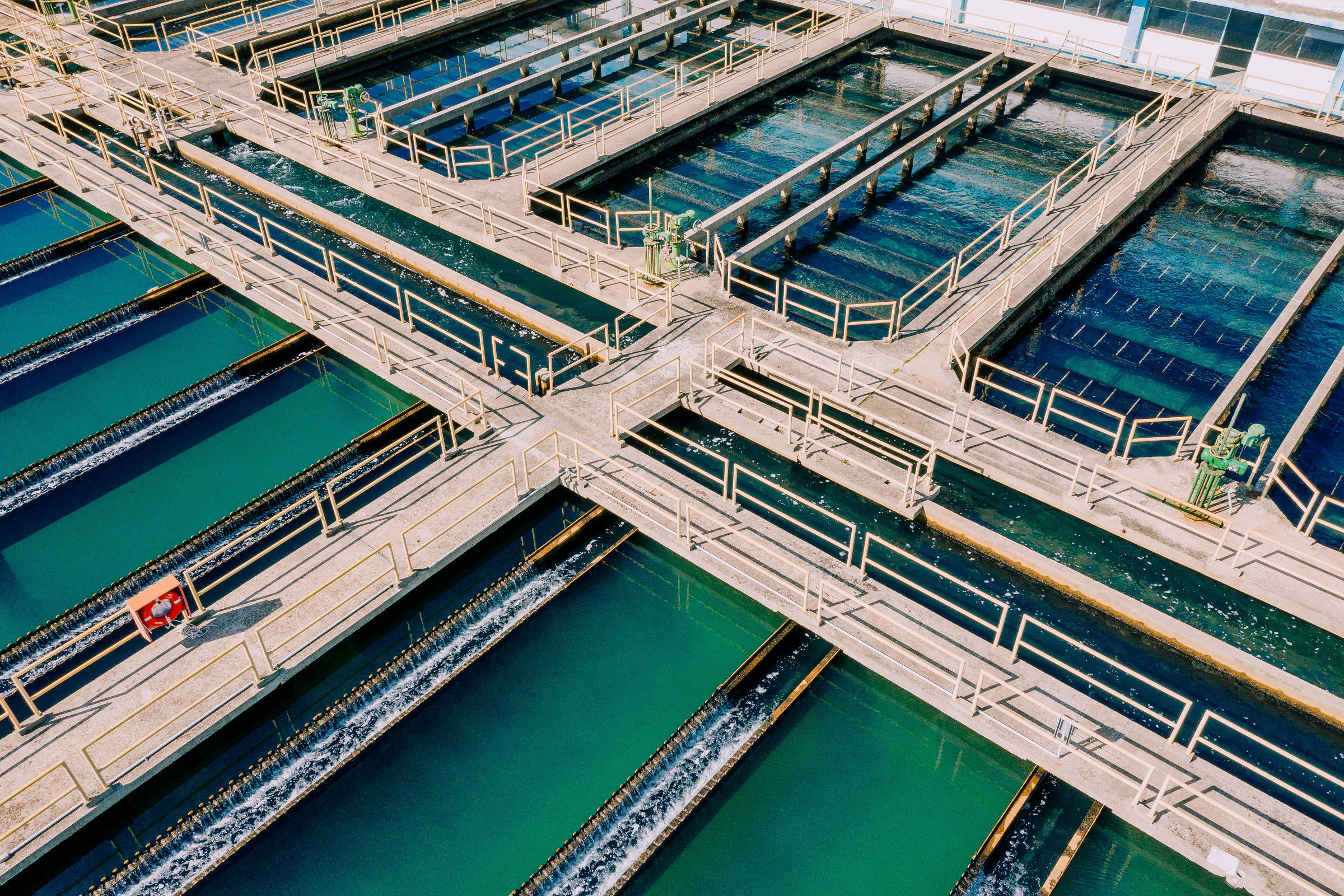 The AGU (Attorney General of the Union) defended the unconstitutionality of part of the decree issued by the government of Tarcísio de Freitas (Republicans) that regulates the management of water supply and sanitation services in the State of São Paulo.
In a statement presented to the STF (Supreme Federal Court), the body considers that the provisions that deal with the weight of the votes of representatives of states and municipalities in the councils of regional units – the so-called Uraes – violate constitutional principles.
In the AGU's assessment, the concentration of votes in deliberative councils contravenes the federative pact and the competence of the municipalities.
The decree was issued by the government of São Paulo amid discussions about the privatization of Sabesp (Companhia de Saneamento Básico do Estado de São Paulo). The adhesion of the municipalities is considered an important step towards the privatization of the company.
The AGU highlighted in the text that there cannot be an imbalance between federated entities in the governance of services, but that provisions of the decree placed the State of São Paulo in a superior position by removing 50% of the weight of votes from municipalities.
"This imbalance in the decision-making assessment of the deliberative councils results in an undue concentration of the will of state representation, precisely in regions with greater population density, contrary to the jurisprudence established by this Supreme Court", says an excerpt from the statement.
According to the body, the regulation of the functioning of deliberative councils must "protect the due balance in the expression of the will of political entities, so that the federative pact and the constitutional precept that establishes the competence of municipalities to manage their respective services are not undermined."
"This is because the regionalized management of the public sanitation service does not expose municipalities to the position of renouncing or mitigating their powers", he adds.
The Direct Unconstitutionality Action was filed by PT and PSOL with the STF in an attempt to block the privatization of Sabesp and is being reported by Minister André Mendonça.
As shown by Sheet, the project that authorizes the company's privatization should go to a vote at the beginning of December, and the São Paulo government has a majority to approve the proposal in the Legislative Assembly. The studies that will detail how much the government should raise with the measure, however, should only be released in January.