Starbucks: Juices do not have all the fruits in the names, says lawsuit – 09/18/2023 – Market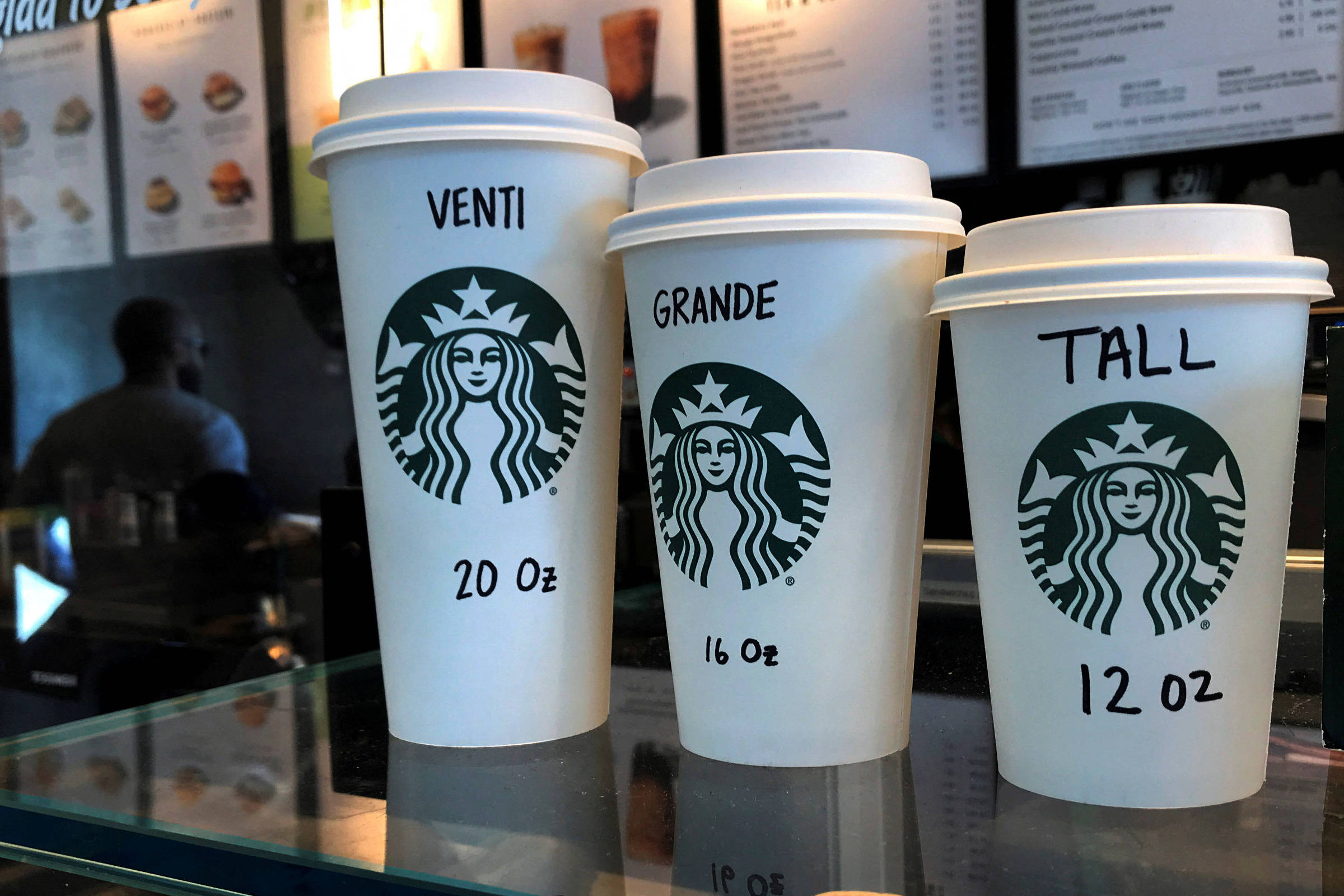 Starbucks was ordered by a United States judge on Monday (18) to face a lawsuit that alleges that several of its fruit-flavored drinks do not contain an important ingredient: fruit.
U.S. District Judge John Cronan in Manhattan rejected Starbucks' request to dismiss nine of 11 counts in the proposed class action, saying "a significant portion of consumers" expected the company's "Refresher" drinks to contain the aforementioned fruits. in their names among the ingredients.
Consumers complain that Starbucks' Mango Dragonfruit, Mango Dragonfruit Lemonade, Pineapple Passionfruit, Pineapple Passionfruit Lemonade, Strawberry Açai and Strawberry Açaí Lemonade Refreshers do not contain the mango, passion fruit or açaí fruits as advertised.
The plaintiffs, Joan Kominis and Jason McAllister, said the products' main ingredients are water, concentrated grape juice and sugar, and that the names used by Starbucks cause them to have higher prices.
The company claims that its product names describe the drinks' flavors, rather than their ingredients, and that its menus accurately advertise those flavors.
But the judge said that unlike the term "vanilla", the subject of many lawsuits, "nothing indicates that 'mango', 'passion fruit' and 'açaí' are terms that are normally understood to represent a flavor without also representing the ingredient." .
Cronan also said the confusion may be understandable because other Starbucks products contain ingredients in their names — for example, the Ice Matcha Tea Latte contains matcha and the Honey Citrus Mint Tea contains honey and mint.