Sandy denies rumors about the end of her divorce with Lucas Lima: 'Completely false'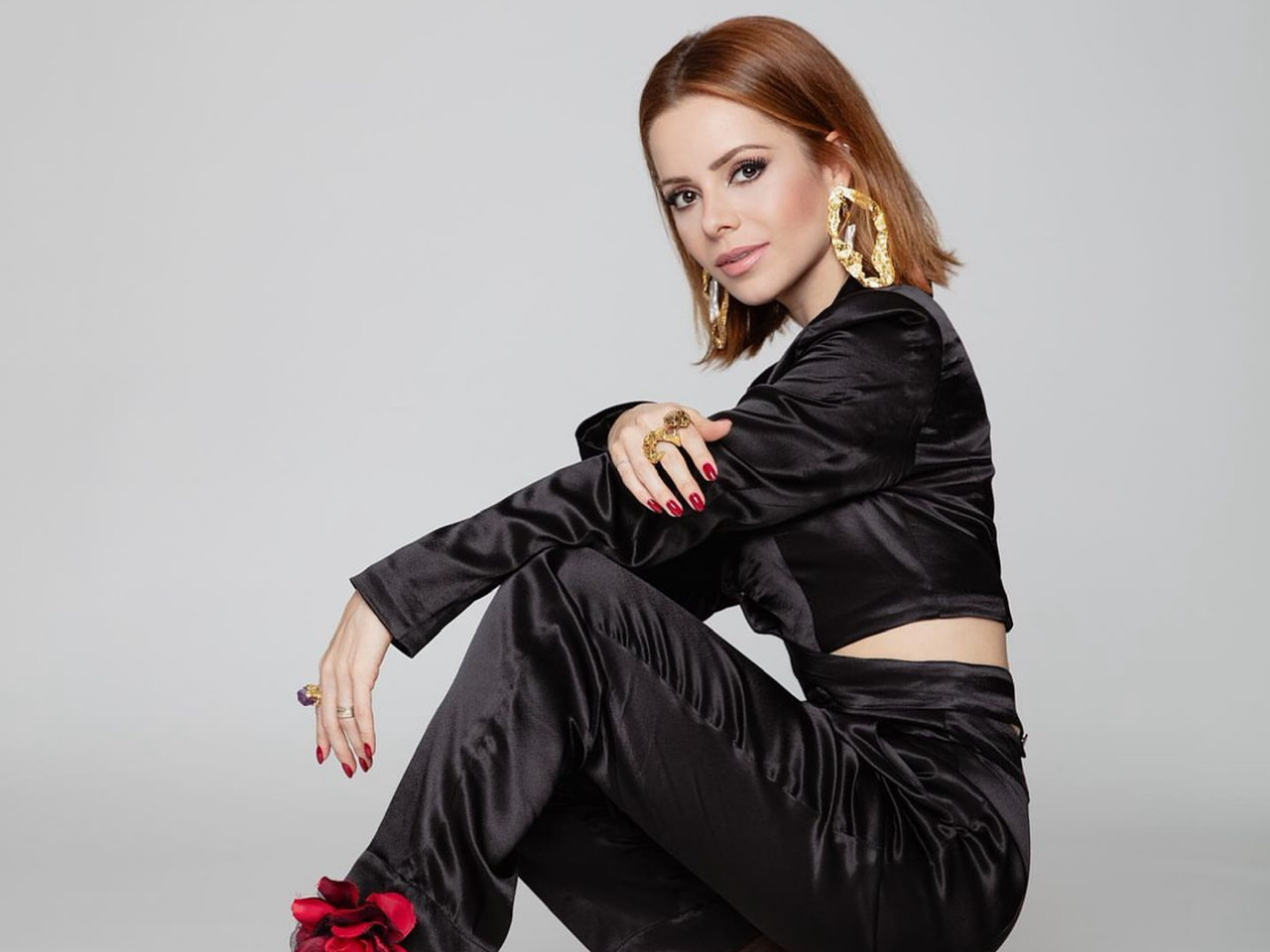 DENIED RETURN
The singers had been together for over 24 years
Sandy and Lucas Lima denied in a statement on social media the rumors that they had rekindled the relationship after the divorce announcement. The former couple had been together for more than 15 years (24 years of relationship), the singers are parents to Théo, 9 years old.
According to Correio Braziliense, in the midst of the separation process, Sandy and Lucas would have had the help of a relationship coach and given up on putting an end to the relationship. The artists denied this information.
"Everything that's come out about us since we posted this [anúncio do divórcio] — and which was not said by us, from our mouths — is absolutely and completely a lie. Even seemingly harmless details were invented and are not harmless to our family."
THE RETURN IS NOT REAL! Sandy denies that she resumed her marriage with Lucas Lima: it is an absolute and complete lie". pic.twitter.com/LkJViCpRzk

— FOFOQUEI (@FOFOQUEl) November 20, 2023
In September this year, the artist couple made a joint publication on social media announcing the end of their 24-year relationship, of which they were married for 15 years. The artists traveled to Europe on tour to perform at Sandy's shows. Columnist Thiago Sodré stated that they even slept in the same hotel room, even after the production had booked separate rooms.
ARTISTS' PUBLICATION ANNOUNCING THE SEPARATION
*With information from the UOL website
read more
Sandy and Lucas Lima detail separation: 'Mature decision'
Sandy announces separation after 24 years of relationship
Wanessa and Dado Dolabella participate in a spiritual retreat to 'heal the planet'
Join our community on Whatsapp!