Reynaldo Gianecchini mistaken for suicide bomber at Israel airport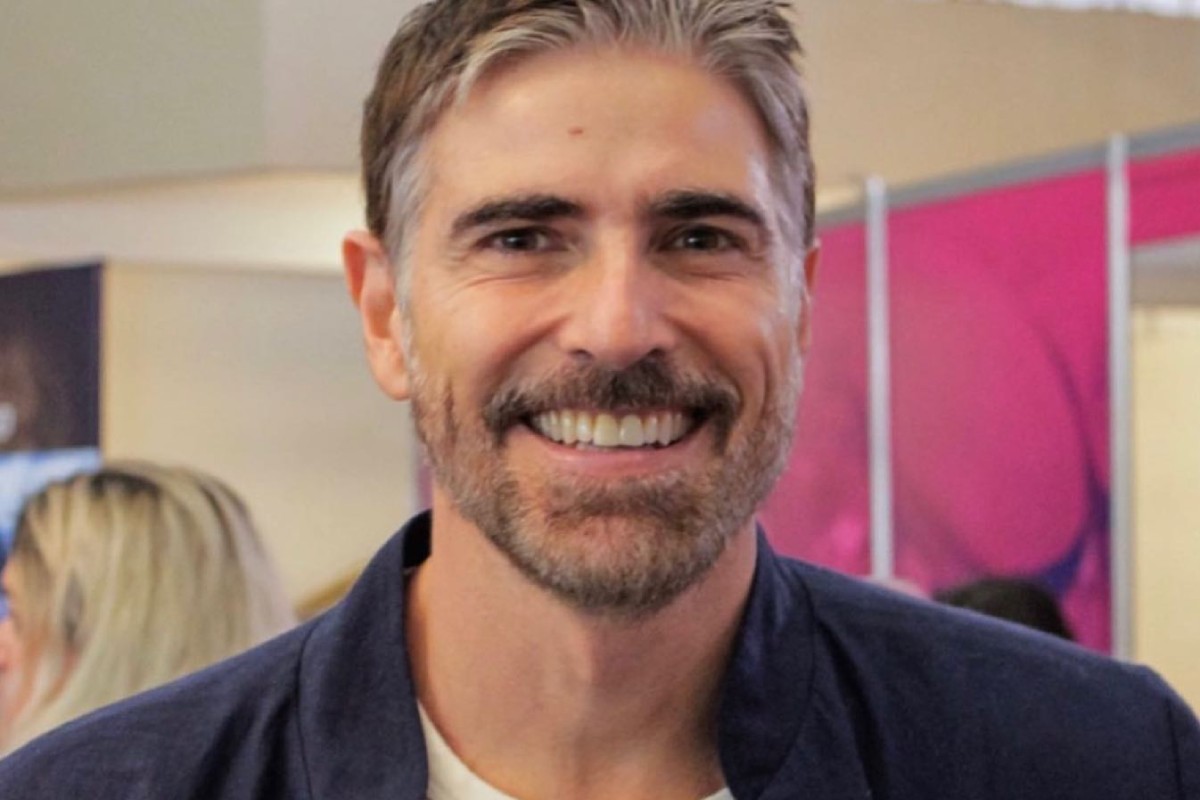 Confusion
Actor shared his experience on a podcast
Actor Reynaldo Gianecchini revealed, in an interview with a podcast, that he spent hours being interviewed at the airport because he was mistaken for a suicide bomber.
"It's a country that has a lot of security, as there has been a lot of war and terrorism, but I got in quite well. The problem was at the exit",

he said.
Reynaldo said that he received clothes in the "destroyed" style, that is, worn out, torn, but he didn't notice a detail of the piece.
"It was a checkered shirt and I didn't notice, but there was a photo of a hooded man," he said. "I also went with a scarf that I bought there, all checkered, which resembles a lot of Arabic things, which scares them a little",

he spoke.
Reynaldo Gianecchini said that as soon as he entered the airport, a man nailed something to his suitcase, but he couldn't identify what it was.
"From that moment on, they never let me take three steps without giving fifty thousand statements. They made my life incredibly difficult."he vented.
The actor said that they took his suitcase, scanned it clothes by clothes, took it to another place and kept asking the same questions all the time for hours.
"I felt like crying, I thought I was going to be arrested. I thought 'why is that? Why are you thinking about me?'. And they're trying to find something. After I realized, to them it looked like I had a terrorist symbol on my t-shirt and that scarf. They swore I was a suicide bomber,"

said.
Gianecchini revealed that the entire search took around three and a half hours to get to boarding.
"I had a super clear conscience, but there was a point when it started to get serious because I saw that they didn't want to release me and then I started to get worried, I thought if they planted drugs, our minds will go far, right?",

he said.
"Guys, wear a white t-shirt to board", joked actor Bruno Fagundes, also a guest on the Podcast. "Exactly, it's advice"replied Klara Castanho.
*With information from CNN Brasil
read more
Men are arrested with homemade bombs in the West Zone of Manaus
Police arrest man who threw explosive at Lula event in Rio
Presidential candidate in Ecuador is shot dead and 'Los Lobos' faction claims crime