Neymar's father is angered by criticism after the player is caught with others and says "He's single"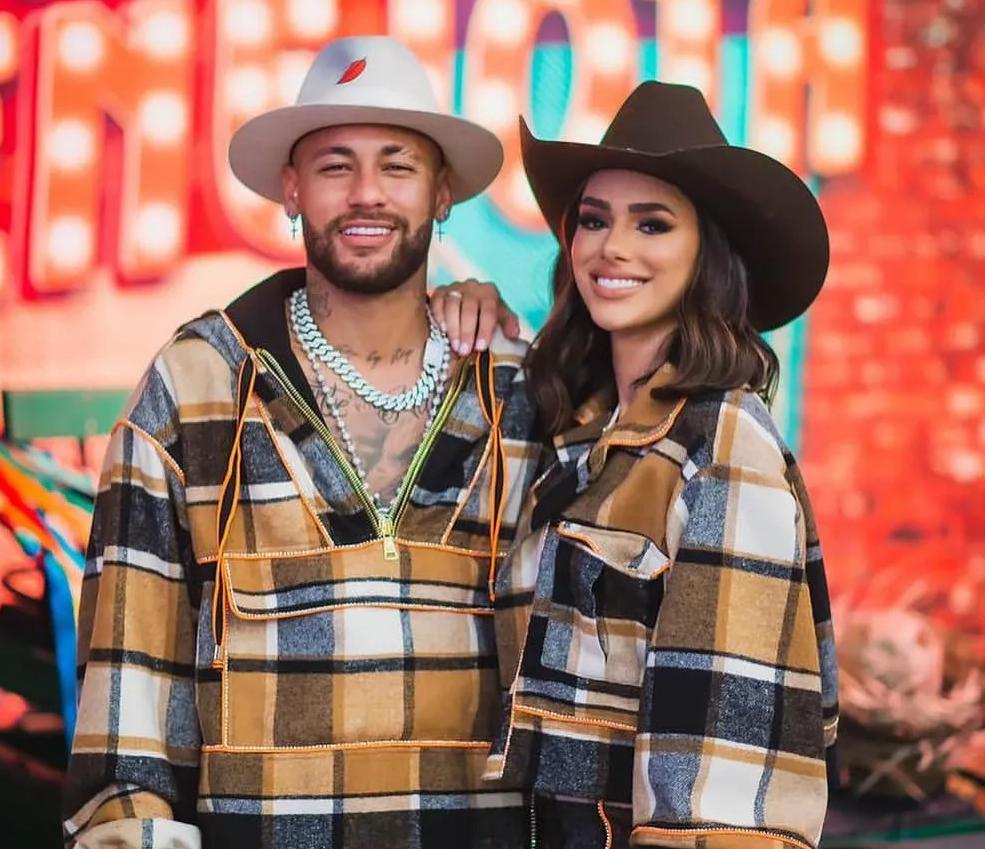 SINGLE!
'My son is single, but he's dating,' he said in a conversation with a columnist, who published screenshots of the interaction
Neymar Jr. returned to the focus of the fight this Monday (18). This is because journalist Leo Dias released a video in which the Brazilian national team player is enjoying a night out with two other women in Barcelona, ​​Spain. It is worth remembering that the athlete's girlfriend, Bruna Biancardi, is pregnant with the celebrity's second child, little Mavie.
According to the communicator, Neymar was seen in an intimate atmosphere with the two girls. However, the player's father contacted the journalist from Gossiping to get the story straight. By message, he hinted that his son is single.
"Mr. Neymar, no one talked about betrayal. But it's single-life behavior," justified Leo Dias in a message exchange with Neypai. "He is single! Or not",

replied the patriarch.
"Can you tell me what the status of Neymar and Bruna's relationship is?" asked the journalist. Contradicting himself, the father replied: "There's a relationship and nobody has anything to do with it."

In other words, despite stating that his son is single, it seems that his relationship with Biancardi is still going strong.
BELLY
Influencer Bruna Biancardi appeared radiant on social media in a series of never-before-seen photos published this Sunday (17). Entering the final stretch of her pregnancy, the muse appeared in a thin bikini sunbathing in the pool.
She is in Brazil where she came to visit her family and enjoy the last days before the arrival of Mavie, her first daughter. It is worth remembering that the little girl's father, Neymar Jr, is living in Saudi Arabia, where he was hired by one of the main teams.
"Sunday the way I love it", she declared in the caption of the photos. Quickly, followers showered the beauty with compliments. "You look more beautiful every day and so does your belly."said one. "This mommy is so beautiful!",

wrote another.
*With information from Contigo!
Read more:
Busted! Neymar enjoys a night out in Spain with two women, reveals Leo Dias
Kayky Brito presents good clinical evolution, reports medical bulletin
Arthur Aguiar announces end of relationship with Jhenny Santucci after pregnancy announcement