Luísa Sonza and Chico Moedas' relationship is going through crisis, says columnist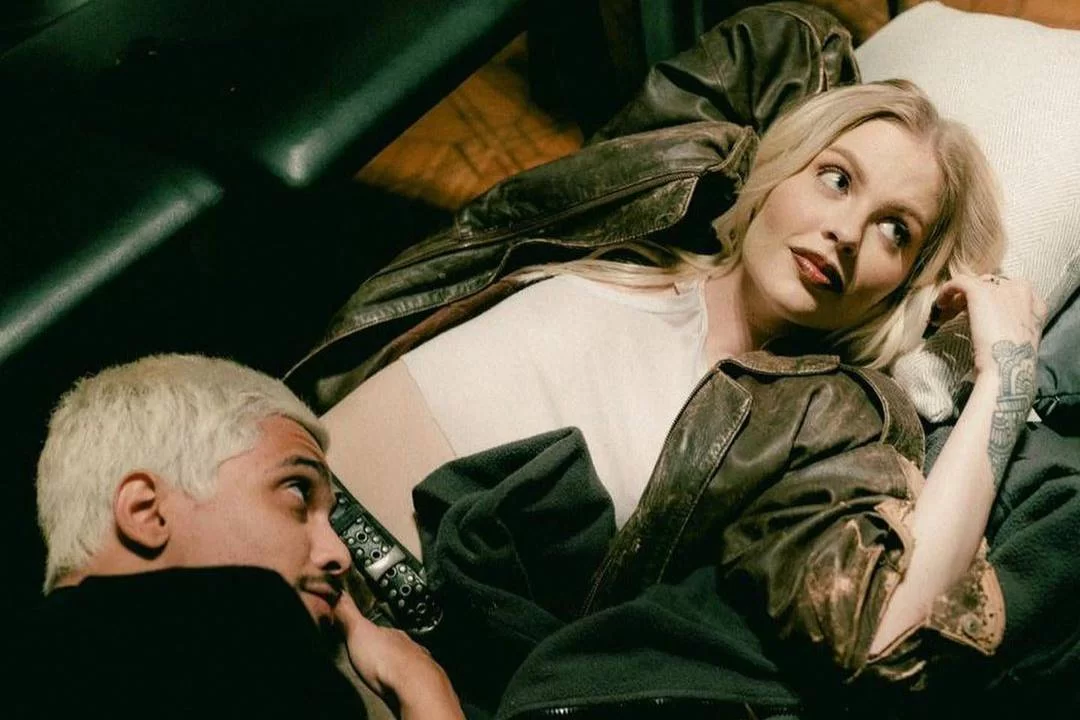 FIGHTS
Fights and excessive exposure would be reasons for an alleged crisis in the relationship between Luísa Sonza and Chico Moedas
Luísa Sonza showed that she was committed to her romance with Chico Moedas by releasing a song with her new boyfriend's name on the album Escândalo Íntimo. While the song is the singer's most listened to on Spotify, with more than 20 million streams, their relationship does not seem to continue to perform well.
According to columnist Lucas Pasin, the couple would be fighting a lot and this has affected Luísa. Among the reasons for the problems would be the exposure of the relationship and fans' interest in them. That's because Chico is shy and hasn't enjoyed his fame that much.
In addition to problems with her boyfriend, Luísa would have faced challenges in her career. The singer's personal producer, Lucas Pinho, experienced a spike of stress after the show at The Town and resigned.
The artist's advisor reported that Luísa "took a few days off" and that she had no statement on the matters. The break would be so she can rest and let things calm down.
*With information from Metrópoles
Read more:
VIDEO: Luva de Pedreiro drives a luxury car with a pregnant woman, without having a driver's license
A Fazenda 15: see list of confirmed first names
Video of Bruno Mars paying homage to Brazil is the most viewed on the singer's social networks
Join our community on Whatsapp!