Jojo Todynho ended marriage after catching husband 'talking' to men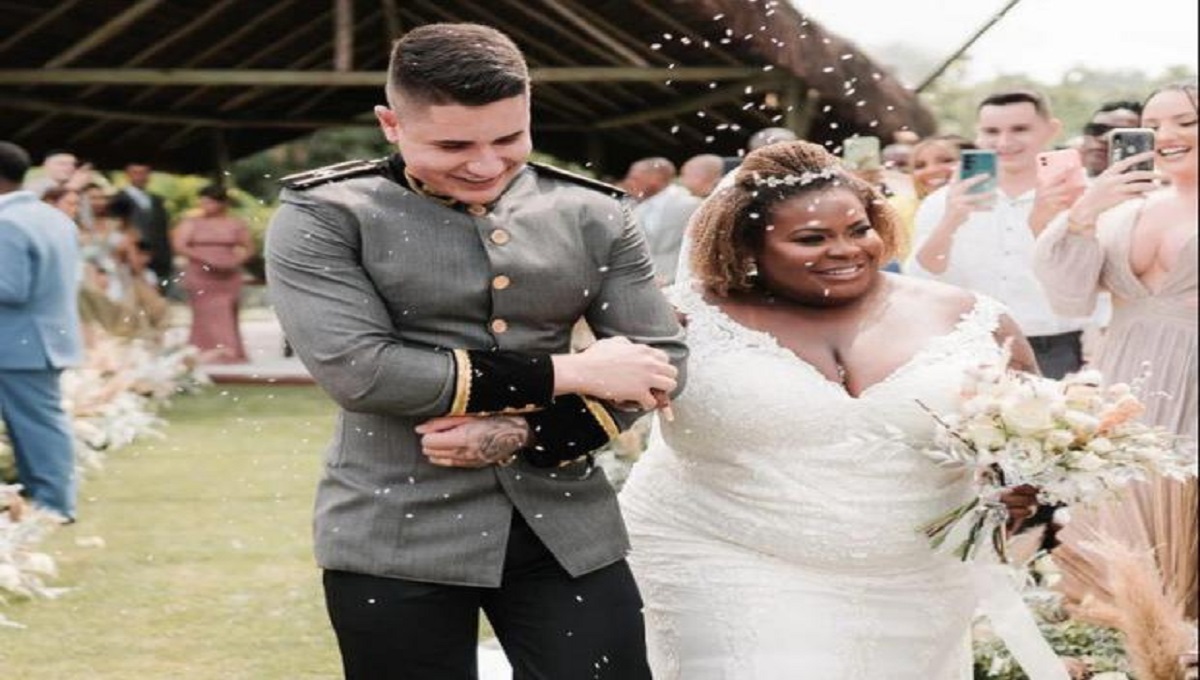 motivation
Jojo and Lucas' marriage lasted 9 months between comings and goings
Singer and influencer Jojo Todynho revealed this Tuesday (21), that the reason for the end of her marriage with ex-soldier Lucas Souza, who is confined in A Fazenda, was when her then-husband was caught talking to other men.
"My marriage ended because I caught Lucas' conversations with men. And when I told him this, I went to question him, he lost control and said he was going to make me homophobic on the internet. I was scared and that's when the saga of him wanting to demoralize me began," she said.
🚨NOW: Jojo Todynho claims that her marriage to Lucas ended after she caught him having conversations with men.

The singer also claims that the military did everything to try to demoralize her on the internet. pic.twitter.com/yi04VGFPQM

— Central Reality (@centralreality) November 21, 2023
The artist says that her ex had problematic behavior and even used religion to affect her. Jojo and Lucas' marriage lasted 9 months on and off, the couple finally divorced 1 year after they began their relationship.
Lucas Souza is one of the pedestrians who is confined at Fazenda, a reality show that is airing on Record TV.
read more
Jojo Todynho mocks rumors that he pays his boyfriend's bills
Expulsion of Rachel Sheherazade generates outbreak among workers at A Fazenda 15; VIDEOS
Sandy and Lucas Lima detail separation: 'Mature decision'
Join our community on Whatsapp!