iPhone 12 will be updated after alleged radiation – 09/15/2023 – Tech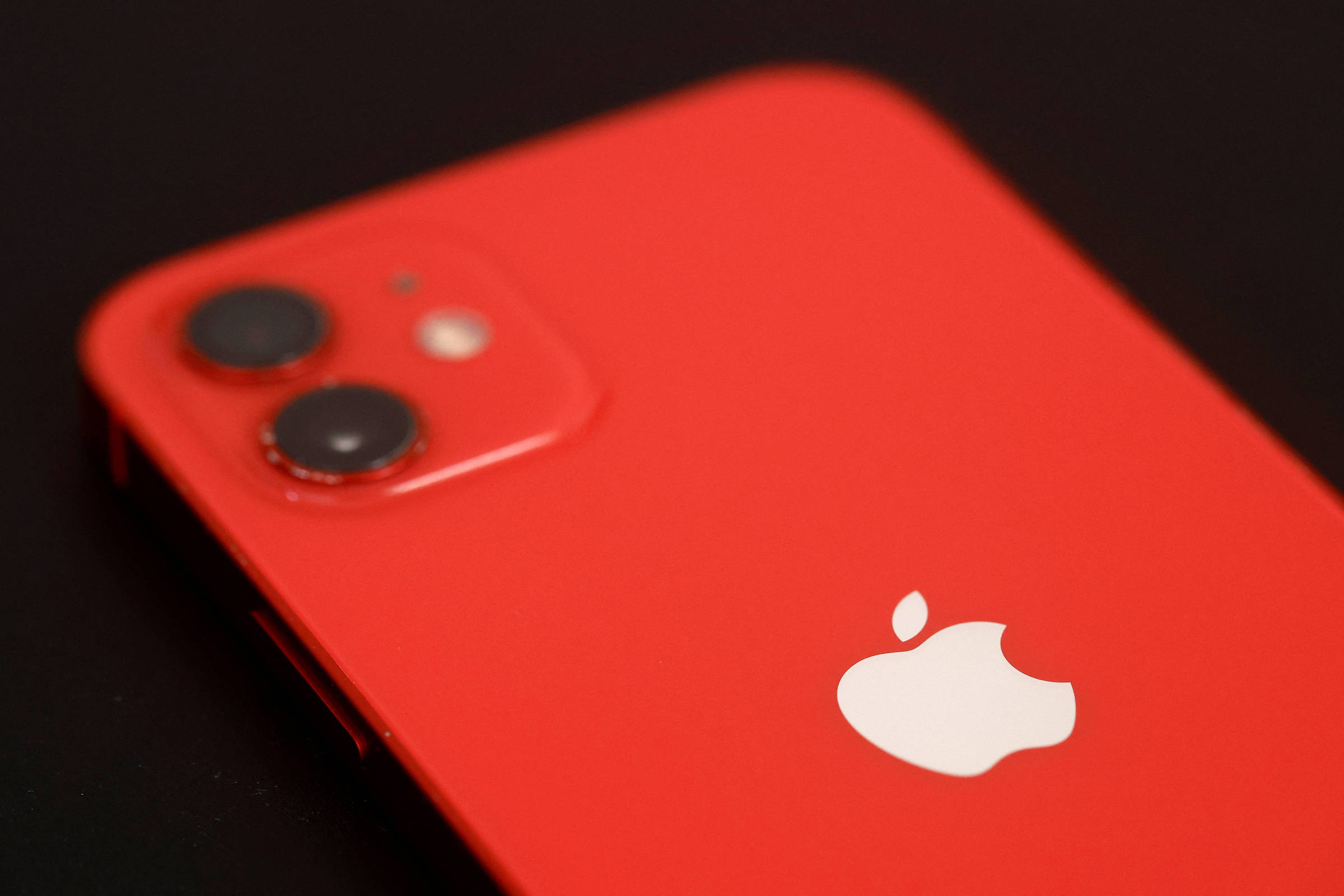 Apple will update the iPhone 12 operating system worldwide after France ordered the product to be withdrawn from the market due to the level of magnetic wave emission, the American company said this Friday (15).
Initially, the company had informed that the software update would be for French users, but later announced that the process would take place in all countries where it operates.
"After discussions and as requested by ANFR [a Anatel francesa]Apple has assured me that it will implement an update to the iPhone 12 in the coming days," French Secretary for Digital Affairs Jean-Noel Barrot said in a statement sent to AFP.
"We expect iPhone 12 to continue to be available in France," Apple added.
Sold since the end of 2020, the iPhone 12 is a product at the end of its commercial useful life. The French agency ANFR declared on Tuesday (12) a temporary withdrawal from the French market due to a very high level of wave emission.
Specifically, the iPhone 12 exceeds by 1.74 watts per kilogram (W/kg) the regulatory limit value corresponding to the energy that the human body can absorb when holding the phone in the hand.
In many similar cases, manufacturers update their devices before the device is recalled.
This was not the case with Apple, which faced this sanctioning procedure for the first time. The manufacturer has two weeks to propose corrective measures.
ANFR "is preparing to quickly test this update that would ultimately make the model suitable," the French secretary said.
Apple initially questioned the agency's conclusions, stating that the iPhone 12 complied with standards set around the world.
The American manufacturer criticizes "the specific testing protocol used by French regulators" and denies "any security issues", but will release the update.
On Thursday (14), Anatel (National Telecommunications Agency) stated that it will determine whether the level of radiation emitted by the model complies with Brazilian standards. The agency will also contact its French counterpart to obtain more details and initiate inspections, according to a note this Friday (15).
According to the WHO (World Health Organization), "there is currently no evidence that exposure to low-intensity electromagnetic fields is dangerous to human health."