Internship: CIEE holds an online fair; learn how to participate – 09/16/2023 – Market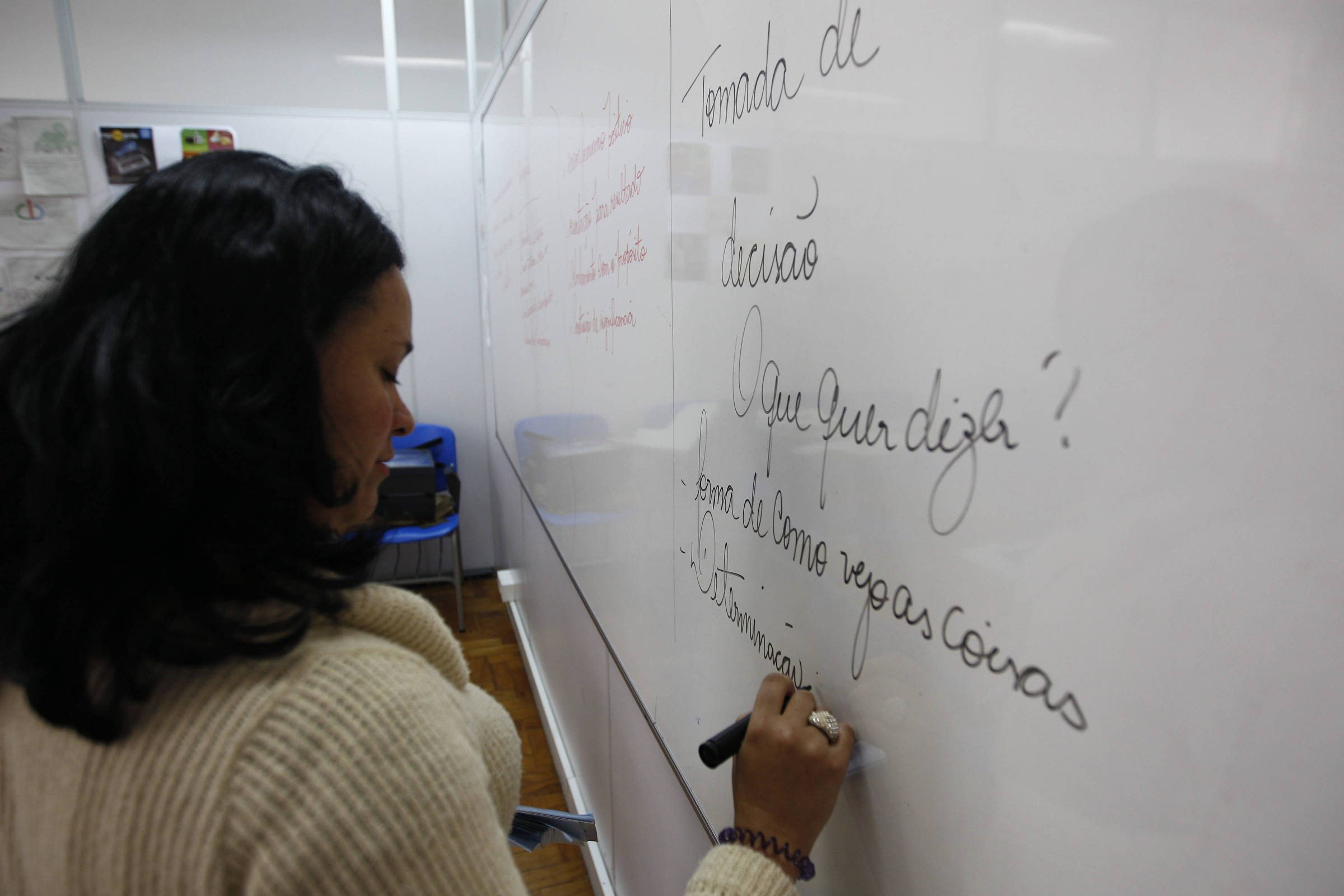 Starting this Monday (18), CIEE (Company-School Integration Center) will be holding a virtual stadium fair, Expo CIEE Virtual 2023. The event is free, from 8am to 6pm, and ends on the 22nd. 60 thousand participants are expected.
According to the organizers, there are more than 10 thousand vacancies online for those looking for an internship or learning opportunity. The action will feature chat, exclusive service and the possibility of leaving the event for an interview.
Registration to participate must be made on the portal www.expociee.com.br. On the home page, go to "Sign up here" and enter the requested data. There will be lectures broadcast from the CIEE Theater, located in São Paulo (SP).
There will also be a personalized trail, in which each visitor will receive help from a virtual assistant to design their own personalized trail with lectures, exhibitors and activities in which they can participate based on their personal goals.
If you want to improve your CV, students can count on an online workshop with tips on how to prepare the document. If you want to receive tips to present your best version during the interview, you can schedule a session with an expert to find out what to explore further.
It will also be possible to receive recommendations for CIEE Saber Virtual courses aimed at improving technical and behavioral knowledge, based on the skills and competencies expected according to work environments and job vacancies.
There will be 40 lectures that will discuss the world of work with professionals from different areas, including work and career, health and well-being, education and improvement, and future and technology.
Among the guests are journalist Flávio Prado, who will talk about social networks in the journalism market, Generation Z career mentor, Ana Letícia Magá, with the theme "Careerflix: how to sell your talent as if it were your favorite series" , and the creators of the @cauwave channel, who will tell you a little about their career on the internet.
Service:
The fair starts this Monday (18) and continues until Friday (22), from 8am to 6pm

After registration (on the portal www.expociee.com.br) access to activities is released within fair hours
For this Expo action, there are 10,928 vacancies across the country, divided into:
8,765 internship vacancies

2,163 learning places
What are the job requirements?
Internship – A student who is attending regular education in institutions of:
college education

professional education

high school

special education

final years of primary education, in the EJA professional modality (youth and adult education)
Young Apprentice – To be a young apprentice you must:
Be between 14 and 24 years of age

Be studying primary, secondary education or have already completed secondary education

If you are a person with a disability, there is no age limit to be a Young Apprentice

Have a contract of 4 or 6 hours a day and up to 30 hours a week, with the right to registration in a portfolio, salary, transport voucher, holidays and professional qualification certificate upon completion of theoretical training