'I apologize to my family' says Ana Hickmann's husband after episode of aggression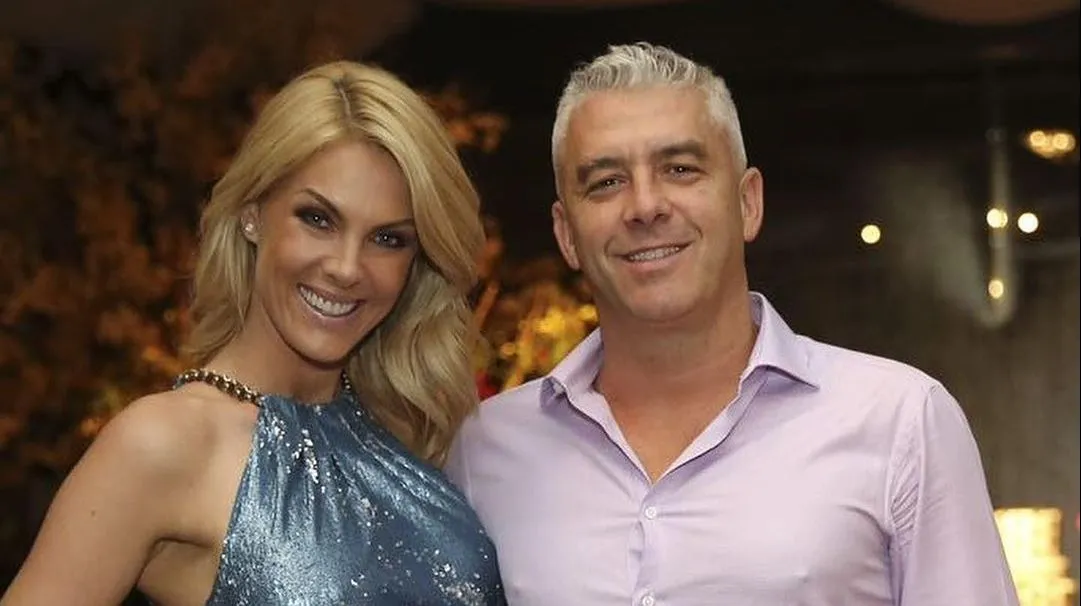 Pronouncement
Former model and presenter filed a complaint at the police station, but refused protective measures
After a controversy involving violence, the husband of former model and presenter Ana Hickmann, Alexandre Correa, spoke out this Sunday (12). The man is accused of attacking his wife during a fight between the couple at the family home in Itu, in the interior of São Paulo.
"Indeed, on yesterday's date [sábado (11)], I had a disagreement with my wife, an absolutely isolated situation, which did not generate any major consequences. I would also like to clarify that I never head-butted her, as is untruely being linked (sic) in the press, and that everything will be duly clarified at the appropriate time",

wrote Alexandre on social media.
"I take this opportunity to apologize to my entire family for what happened. It's been 25 years of marriage, without any occurrence of this nature. I have always served Ana as her agent, with all zeal, affection and respect, just as I treat the 7 women I work with in my office",

added the presenter's husband.
*With information from CNN Brasil
read more
Ana Hickmann confirms fight with husband, but does not mention aggression
Ana Hickmann injured her arm and was headbutted when attacked by her husband
Ana Hickmann's husband talks about the couple's company's R$3.5 million debt
Join our community on Whatsapp!