Government publishes decree creating a new More Productive Brazil, digitalizing companies – 11/17/2023 – Market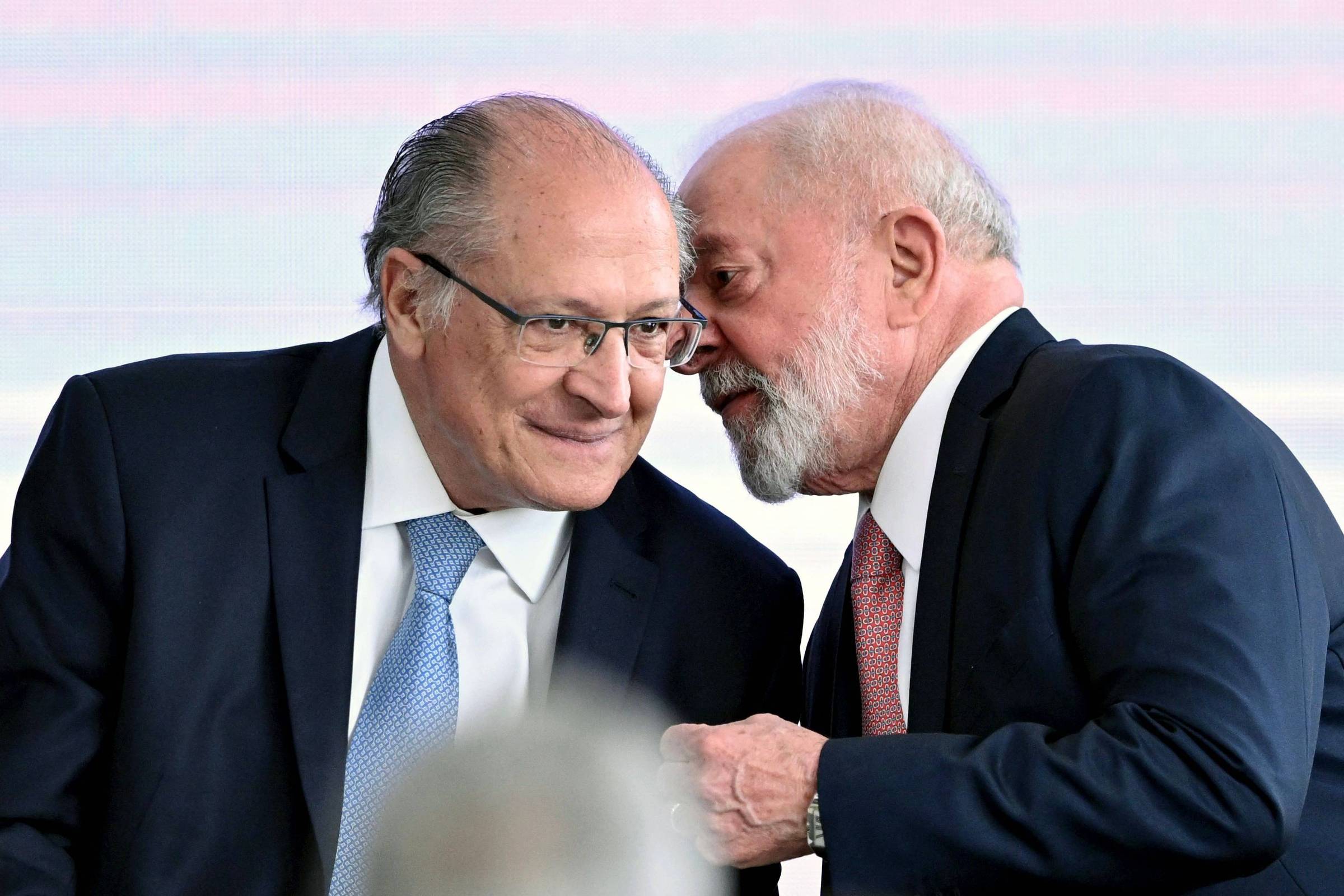 The government of President Luiz Inácio Lula da Silva (PT) launched, this Friday (17), the new Brasil Mais Produtivo program, for the digital transformation of micro, small and medium-sized industries.
It has existed since 2016, but has now been remodeled by Geraldo Alckmin's Ministry of Industry, Commerce and Services, and its recreation was established in this Friday's Official Gazette of the Union. Now, BNDES (National Bank for Economic and Social Development), Finep (Study and Project Financier) and Embrapii (Brazilian Industrial Research and Innovation Company) will also participate in the initiative.
According to the creation decree itself, the objective of the program is to "raise levels of productivity, efficiency and digital maturity in Brazilian companies, through technical and technological extension actions and specialized technical consultancy, dissemination of technologies aimed at for digital transformation and granting credit to support digitalization and innovation".
The decree also establishes the Strategic Guidance Committee, which will monitor, validate, assist and evaluate the results and execution of the program's measures.
According to the ministry, Brasil Mais Produtivo will have R$2.037 billion to work with 200,000 companies, until 2026. The idea is that, upon completion of the participation process in the program, at least 8,200 should have digital sensors installed on the production line , interconnection of systems through cloud computing, use of Big Data, internet of things, 3D printing and artificial intelligence.