Disney closes Magic Kingdom attractions due to bear invasion – 09/18/2023 – Tourism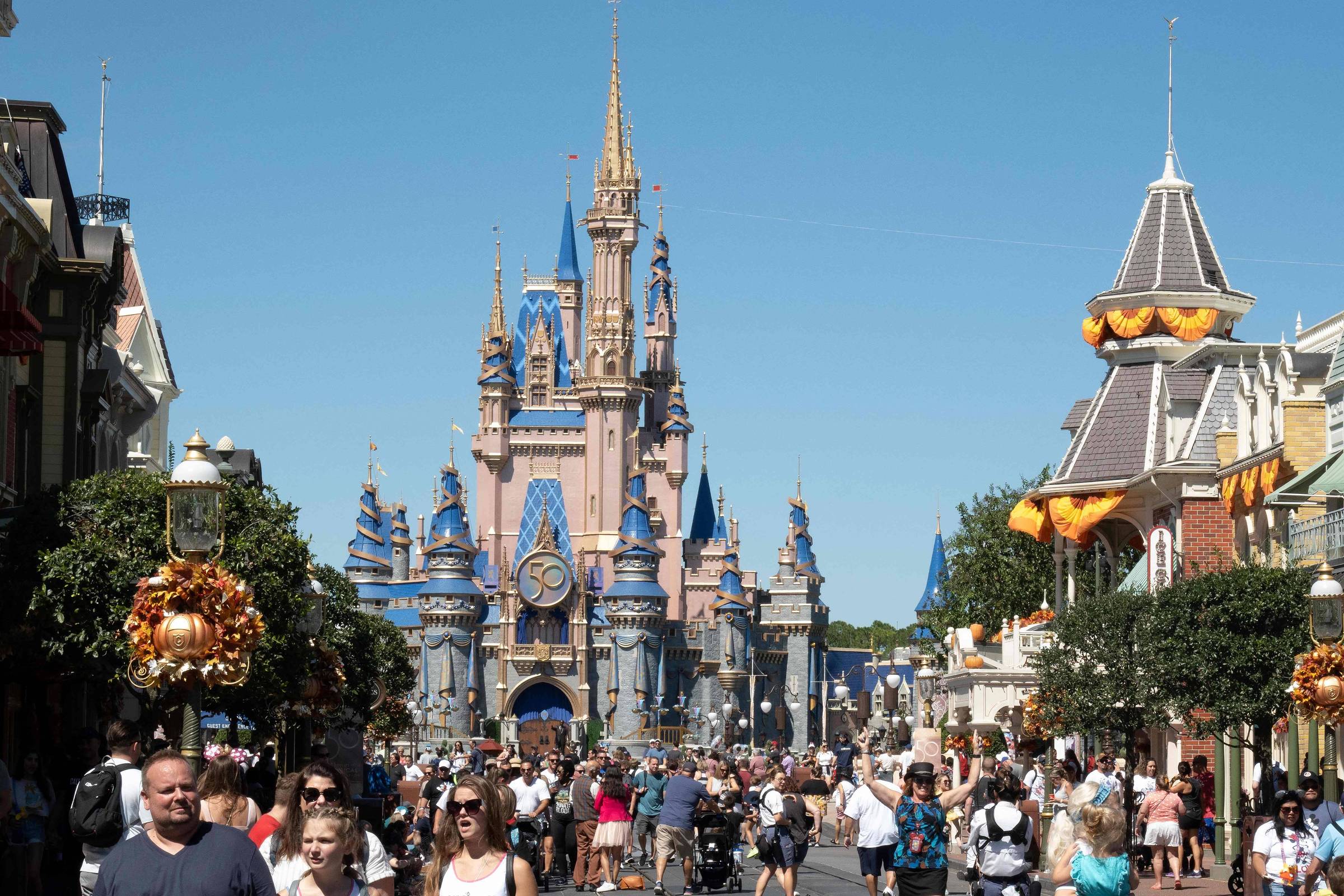 This Monday (18), the presence of a black bear closed several attractions at the Disney World amusement park, in Orlando, Florida. According to reports, the animal was spotted in a tree at the Magic Kingdom.
The Florida Wildlife Conservation Commission (FWC) said in a statement to Fox 35 that it had already sent officers to the scene to resolve the situation.
Attractions such as the Big Thunder Mountain roller coaster and the Haunted Mansion themed ride were closed. However, according to the My Disney Experience app, they were already open at 1 pm in Florida — or 2 pm in Brasilia time.
In a statement, Disney said it was in contact with the FWC when it made the decision to reopen the attractions.
your subscription could be worth even more
Do you already know the advantages of being a Folha subscriber? In addition to having access to reports and columns, you have exclusive newsletters (find out here). You can also download our free app from the Apple Store or Google Play to receive alerts for the day's top news. Your subscription helps us provide independent, quality journalism. Thanks!
your subscription is worth a lot
More than 180 reports and analyzes published every day. A team with more than 200 columnists and bloggers. Professional journalism that monitors public authorities, conveys useful and inspiring news, counteracts the intolerance of social media and draws a clear line between truth and lies. How much does it cost to help produce this content?
SUBSCRIBE FOR R$ 1.90 IN THE 1ST MONTH