Black Friday: Super Nova Era launches discounts, surprises and prizes for customers in Manaus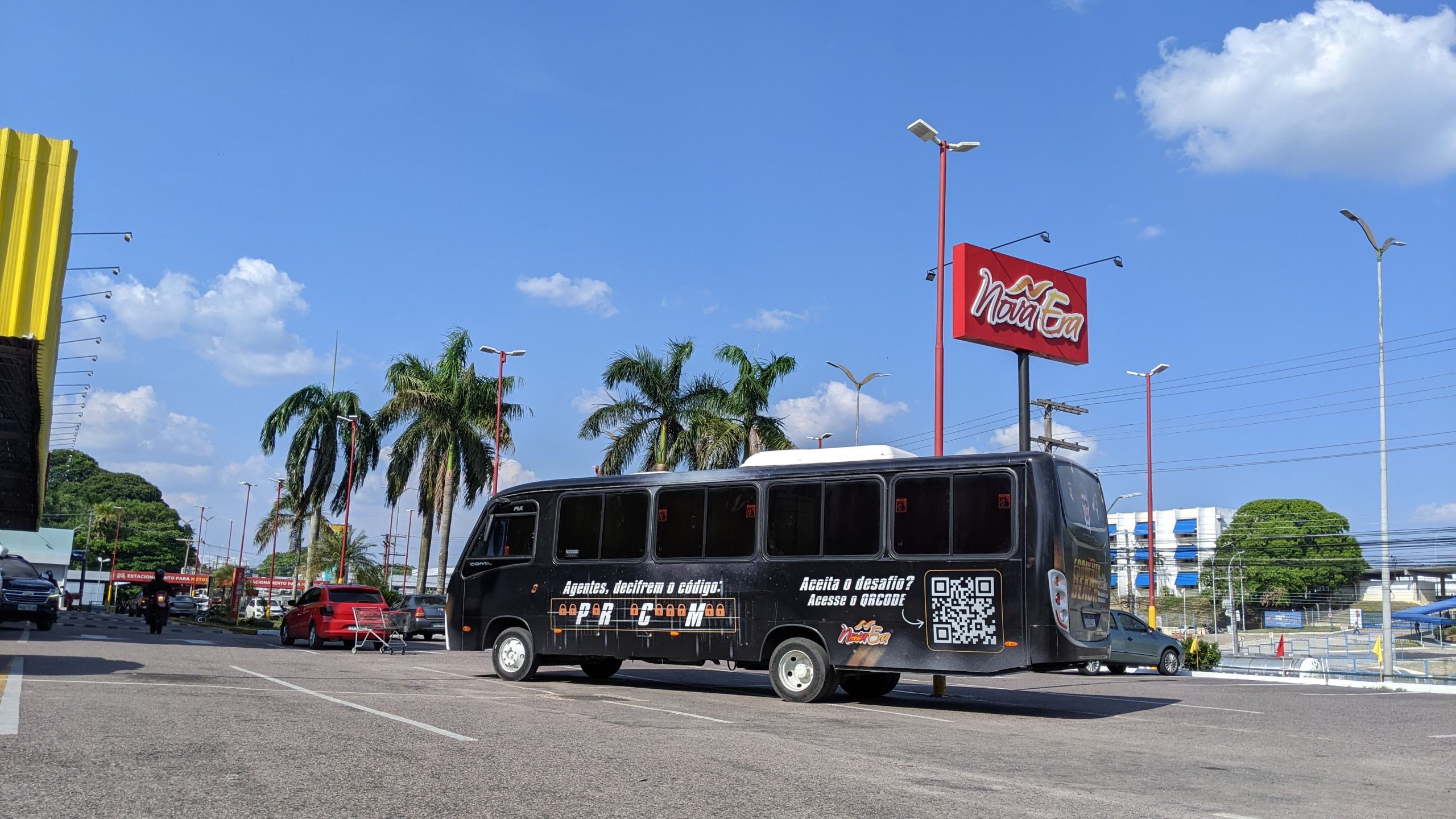 challenge of the economy
To get in the mood, Nova Era is holding Esquenta Black Friday
Manaus (AM) – Super Nova Era, proving that the challenge of the economy is a possible mission, begins its Black Friday campaign. In addition to the traditional discounts on the most anticipated Friday in the world (November 24th), the brand promises a different dynamic to reward customers who accept to join the online economy game.
Whoever agrees to become an agent of the economy and is one of the first 100 to unveil the mission will win prizes, including tickets to the singer Mari Fernandez's show, which takes place this month.
"In addition to the discounts that the public already expects, we thought of this itinerant action, to reinforce the brand's commitment to offering savings to the consumer. Game, prizes and discounts are a combination already characteristic of Nova Era",

highlights Viviane Cavalcante, Group Marketing Manager.
To get in the mood, Nova Era is holding Esquenta Black Friday. On the physical stores website, customers can enjoy products from all segments, including the electronics line, with discounts of up to 50%.
Anyone who purchases on the website will be able to access first-hand offers, as well as free shipping. "It's the ideal opportunity to purchase that desired item, at a good price. Through the website, customers still have the advantage of receiving their purchases at home", highlights the e-commerce manager of Grupo Nova Era, Miguel Aguiar.
On the website and in the chain's 11 units spread across all areas of Manaus, the public will take advantage of offers in the most varied segments, from food items to electronics.
Benefits
In addition to Black Friday offers, Nova Era customers also enjoy other advantages. Among them, receiving back part of the money spent on purchasing selected items, through cashback. In Zeuss, a system adopted by the brand for customers to receive part of their money back, they must provide their cell phone number at the supermarket cashier when paying for purchases. The money back for the purchase is automatically credited to the app. The application is available for Android and iOS.
Another benefit that customers can take advantage of is Teu Card, the network's own card that has exclusive advantages, such as installments in up to three interest-free installments and a payment period of up to 40 days. To request the card, simply access the website www.supernovaera.com.br. TeuCard also has a special Black Friday action. Until November 30th, customers who have open debts can negotiate and receive discounts of up to 90%.
*With information from consultancy
Read more:
Research shows that half of Amazonians believe in Black Friday discounts
Black November: Retailer offers discounts and special payment conditions on Amazon
Expectations for Black Friday are positive despite the impact of the drought in Amazonas