Ana Hickmann thanks you for your support and comments on her husband's case of aggression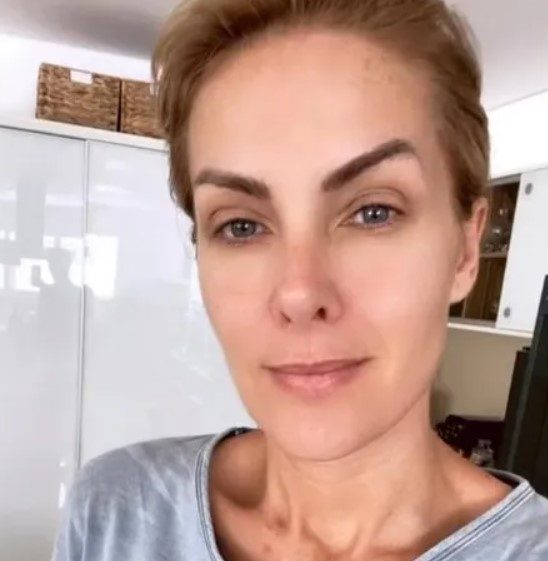 Domestic violence
Publication was made this Wednesday (15), after a period away from social media
Ana Hickmann returns to social media, this Wednesday (15), after a week away due to the attack she suffered from her husband, Alexandre Correa. In a video published on Instagram, the presenter reports her desire to return to her life and carry out her activities.
"I know I've been away for a long time, but I think everyone understands the reasons. For the first time I'm looking at social media. I walked away because I couldn't look at the news, anything, because there was a lot of truth, but a lot of untruths and a lot of things that were hurting."

reported.
Then, she thanks the support she received in the last week and said that she is a strong and fighting woman, and will move forward.
"I will fight for my life, for my son, for my business, and for all those who truly love me. I needed this space,"

he stated.
Read more:
Remember "domestic accidents" suffered by Ana Hickmann
'I apologize to my family' says Ana Hickmann's husband after episode of aggression
Ana Hickmann injured her arm and was headbutted when attacked by her husband
Join our community on Whatsapp!