Amazonian actor debuts in films in the Amazon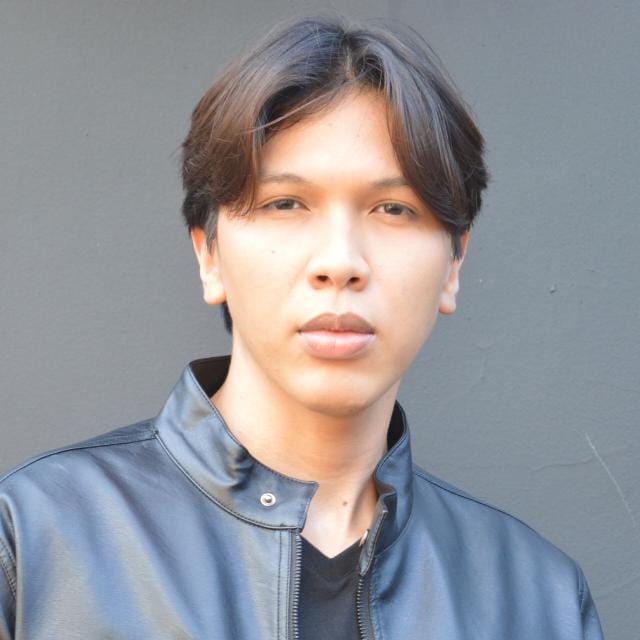 movie theater
Show will be held on November 17th, 6pm, at Cine Teatro Guarany
Manaus (AM) – Amazonian actor Thiago Jesus debuts in short films in Manaus/AM. The event takes place on November 17th, at 6pm, at Cine Teatro Guarany and is organized by the Amazon Museum of the Federal University of Amazonas – UFAM called "OPA! SHORT SHORT SHOWS".
"Playing different characters and helping to tell these stories to the world was a privilege for me, it was a collective effort and I thank all the professionals on the team. I hope the public likes and values ​​audiovisual professionals and local artists, we need to increasingly promote our culture and we need to talk about the Amazon to the world, not just from a foreign perspective, but from the perspective of our own people who produce and makes history and also wants to show it to the world",

says Amazonian actor Thiago Jesus.
The exhibition will be held on November 17th, 6pm, at Cine Teatro Guarany with the screening of 10 short films, with the presence of the technical team and cast of the films. The films are the result of the audiovisual production course developed at the Amazon Museum.
"The Audiovisual Production Workshop designed by the Amazon Museum and coordinated by our producer Thiago Morais needs no introduction, as it is already a fact and, above all, it has become a reference, undeniable proof are the numerous awards received nationally and internationally for its productions. In this sense, we invite all cinema lovers to attend the film screening",

said Dysson Teles, director of the Amazon Museum.
"OPA students' films are gaining visibility in festivals and exhibitions across Brazil, and this fills me with pride, as course participants arrive full of ideas, but with many doubts about the production and distribution of the shorts, and with guidance received are able to make and distribute the films at cinema events. Launching the films in Manaus with the presence of the students' friends and family is very important for all of us, as it is the moment when we present new audiovisual talents",

adds Thiago Morais.
*With information from consultancy
Read more:
TRE-PR postpones Moro's testimony in action that could lead to the revocation of his mandate
Lula defends Dino after 'drug lady' goes to the Ministry and denies backing down in the face of criminals
Biogas production can generate almost 800 thousand jobs in Brazil