Whatsapp with ad? Goal evaluates measure – 09/16/2023 – Tech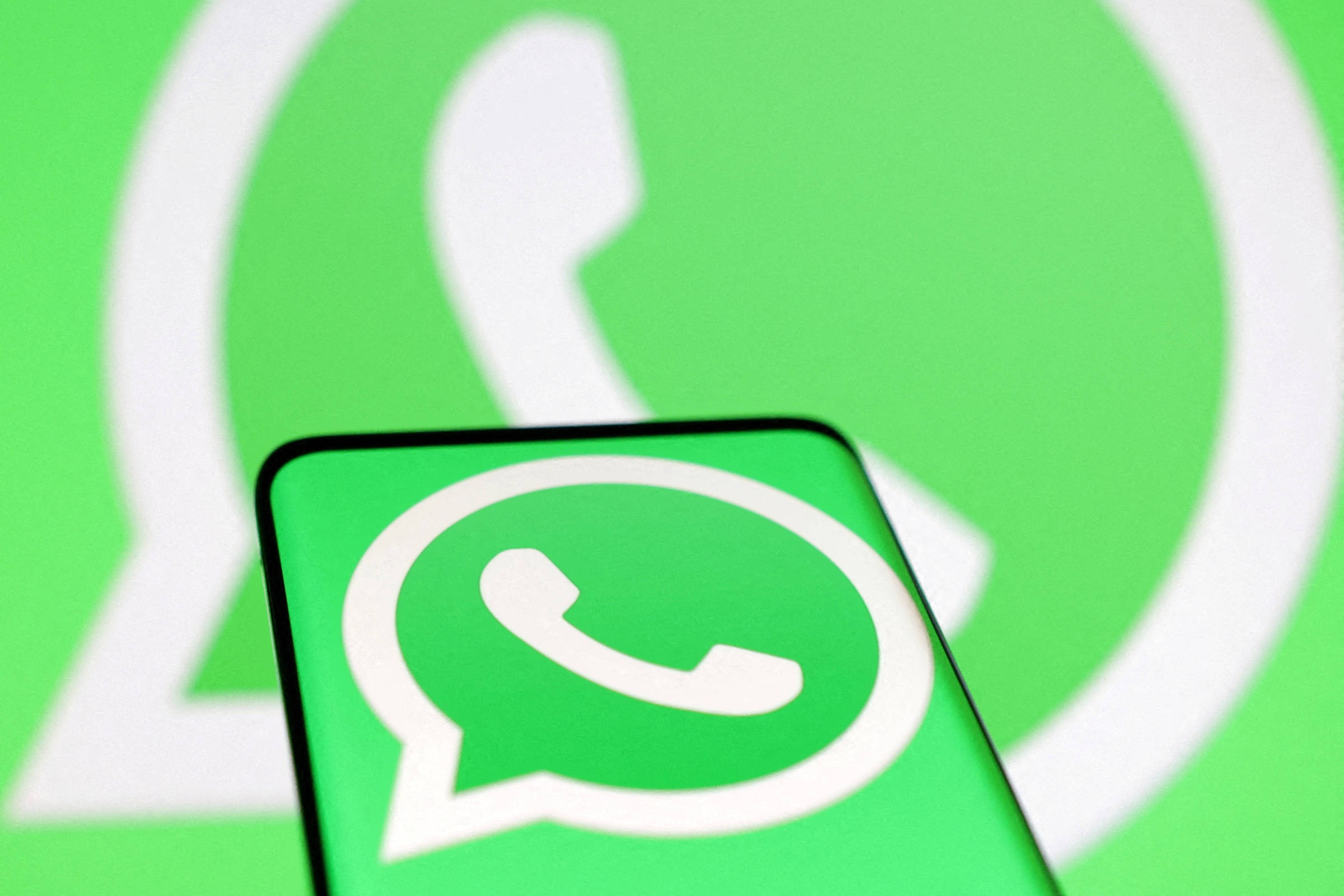 Meta teams have been discussing whether to place ads on WhatsApp for the first time, causing internal controversy as Facebook's parent company seeks to monetize the world's most popular messaging service.
According to three people familiar with the matter, these conversations explored the possibility of showing ads in chat lists with contacts on the WhatsApp chat screen. No final decision has been made, they said.
On Friday (15), WhatsApp boss Will Cathcart wrote on X, formerly Twitter: "This @FT story is fake. We're not doing this."
However, before the original publication of the report, a WhatsApp spokesperson did not dispute that the idea had been discussed within big tech. "We can't account for every conversation someone has had at our company, but we're not testing or working on it and it's not our plan at all," WhatsApp said.
The issue has generated high-level debate within the company, due to concerns that the measure could repel users, said a person with extensive knowledge of the discussions.
Two people said Meta is also deliberating whether to charge a subscription fee for an ad-free version of the app, but many employees are against that move.
Before WhatsApp was acquired by Facebook for $19 billion in 2014, its co-founder Brian Acton had transformed the slogan "No ads! No games! No gimmicks!" into a company mantra.
Discussions to break away from this long-standing position, although at an early stage, highlight Meta's desire to profit from one of its few platforms that is still advertising-free.
Meta has been working to strengthen its advertising revenue, which has suffered during a period of macroeconomic uncertainty amid investor concern over the company's multibillion-dollar bet on virtual reality and the "metaverse."
Since embarking on a "year of efficiency" by cutting tens of thousands of employees, its outlook has improved. In July, the company reported its first double-digit revenue growth since 2021, with the vast majority, $31.5 billion, coming from advertising in the second quarter.
"There are certainly a lot of opportunities when it comes to advertising on WhatsApp," said Ed East, CEO of advertising agency Billion Dollar Boy. He said it's an "attractive prospect" for marketers, but runs the risk of being seen as "intrusive" by users.
WhatsApp, which counts 200 million small businesses among its regular users, recently tested a feature that allows businesses to send direct marketing messages within WhatsApp to users who consent to receive them.
The new feature, if launched, would mean that all WhatsApp users would see ads alongside conversations with friends and family.
The interface would be similar to the way ads are interspersed between conversations on Facebook Messenger and Gmail emails, said a person with extensive knowledge of internal discussions. Ads would not appear in the chat conversations themselves.
Some senior executives are concerned that following this model could worsen the WhatsApp experience and lead users to abandon the app for other freely available options, a source added.
Estimates from mobile app analytics firm data.ai show that WhatsApp, with its 2.23 billion monthly active users, is much more popular than Instagram and Facebook Messenger.
Text translated with the help of an artificial intelligence tool