USA: Social networks face action on young addicts – 11/14/2023 – Tech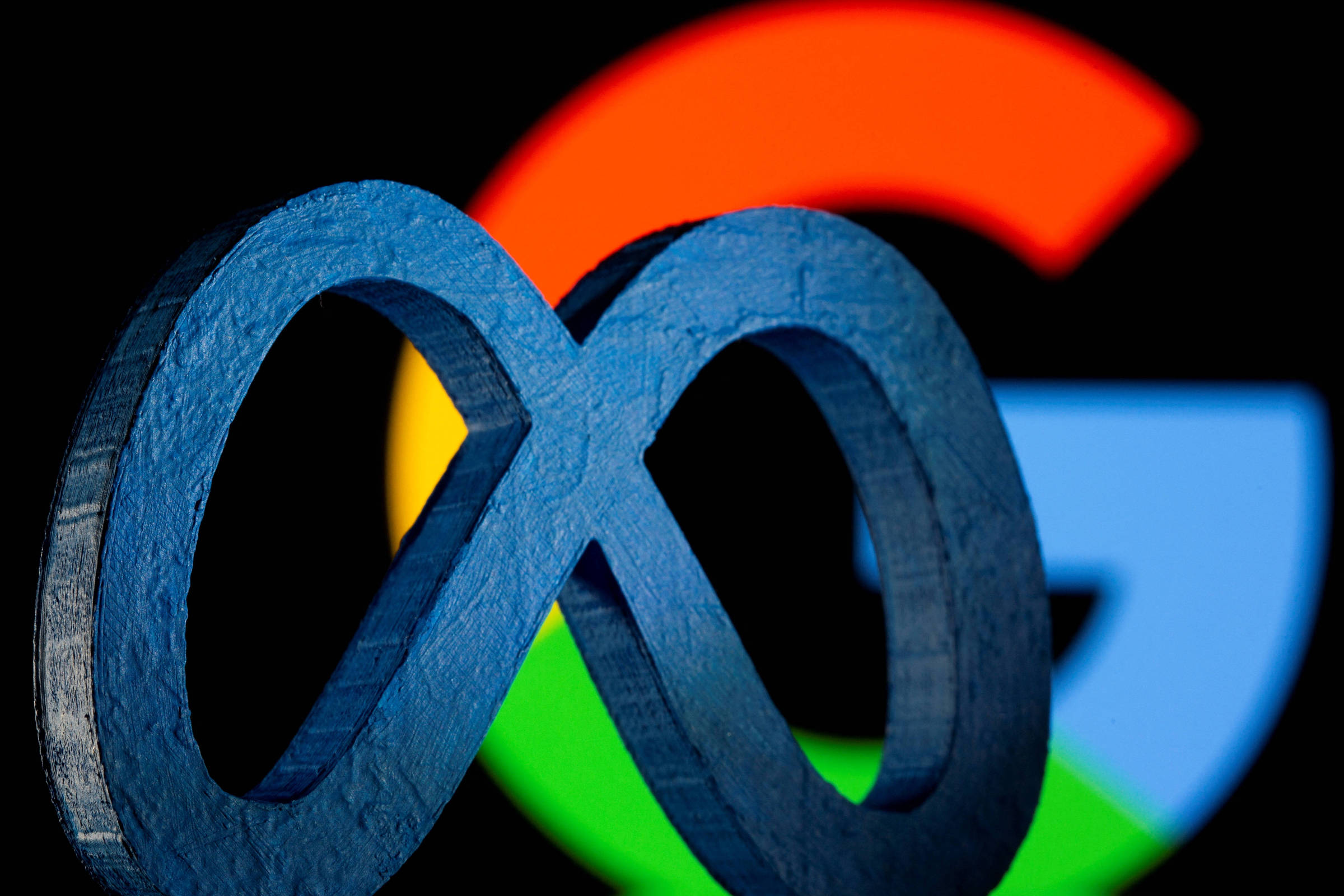 A United States judge rejected, on Tuesday (14), efforts by large social media companies to have a nationwide litigation accusing the platforms of illegally attracting and then addicting millions of children, harming their mental health, to be dismissed. disregarded.
Judge Yvonne Gonzalez Rogers in Oakland, California, ruled against Alphabet, which operates Google and YouTube; Meta, which operates Facebook and Instagram; ByteDance, which operates TikTok; and Snap, which operates Snapchat.
The decision covers hundreds of lawsuits filed on behalf of individual children who allegedly suffered negative physical, mental and emotional health effects due to social media use, including anxiety, depression and, occasionally, suicide.
The litigation seeks, among other solutions, compensation and suspension of the defendants' alleged illicit practices.
More than 140 school districts have filed similar lawsuits against the industry, and 42 states plus the District of Columbia last month sued Meta over youth addiction to its social media platforms.
Alphabet, through a spokesperson, called the allegations false and said protecting children "has always been fundamental to our work." Other companies did not comment or did not immediately respond to requests.
In his 52-page ruling, Rogers rejected arguments that the companies were immune from being sued under U.S. laws that protect internet companies from third-party actions.
Rogers said companies legally owe a duty to their users, arising from their status as product manufacturers, and can be sued for negligence in relation to their duty to design reasonably safe products and to warn users of known defects.
But the judge said the companies have no legal obligation to protect users from harm caused by third parties on their platforms, curtailing litigation by rejecting some of the claims the plaintiffs have made.