US sues Amazon for violating antitrust laws – 09/26/2023 – Tech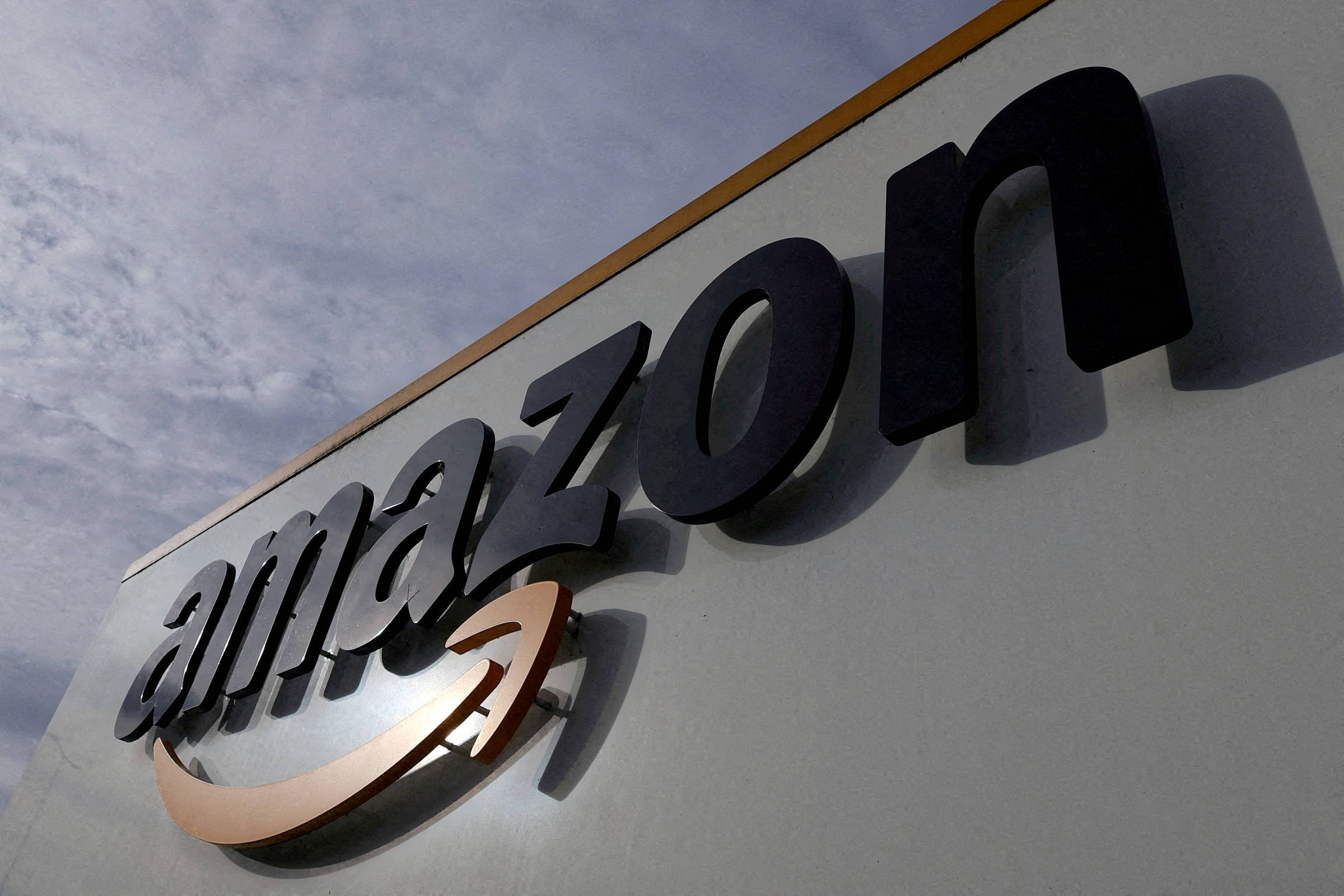 The United States Federal Trade Commission filed a long-awaited antitrust lawsuit against Amazon on Tuesday, accusing the retailer of harming consumers through higher prices in the United States government's latest legal action with the objective of breaking Big Tech's dominance on the internet.
The lawsuit was expected after years of complaints that Amazon.com and other technology giants abused their dominance in search, social media and online commerce to become gatekeepers to the most profitable aspects of the internet.
The lawsuit, which involved 17 state attorneys general, follows a four-year investigation and federal lawsuits filed against Alphabet's Google and Meta's Facebook.
"The FTC and its state partners assert that Amazon's actions allow it to prevent competitors and sellers from lowering prices, degrade quality for buyers, overcharge sellers, inhibit innovation, and prevent competitors from competing fairly against Amazon," the agency said in a statement.
The FTC said it was asking the court to issue a permanent order ordering Amazon.com to stop its illegal conduct. The lawsuit was filed in federal court in Seattle, where Amazon is headquartered.
Amazon shares fell 3%.
Amazon said the FTC's lawsuit was misguided and would harm consumers by resulting in higher prices and slower deliveries.
"The practices that the FTC is challenging have helped drive competition and innovation across the retail industry, and have produced a greater variety of products, lower prices, and faster delivery speeds for Amazon customers, as well as providing greater opportunity for the many companies that sell on the Amazon store," said David Zapolsky, Amazon's general counsel.
The FTC said Amazon, founded in 1994 and with a market value of more than $1 trillion, punished sellers who sought to offer lower prices than Amazon, making it difficult for consumers to find the seller on Amazon's platform.
Other allegations accuse Amazon of giving preference to its own products on its platforms to the detriment of competitors also on the platform.
'Monopoly power'
FTC Chair Lina Khan said Amazon used illegal tactics to fend off companies that could have emerged to challenge its monopoly.
"Amazon is now exploiting this monopoly power to harm its customers, both the tens of millions of families who shop on Amazon's platform and the hundreds of thousands of sellers who use it to reach them," she said.
Khan, while a law student, wrote about Amazon's dominance in online commerce for The Yale Law Journal and was on the House committee team that wrote a report issued in 2020 that argued for control over four tech giants: Amazon, Apple, Google and Facebook.
Amazon's critics welcomed the lawsuit.
"No corporation has ever centralized so much power across so many crucial sectors. Left unchecked, Amazon's power to dictate and control threatens the rule of law and our ability to maintain open and democratically governed markets," said Stacy Mitchell of the Institute for Local Self-Reliance , which has been pressuring the government to take action against Amazon.
The need to take action against Big Tech has been one of the few ideas that Democrats and Republicans have agreed on. During the Trump administration, which ended in 2021, the Department of Justice and the FTC opened investigations against Google, Facebook, Apple and Amazon.
The Justice Department has sued Google twice — once under Republican Donald Trump over its search business and a second time over advertising technology since Democratic President Joe Biden took office. The FTC sued Facebook during the Trump administration, and Biden's FTC continued the lawsuit.