The richest 1% emits as much carbon as the poorest 66% – 11/20/2023 – Market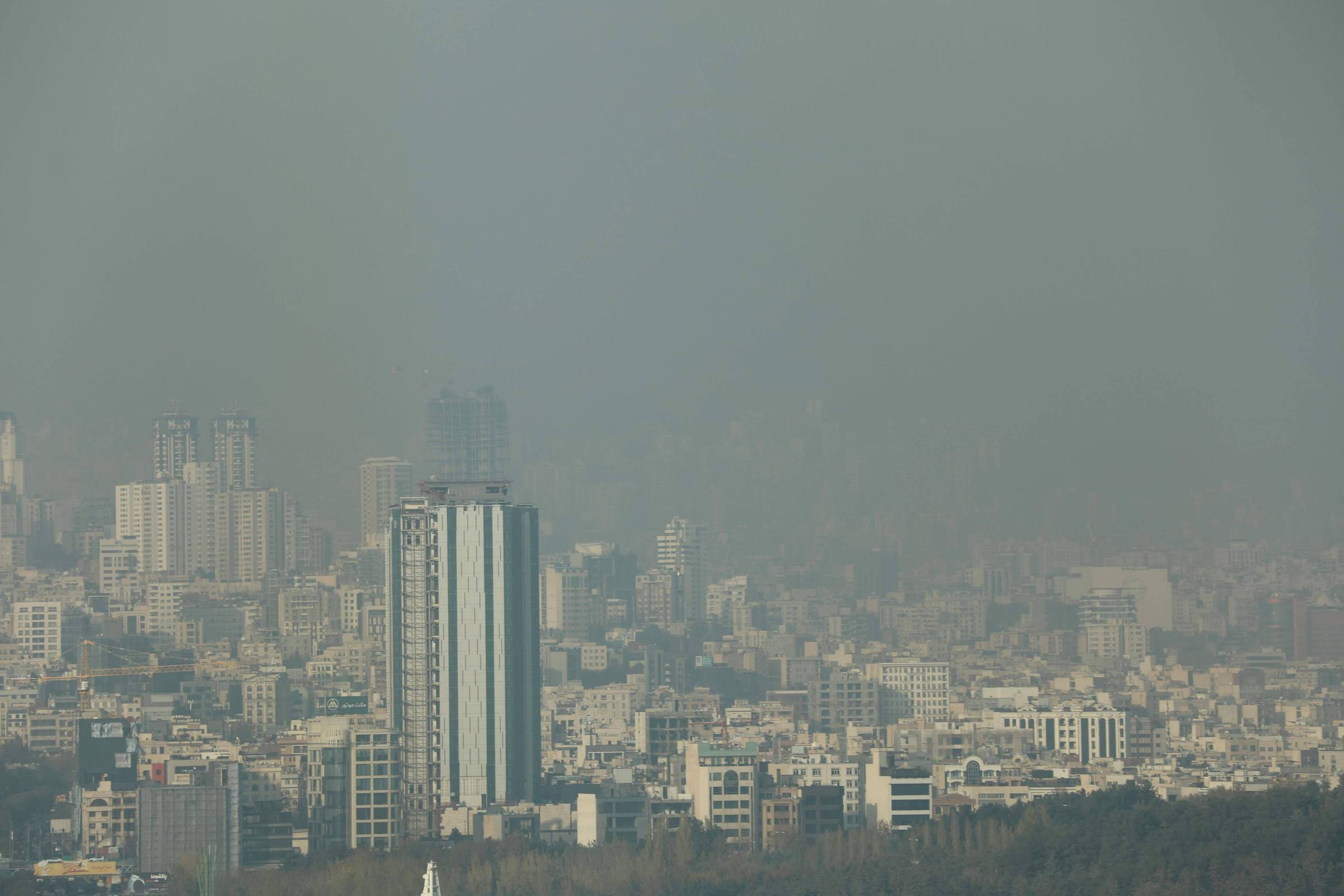 The richest 1% of the world's population is responsible for the same amount of carbon emissions as the poorest two-thirds of the planet, that is, five billion people, according to an analysis published by the non-profit organization Oxfam International.
While the fight against the climate crisis represents a shared challenge, not everyone is equally responsible and government policies must be adapted accordingly, report co-author Max Lawson told AFP.
"The richer you are, the easier it will be to reduce personal emissions and those from your investments," he said. "You don't need that third car, or that fourth vacation, or you don't need to invest in the cement industry."
The report, entitled "Climate Equality: A Planet for the 99%", is based on research compiled by the SEI (Stockholm Environment Institute) and examines consumption emissions associated with different income groups until 2019.
The document was published as world leaders prepare for the COP28 climate summit in Dubai at the end of the month, with growing fears that it will soon be impossible to limit long-term warming to the target of 1.5 °C.
Among the main conclusions of the study is the information that the richest 1% of the planet (77 million people) is responsible for 16% of global emissions related to their consumption.
This is the same percentage of emissions recorded by 66% of the world's population with the lowest income, which is equivalent to 5.11 billion people.
The income level to integrate the richest 1% of the world's population was adjusted by country, using purchasing power parity: in the United States, for example, it would be US$ 140 thousand (R$ 685.98 thousand), while the equivalent in Kenya would be around US$40 thousand (R$195.95 thousand).
The main message of the study, according to Lawson, is that policy measures must be progressive.
"We think that unless governments adopt a progressive climate policy, where the people who emit the most are asked to make the biggest sacrifices, we will never get good policy on the issue," he said.
Actions could include, for example, a tax for taking more than 10 flights per year or a tax on non-green investments that is much higher than the tax on environmentally friendly projects.