Taylor Swift: flight to Brazil is the most followed in the world – 11/16/2023 – Market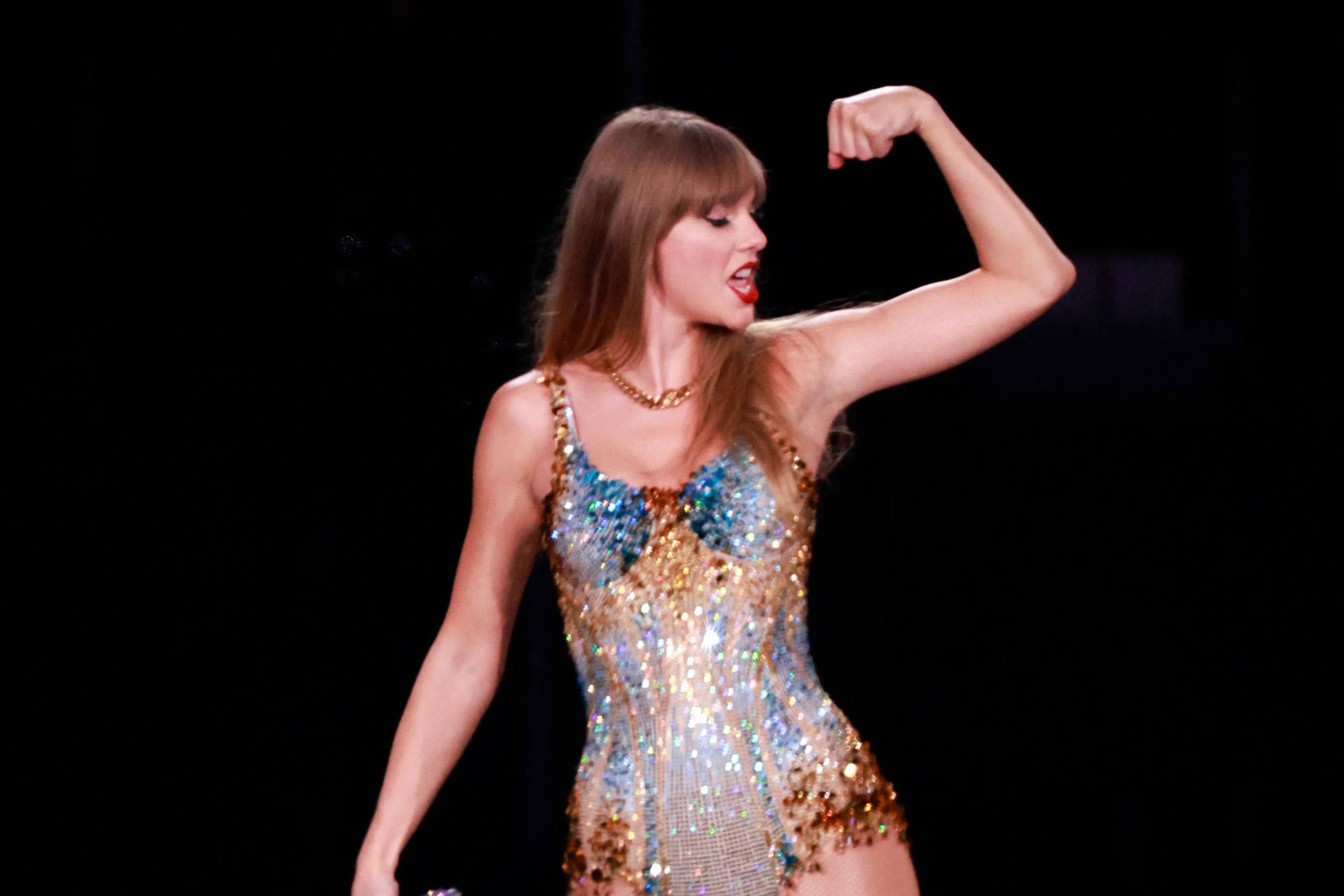 Singer Taylor Swift's jet was the most followed this Thursday morning (14), while the singer traveled to Rio de Janeiro.
The plane used by the pop star was a Dassault Falcon 7X. She will sing for the first time in Brazil and will tour with major shows, which will be divided between São Paulo and Rio de Janeiro.
The aircraft with the singer took off from a small airport near New York and flew directly to Galeão Airport, in Rio de Janeiro, on a flight lasting almost 9 hours non-stop.
Arriving in the capital of Rio de Janeiro, the jet was followed by more than 8,500 people on the FlightRadar24 platform, becoming the most followed of the day.
The Eras Tour is one of the most talked about tours of the year globally and has even boosted the American economy according to data from the US Central Bank. The film that shows a show from the tour also sold out cinemas in Brazil and around the world.
your subscription could be worth even more
Do you already know the advantages of being a Folha subscriber? In addition to having access to reports and columns, you have exclusive newsletters (find out here). You can also download our free app from the Apple Store or Google Play to receive alerts for the day's top news. Your subscription helps us provide independent, quality journalism. Thanks!
your subscription is worth a lot
More than 180 reports and analyzes published every day. A team with more than 200 columnists and bloggers. Professional journalism that monitors public authorities, conveys useful and inspiring news, counteracts the intolerance of social media and draws a clear line between truth and lies. How much does it cost to help produce this content?
SUBSCRIBE FOR R$ 1.90 IN THE 1ST MONTH