Smurfit Kappa and WestRock create packaging giant – 09/12/2023 – Market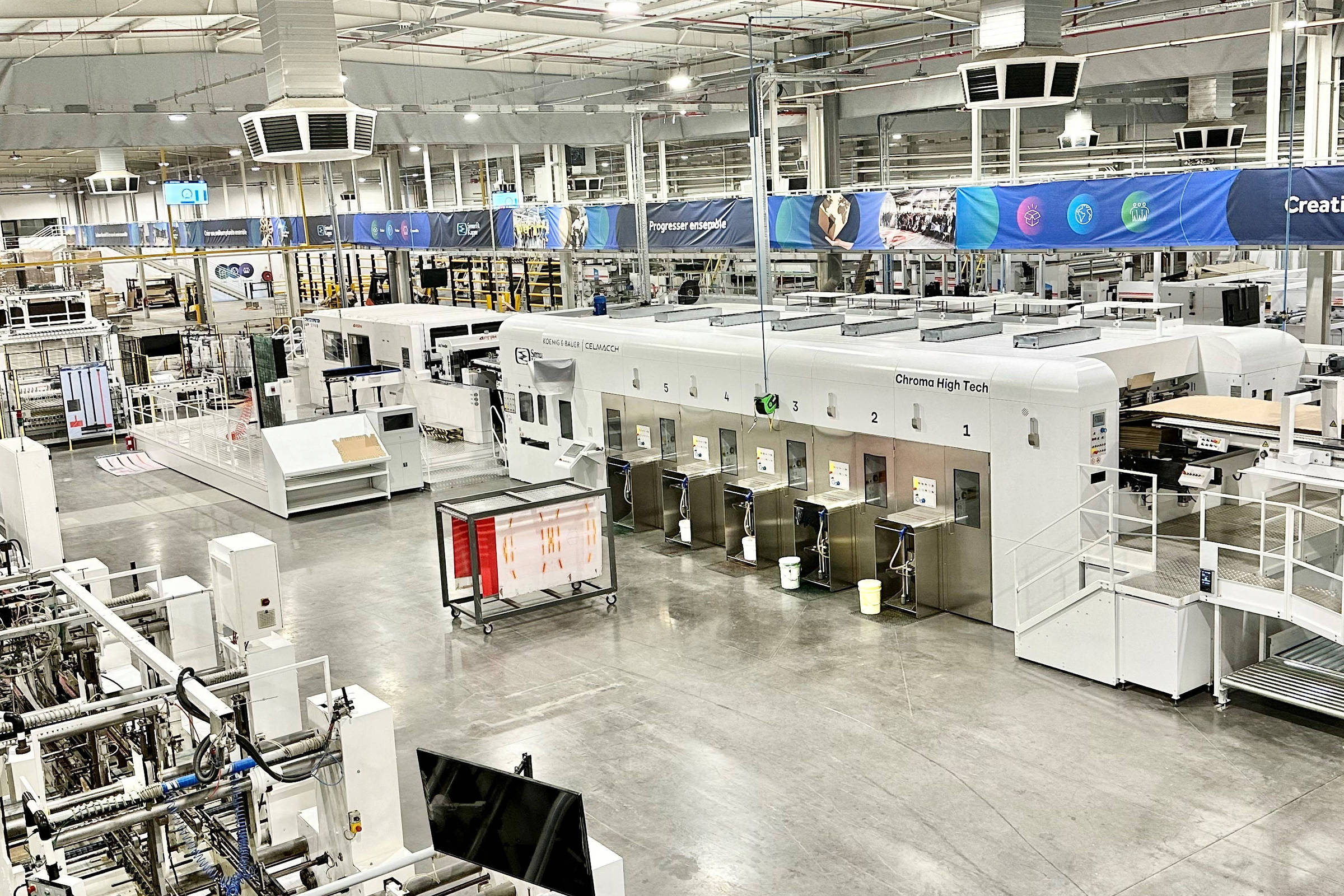 Irish Smurfit Kappa and North American rival WestRock announced this Tuesday an agreement for a merger that will create the largest publicly listed packaging paper company in the world, valued at almost US$20 billion (around R$100 billion) .
Smurfit Kappa shares fell 10%, while in premarket trading WestRock rose 7.2%, as analysts said the premium paid for Europe's biggest paper and packaging company was higher than most of its investors expected.
WestRock shareholders will receive one share in the new company, called Smurfit WestRock, and US$5 (R$25) in cash for each share they own, which equates to a price of US$43.51 (R$217.55 ) per share, the companies reported.
Analysts at JP Morgan and Jefferies questioned the 36% premium to WestRock's $31.88 closing price on September 6 – the day before talks between the two companies were reported. JP Morgan said most investors it spoke to assumed a premium of 15% to 20%.
The deal represents a 28% premium to WestRock's closing price on Monday.
Smurfit Kappa Chief Executive Tony Smurfit, who will take on the same role at the new company alongside Chief Financial Officer Ken Bowles and President Irial Finan, called the deal "a watershed moment in the global packaging industry." .
Smurfit Kappa shareholders will receive one new share of Smurfit WestRock for every share they own. They are expected to control around 50.4% of the new company upon completion of the deal, expected in the second quarter of 2024.
Sector benefited from the pandemic
Packaging companies, which in Brazil have Klabin as the largest in the sector, benefited from a boom in demand for their e-commerce products during the pandemic, but have faced difficulties in matching these volumes since consumption in physical stores returned rising and producers began to reduce packaging stocks.
Smurfit, which operates in 22 European countries and 13 in South, Central and North America, reported a fall in first-half profit last month as it struggled to offset a decline in volumes.
However, the company said the first increase in box sales in Europe in a year suggests that inventory reductions by customers are coming to an end and that there will be room to increase packaging prices again as demand improves. recover.
Although WestRock beat Wall Street expectations for third-quarter profit, it said it remains focused on simplifying its portfolio and further reducing costs.
JP Morgan estimated that the combined entity will have a share of about 20% of the corrugated packaging market in Europe and North America, where WestRock is the largest company.
The companies had a combined adjusted profit of US$5.5 billion (R$27.5 billion) and revenue of around US$34 billion (R$170 billion) for the year ended June 30, which will make the Smurfit WestRock is the largest global packaging group listed on the stock exchange by revenue, according to the companies' statement.
The combined entity will target pre-tax cost savings of more than US$400 million (R$2 billion) by the end of the first full year following completion.
This could cause the transaction to increase Smurfit Kappa's earnings per share by more than 20%, according to the statement.
Smurfit WestRock will be headquartered in low-tax Dublin, Ireland, and will be listed in New York and will also have a standard listing on the London Stock Exchange.