Shein will pay ICMS on purchases of up to US$50 in Brazil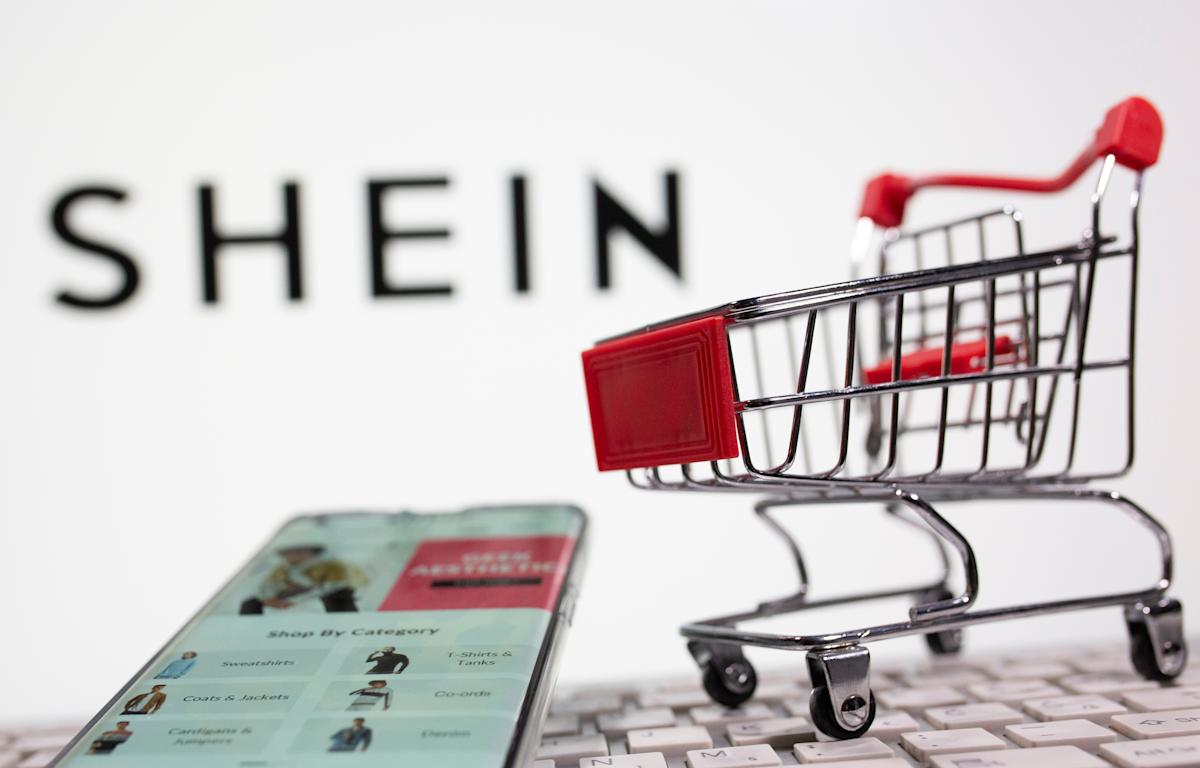 Online shopping
Measure only applies to shipments sent to individuals
Shein announced that it will subsidize the total amount of Tax on the Circulation of Goods and Services (ICMS) on purchases of up to US$50. As a result, consumers will not pay any tax fees for the product.
The limit of US$50 for each purchase is equivalent to around R$243, in direct conversion made this Tuesday (19).
Last week, Shein became part of Remessa Compliance, a government initiative that eliminates the import tax for purchases of up to US$50.
Thus, only 17% of state taxes would be charged — which are part of the ICMS. Now, Shein will pay for this tax.
The conditions only apply to shipments sent to individuals. If a purchase exceeds US$50, that is, made by a legal entity, a federal tax rate of 60% will be charged on the total value, in addition to the ICMS of 17%.
In a statement, Shein stated that consumers will be able to see the values ​​of each product and the state tax separately at the time of checkout on the website or in the application.
"To meet all the technical requirements for certification, SHEIN made adjustments to the platform, both in the application and on the website. For consumers who make purchases through the website, the changes happen automatically. For those who prefer to use the app, it is recommended to update the app for a better shopping experience", explained the company.
Shein is a China-based e-commerce company focused on fast fashion — a model for large-scale manufacturing of fashion products that are produced, consumed and discarded quickly.
By subscribing to Remessa Compliance, the payment of taxes due will also be made in advance. Thus, Shein guarantees "customs clearance", which allows shipments to be released before they even arrive in Brazil.
"SHEIN has always viewed the Remessa Compliance program favorably and will remain fully committed to the compliance plan and in constant dialogue with the government so that it can contribute to the improvement of the program, as well as continuing to work to strengthen the e-commerce sector in the country", stated the company in a statement.
*With information from CNN Brasil
read more
Shein joins fee waiver program for purchases worth up to US$50
Shein predicts 100 thousand jobs in Brazil with nationalization of products
In São Paulo, the opening of a Shein store unit records fights and long queues