Poorer people boost connectivity in the country – 11/16/2023 – Tech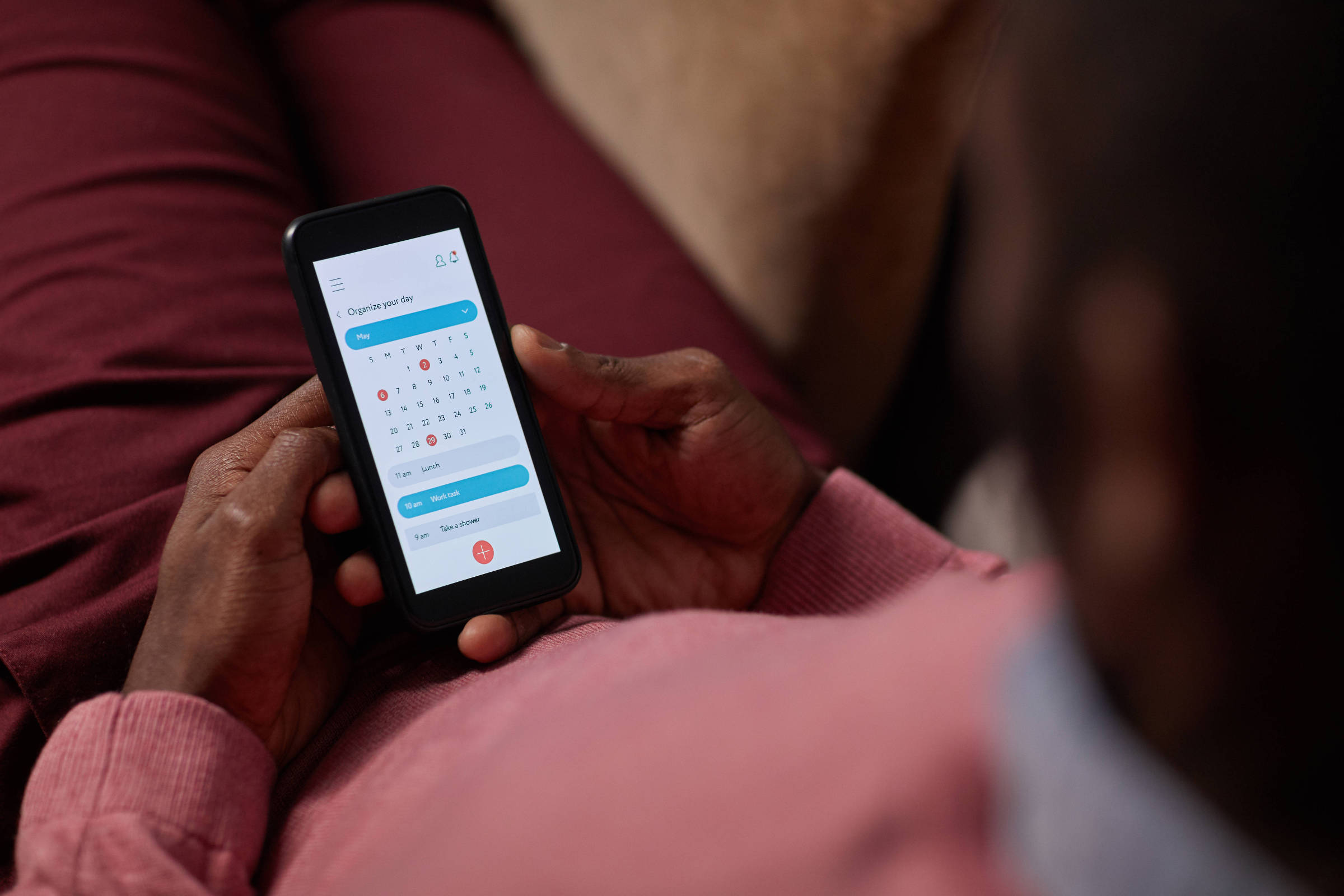 Households with internet access in the country increased from 51% in 2015 to 84% this year, based on the total number of households. Last year, this share reached 80%. The data comes from the survey on the use of information and communication technologies in Brazilian households, TIC Domicílios 2023, released this Thursday (16).
The research sample, from the Center for Studies on Information and Communication Technologies (Cetic.br), covered almost 24 thousand households and 21.2 thousand responding individuals, with data collection between March and July this year.
Classes C and D/E drove growth in connectivity in Brazilian households, going from 56% to 91% and from 16% to 67%, respectively, between 2015 and 2023. Classes A and B went from 99% to 98% and from 88% to 98%, respectively.
However, connection speed worsens the lower the economic power of the classes, the research revealed. Sharing with neighboring households is greater in class D/E, with 25% of total homes having internet access. In class C, the rate is 15%; in B, 9%; and in A, 1%.
Classes C and D/E have a lower percentage of households with a computer, at 42% and 11%, respectively. While classes A and B have 99% and 84%, respectively.
In relation to access by individuals, the research showed that 84% of the population is an internet user, a total of 156 million people. The expanded indicator, which includes individuals who stated that they did not use the internet, but declared the use of applications on their cell phones that require an internet connection, reached 164 million users.
The percentage of users is higher among the urban population, in the South Region, female, white, with higher education, aged between 16 and 24 years old, and in class A.
There are still 29 million people who are not internet users, the survey revealed. The predominance is in the urban area, with education up to elementary school, among blacks and mixed race, in class D/E, aged 60 or over, male, residents of the Northeast and Southeast.